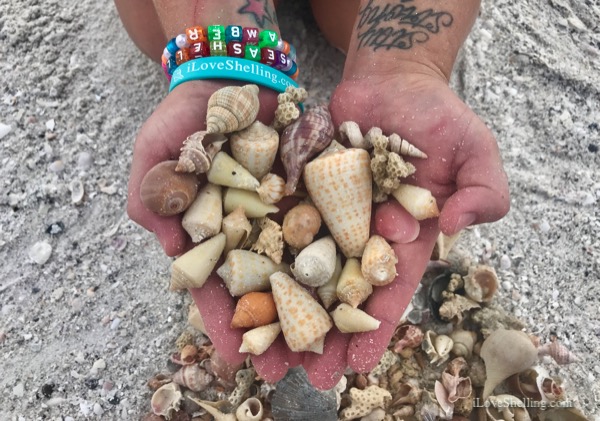 Seriously though… imagine how much fun it was to see Amber and so many other happy shellers find CONES, TRUE TULIPS and so many other amazing shells on our iLoveShelling cruise with Sight Sea-R Cruises ? We had a boat load of awesomeness!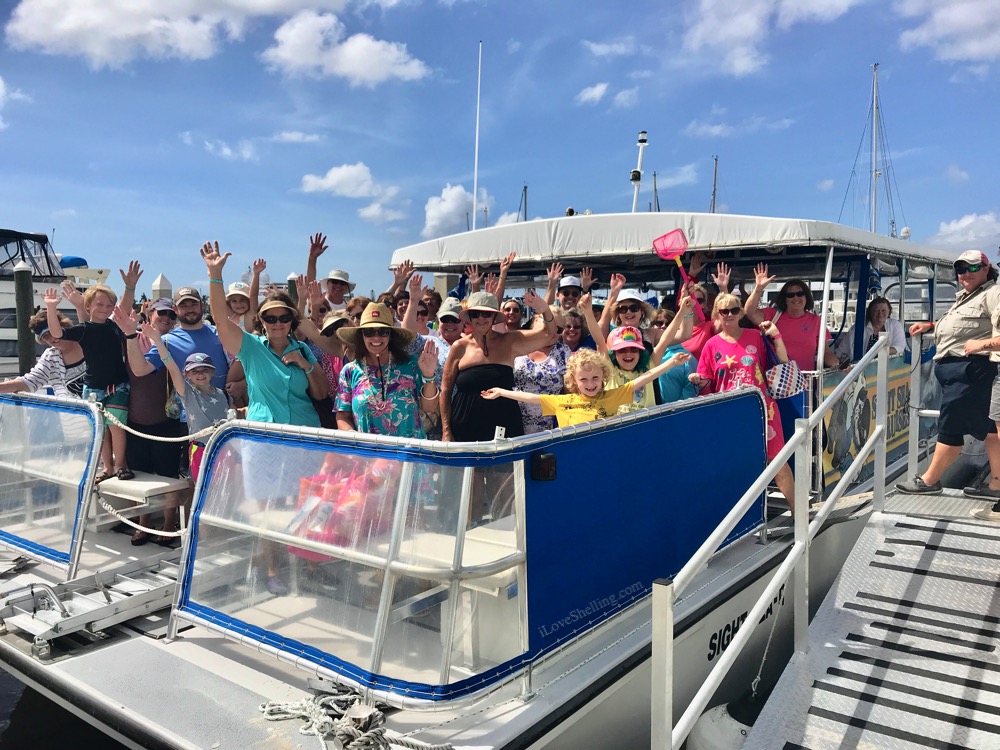 We stepped off the boat to find the beach loaded with shells.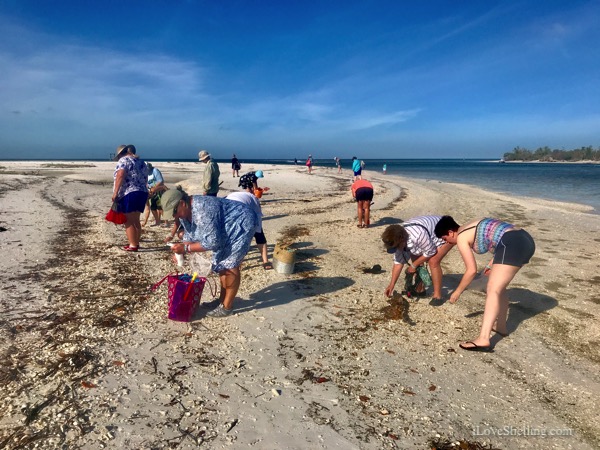 See Amber's face full of joy? No wonder! She found loads of CONES… she's The Cone Queen!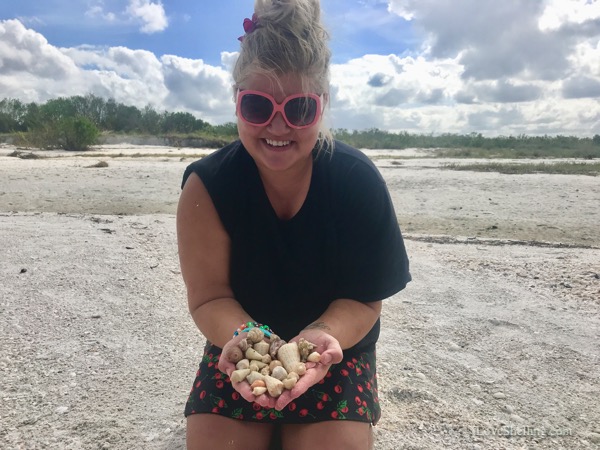 Laura even found a WENTLETRAP. :)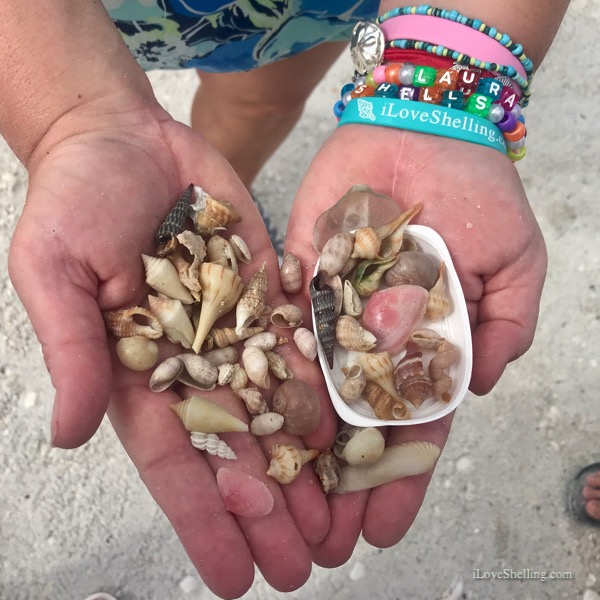 Happy beach day!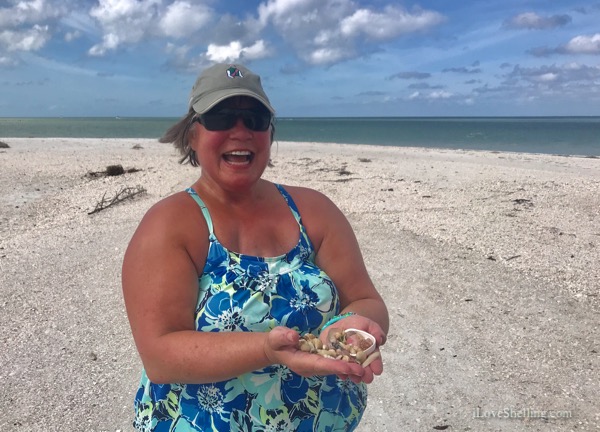 We had some crazy happy shellers!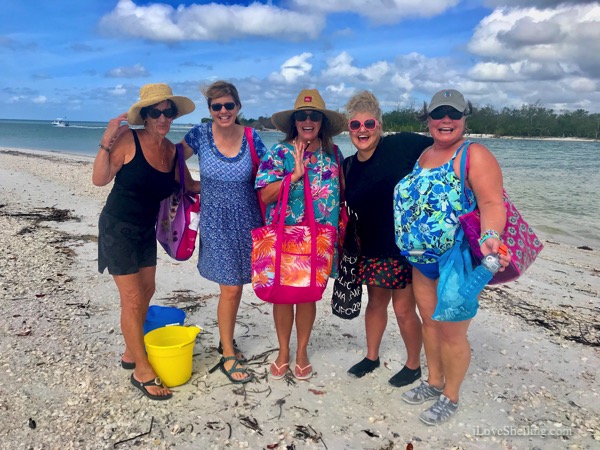 Shelle Kelle found two cones within 5 minutes- shelltastic!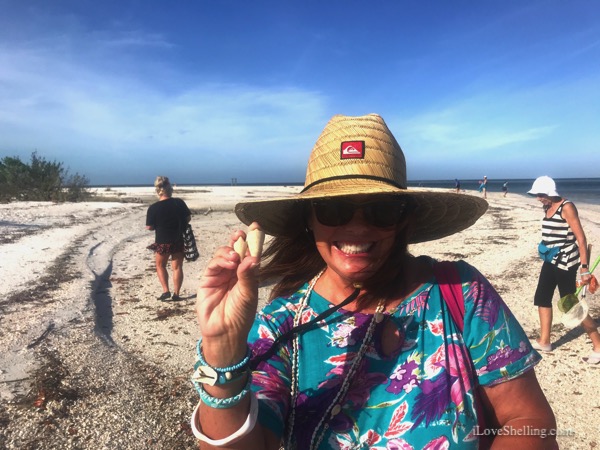 OMG and look at how many ROSE PETAL TELLINS. Makes the heart pitter patter in pink.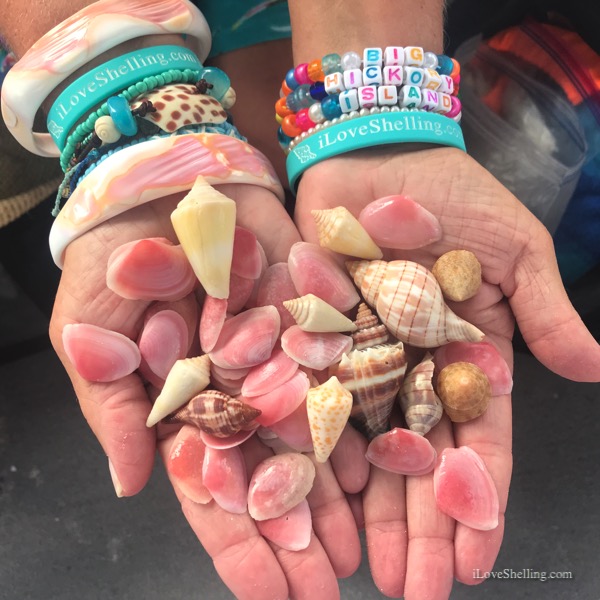 Shell piles with GAUDY NATICAS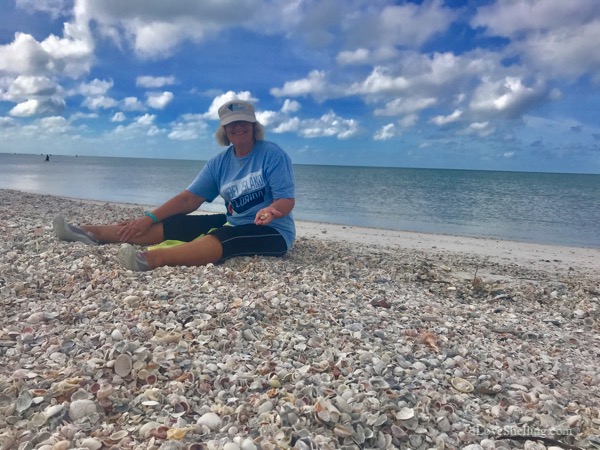 Rob, Evie and Milo were super star shellers.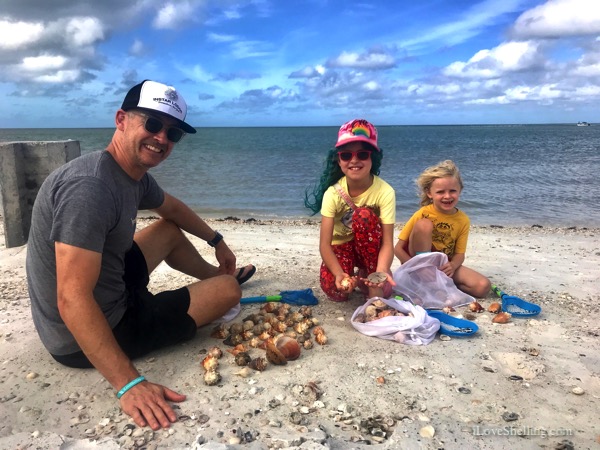 They found so many shells of different varieties including… FIGHTING CONCHS, LIGHTNING WHELKS, SHARKS EYES, PEAR WHELKS, LETTERED OLIVES, GIANT ATLANTIC COCKLES, FLORIDA CONES and ALPHABET CONES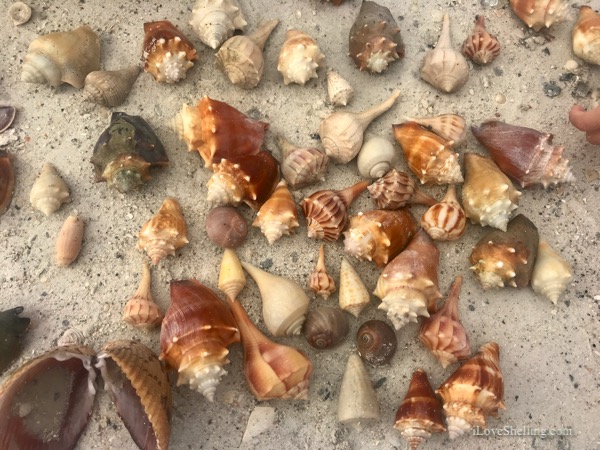 Shell photos speak louder than a million words …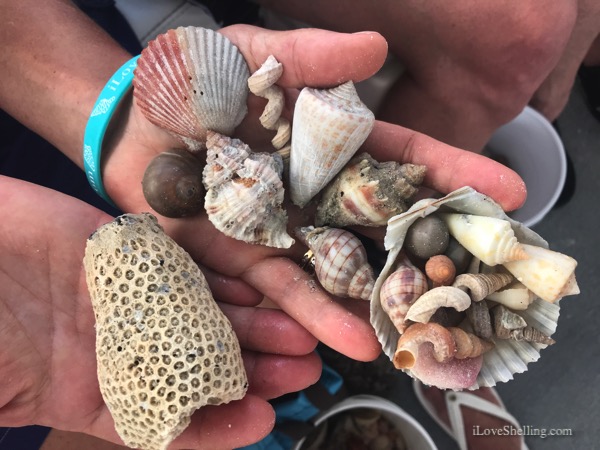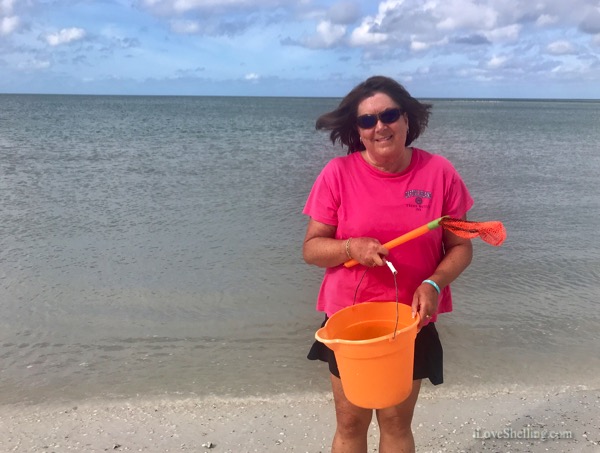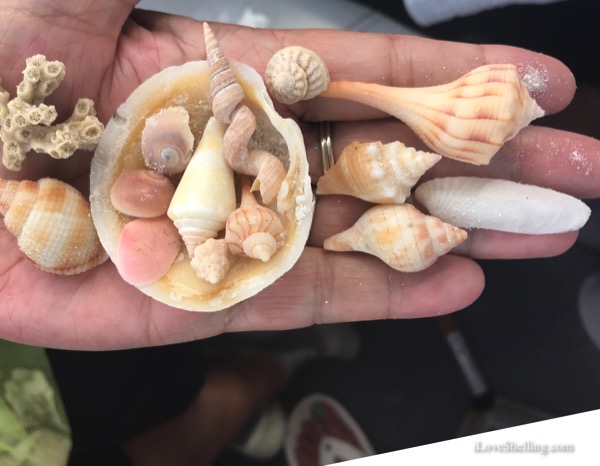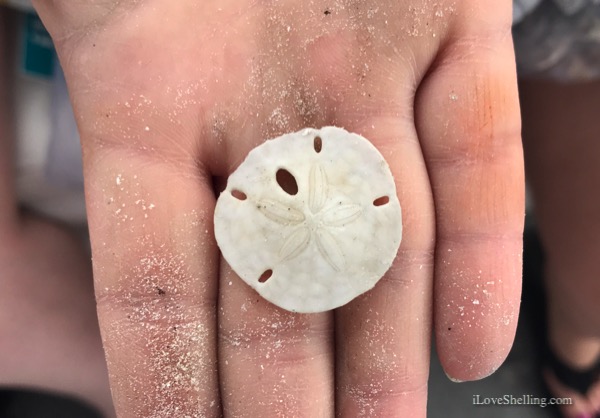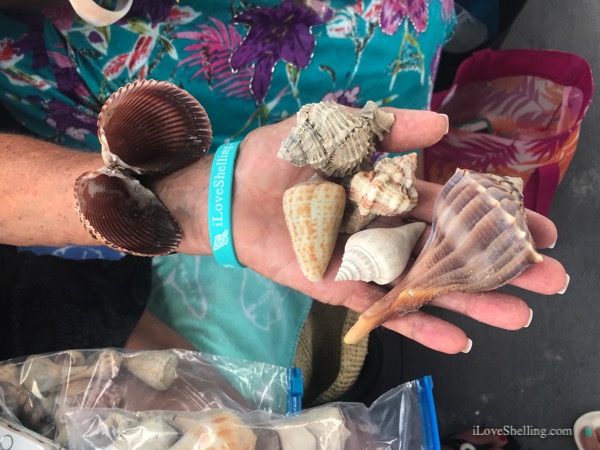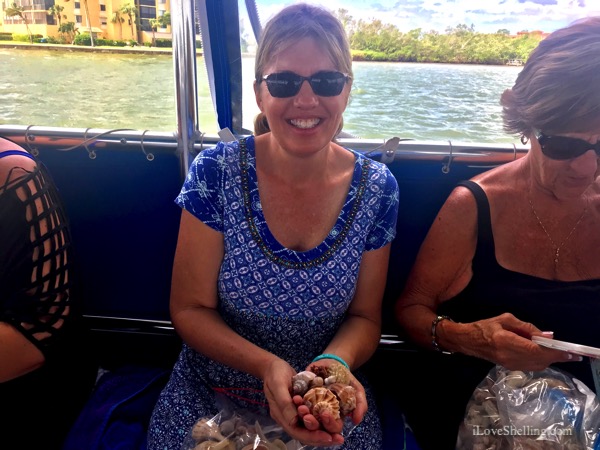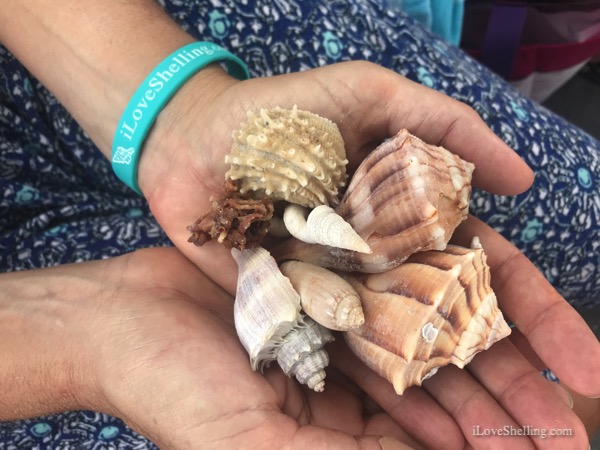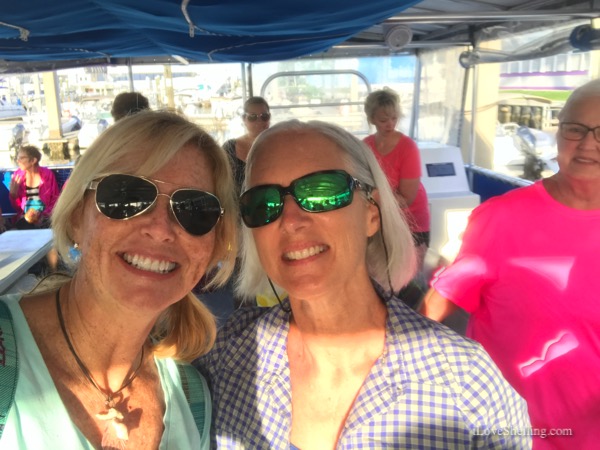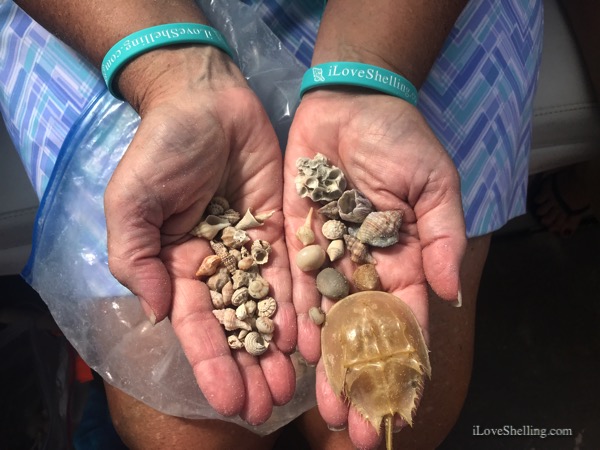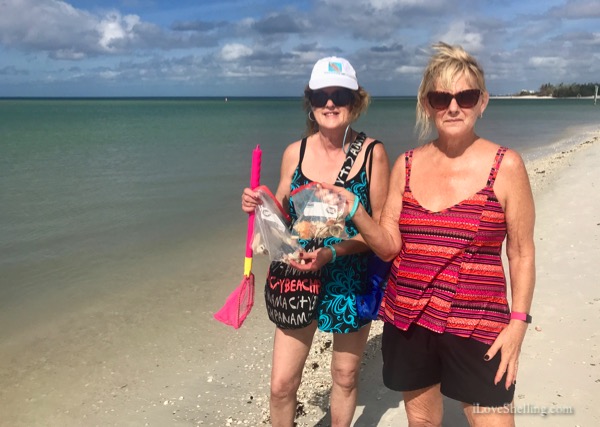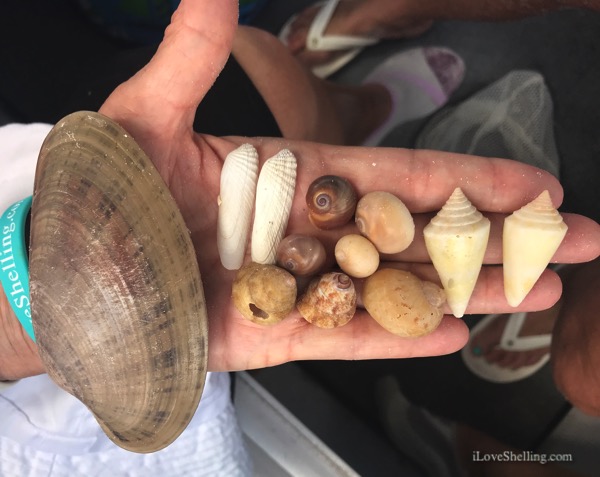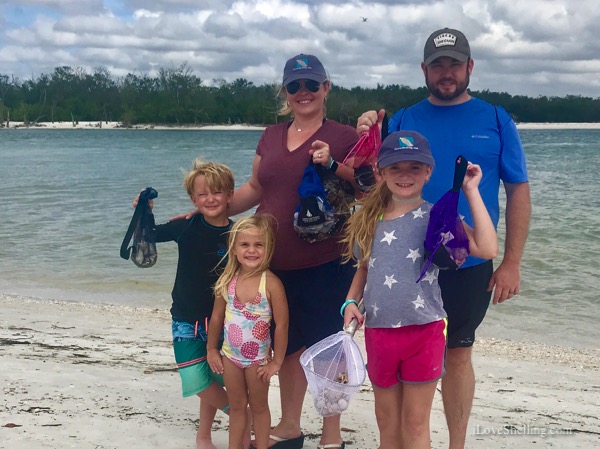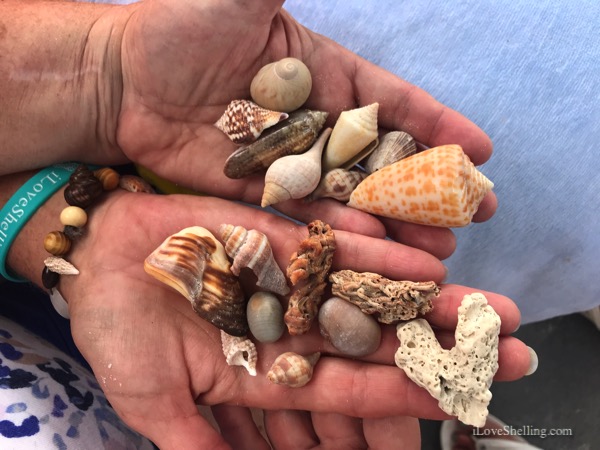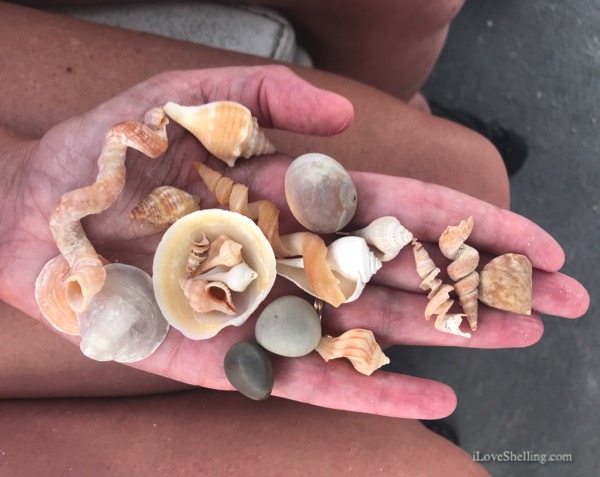 On every iLoveShelling Cruise, I give lots of fabshellous gifts.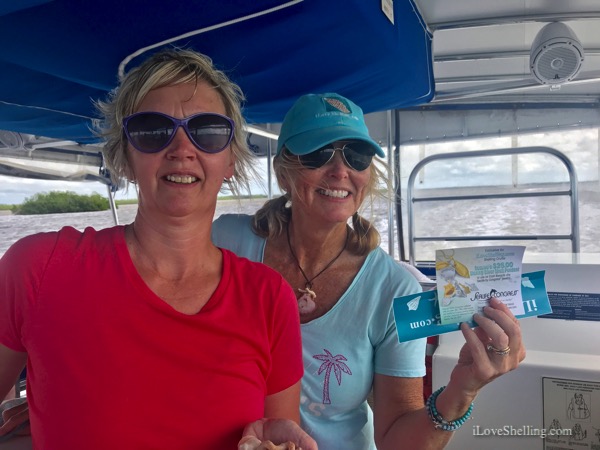 The best gift is a $25 gift certificate from Congress Jewelers on Sanibel… really, I'm not kidding!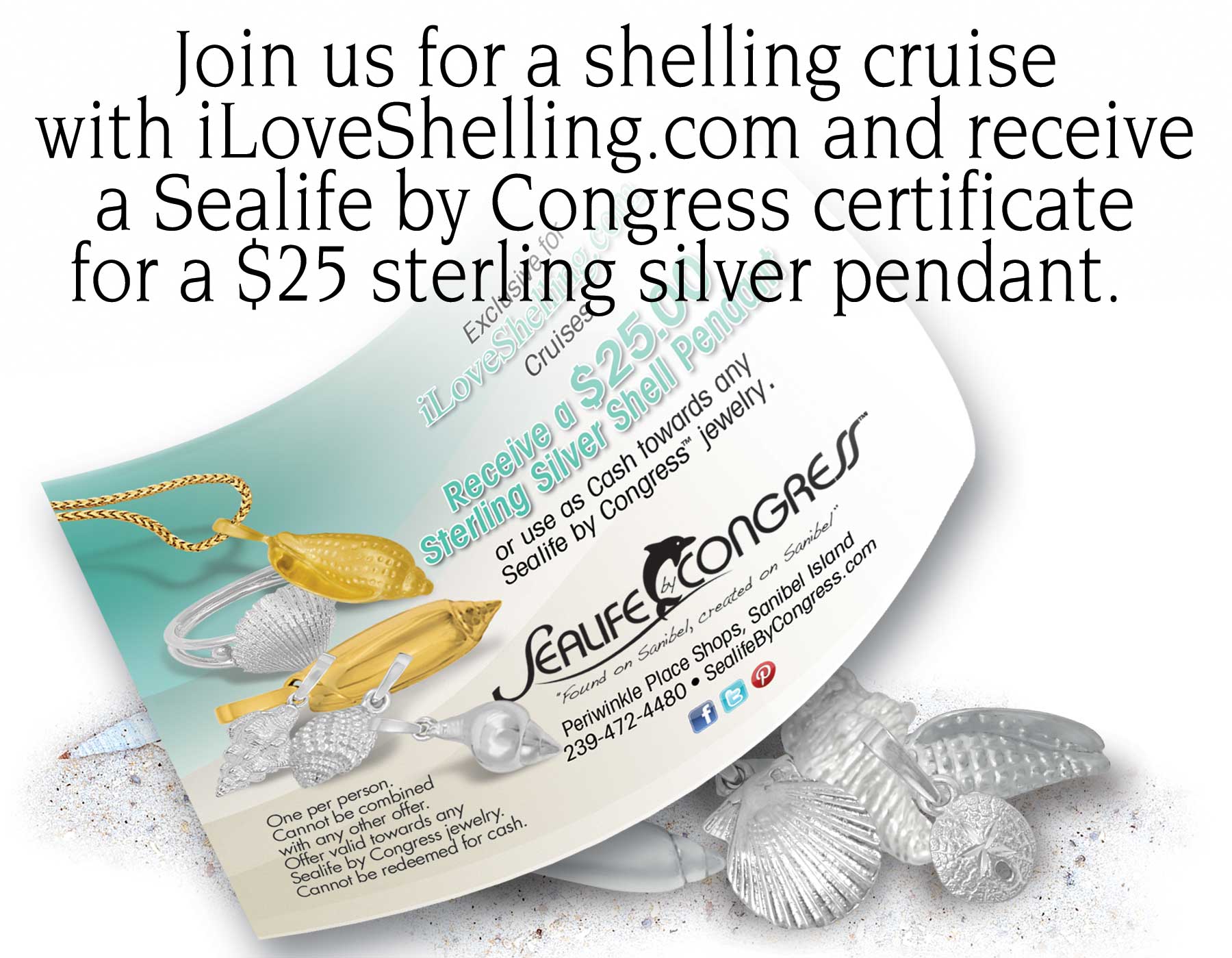 It was a cruise on the water filled with sunshine, jumping DOLPHINS, lovely birds, seashells on a secluded island but most of all … spending the morning with such a lovely group of shellers. Thanks yall!