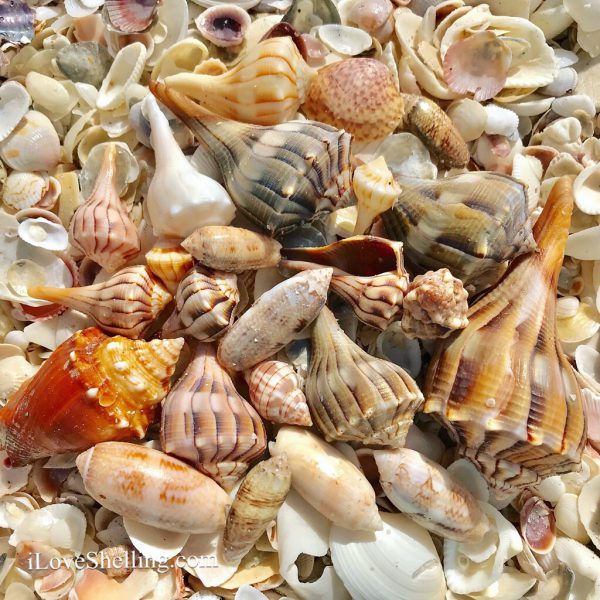 Cayo Costa island was loaded with seashells on our iLoveShelling cruise with Captiva Cruises last week. We found WHELKS, OLIVES, TULIPS, CONCHS. MUREXES and even SAND DOLLARS so of course we had a fabshellous time.
We had such an amazing group of people on our shelling adventure I didn't want it to end. So I'm especially sorry I couldn't get photos posted sooner to show yall how awesome Cayo Costa has been lately.  But here's why I've been a little delayed…
Sooooo…. a few days after the cruise, Clark had emergency back surgery. No worries- it was a success! He's absolutely fine now and he's already starting to feel like he wants to get to the beach. So watch out yall… Super Sheller Clark and I will be back on the beach very soon to look for some spectacsheller shells.
But hold on…. lets get back to our amazing day on Cayo Costa! Here's a little video I put together of some of the many happy, beautiful faces I got to share my day with. And you wont believe all the shells. EspeSHELLy- check out the TWO different SCOTCH BONNETS!