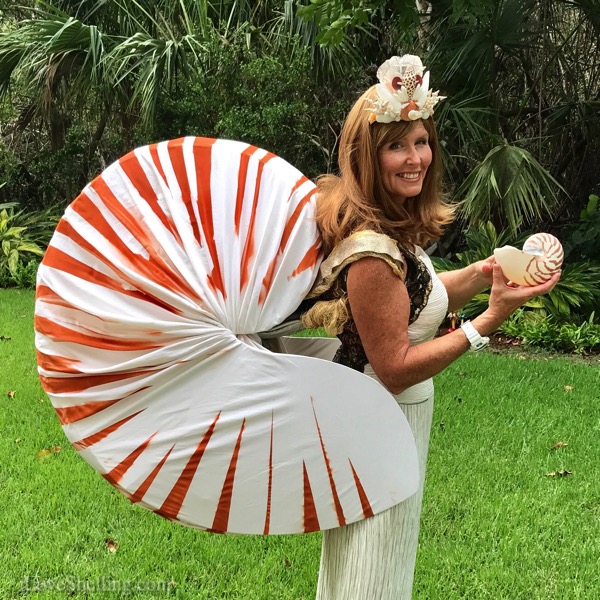 I was very honored to be asked to help raise money for children's educational programs at the shell museum. Of course I said "yes" … then they asked me dress as a Cephalopod. Uhhh well alrighty then.
Hmmmm Do I want to be a SQUID? That'd be … NO. Do I want to be a CUDDLEFISH? Uh…not so much. Do I want to be an OCTOPUS? Eh… maybe. But ooooooo… the regal CHAMBERED NAUTILUS… oh yes! I'm gonna be THE QUEEN NAUTILUS! hahaha
So I started making a NAUTILUS shell costume.
Then I made a seashell crown (of course with a crown jewel JUNONIA in the center)…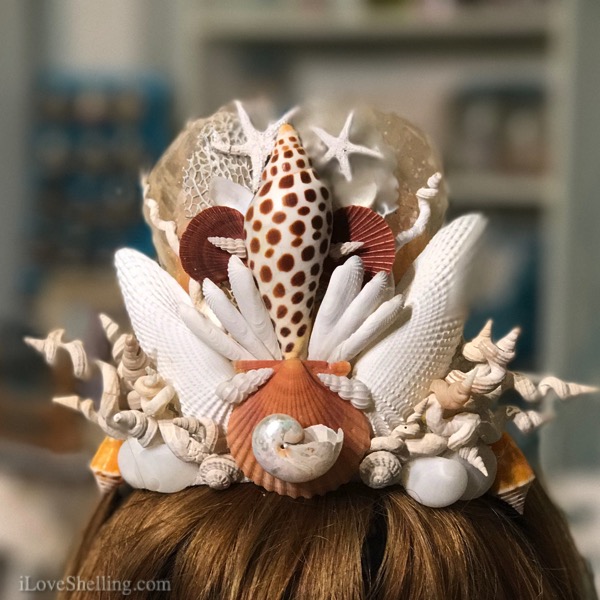 Then the shelling community came together to raise funding for some wonderful programs to support children's education.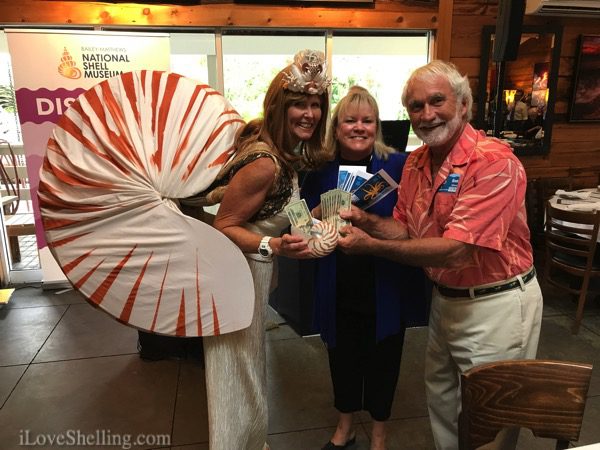 The Cephalebrities …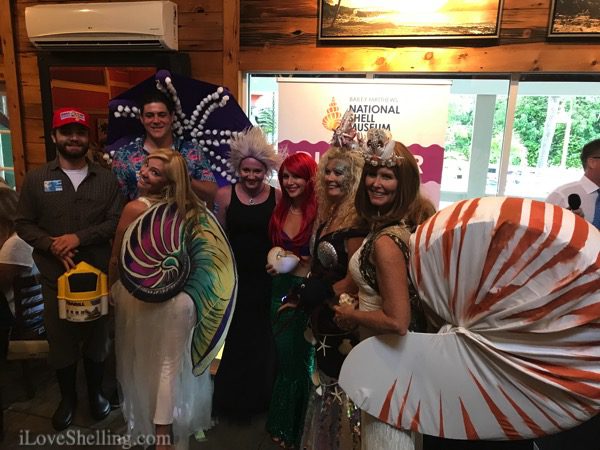 It was a fabshellous night!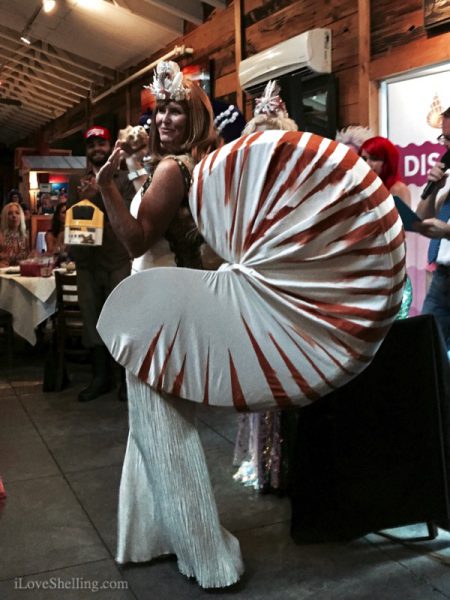 Thanks to so many of you who "tipped" me (and Shell Love Bug) – thank you for your support! We raised lots of money for such a good cause.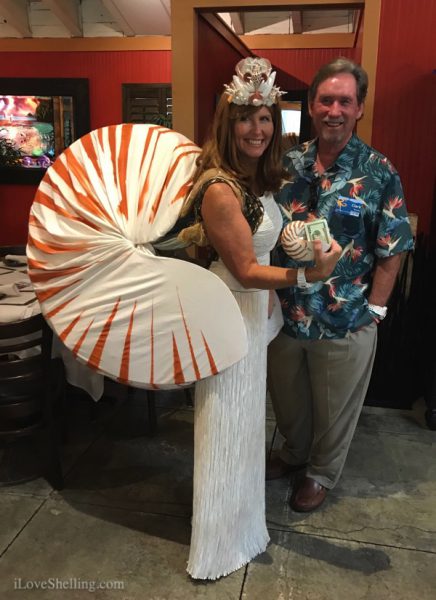 PS- I've been so busy cleaning up from Hurricane Irma then making this costume so I haven't even had a chance to give yall an update on the shelling lately- Im so sorry! Well it's been pretty awesome…