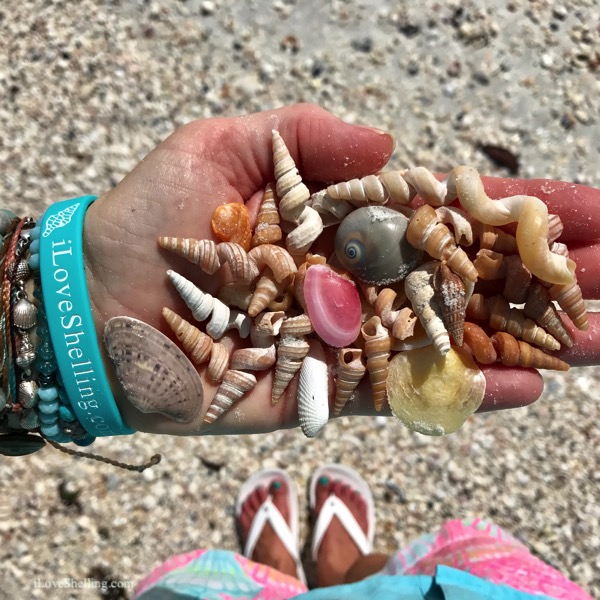 Do ya see any seashells you like? These were just a few of my faves I collected while combing the beach on Big Hickory Island. I could have collected a bucket of WORM SHELLS (and you know I loooooove me some whimsical wormies!) and JINGLES but I also saw quite a few ROSE PETAL TELLINS, SHARKS EYE, ANGEL WINGS, SUNRAY VENUS and you'll see lots of other goodies too.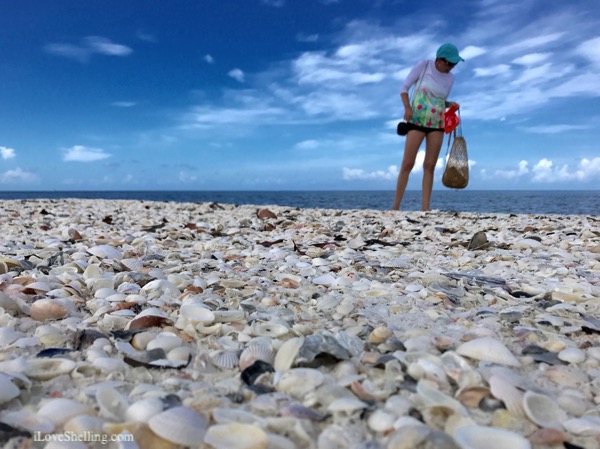 We were on our iLoveShelling Adventure with Sight Sea-R Cruises!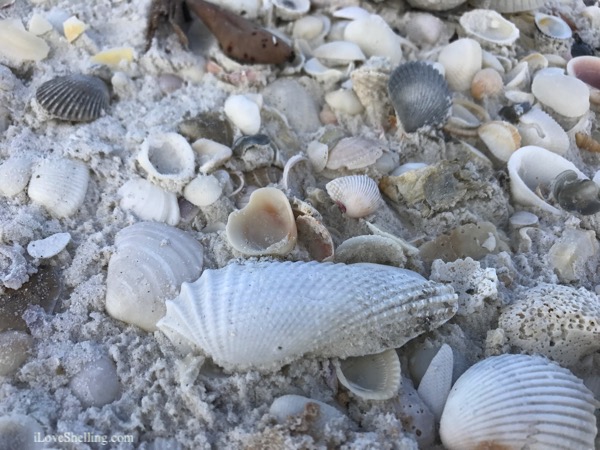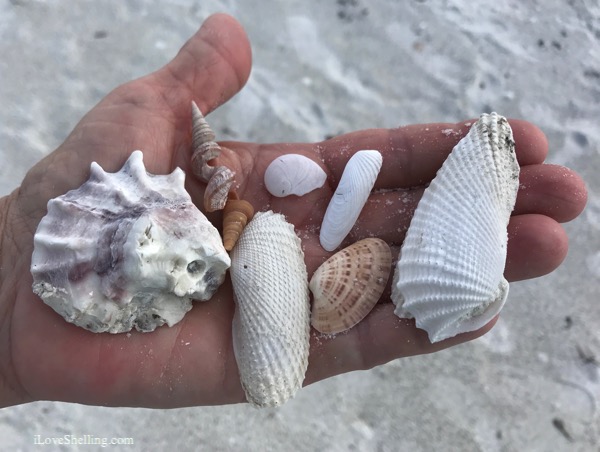 Our group not only found cool shells, we got to share so many interesting stories with each other as well as sharing information about the sea. This is an EGG CASE that a KINGS CROWN had laid on an old OYSTER SHELL one of our friends found washed up on the beach in dry sand. You could still see itty bitty teeny tiny little shells in each of the sacs.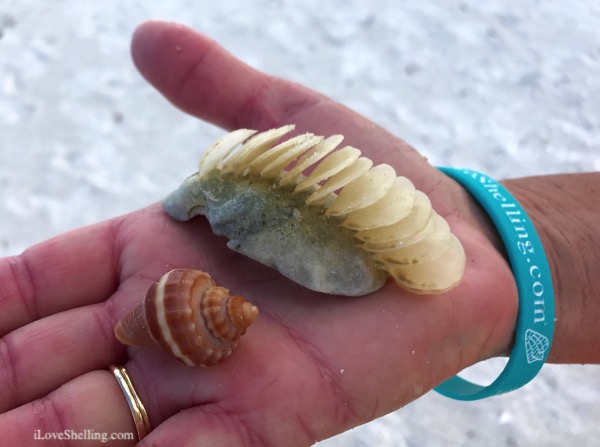 And did I mention we all found cool shells too? ;)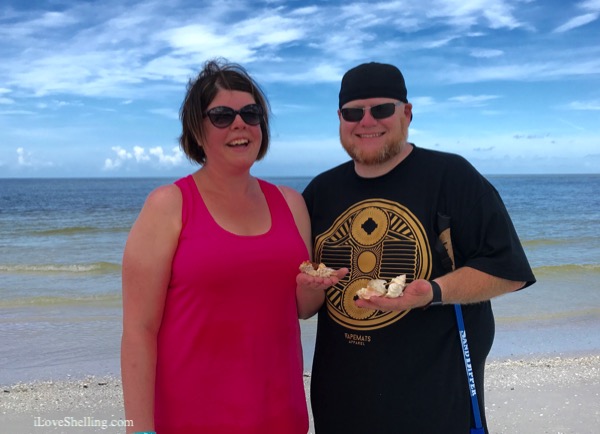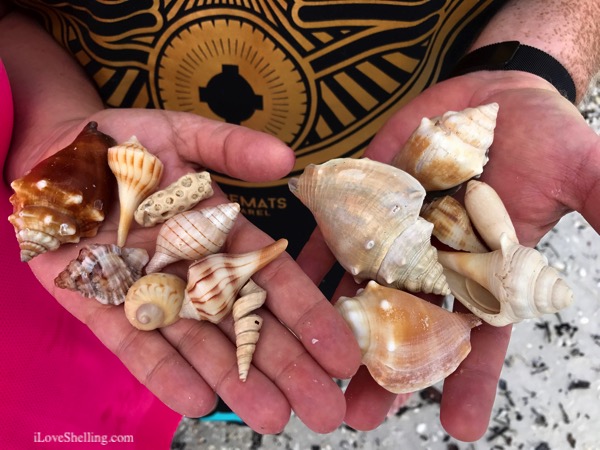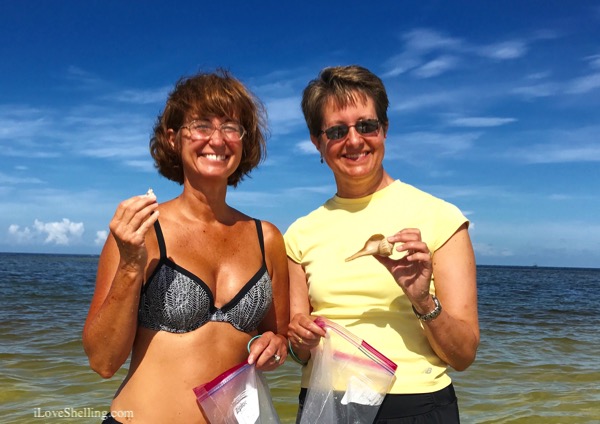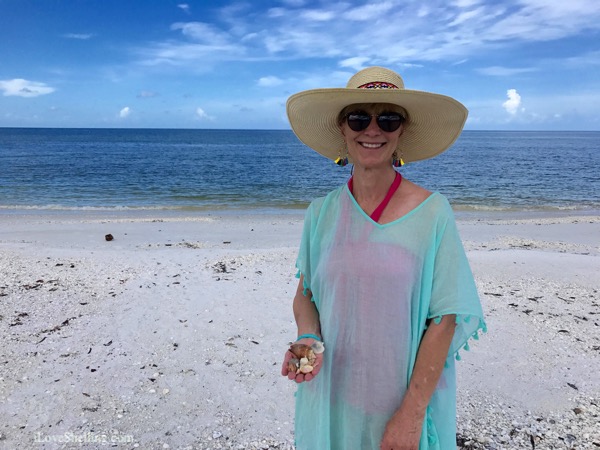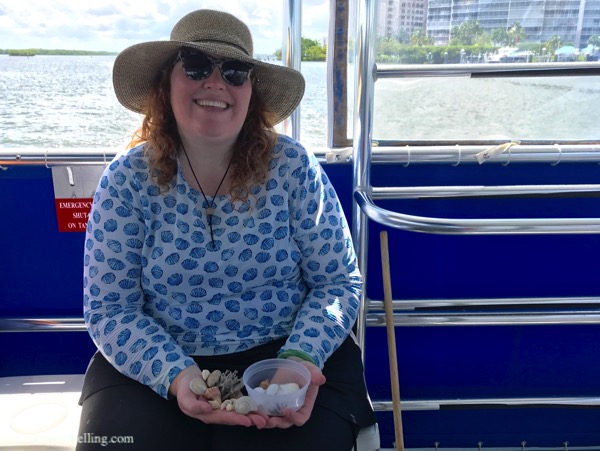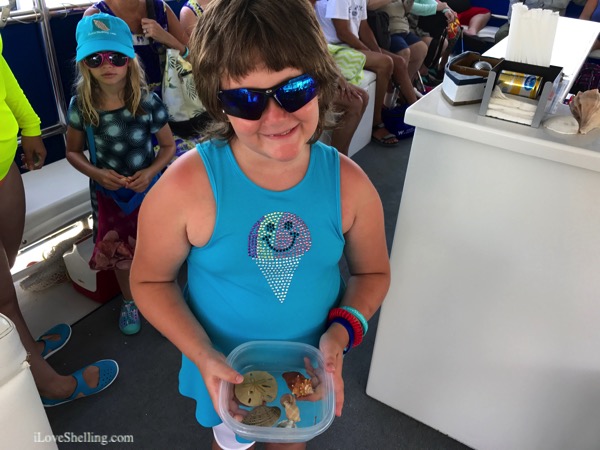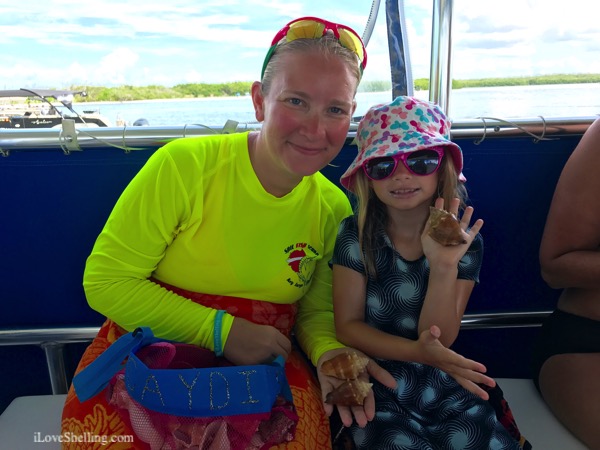 My dear friend Karen (Antkaybe) and her sis Kim joined us with their cute pink bucket beach collectives ;).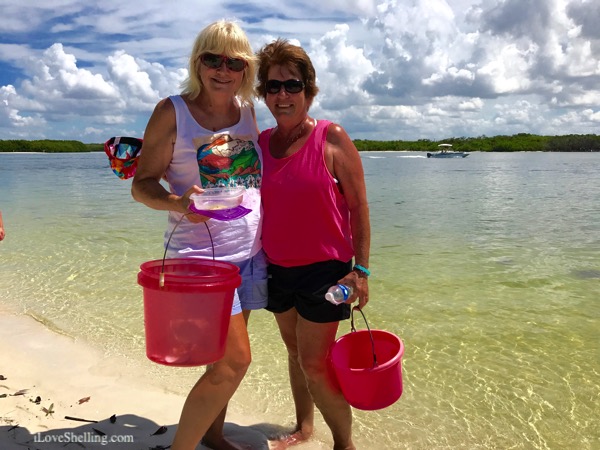 It's always fun to meet new shelling friends and also to hang out with awesome shellers.
We had a shell of a great time!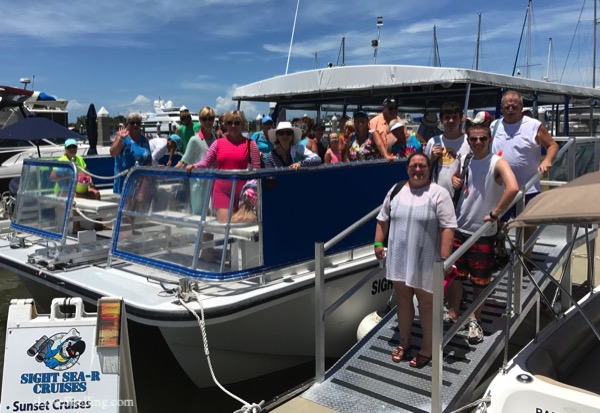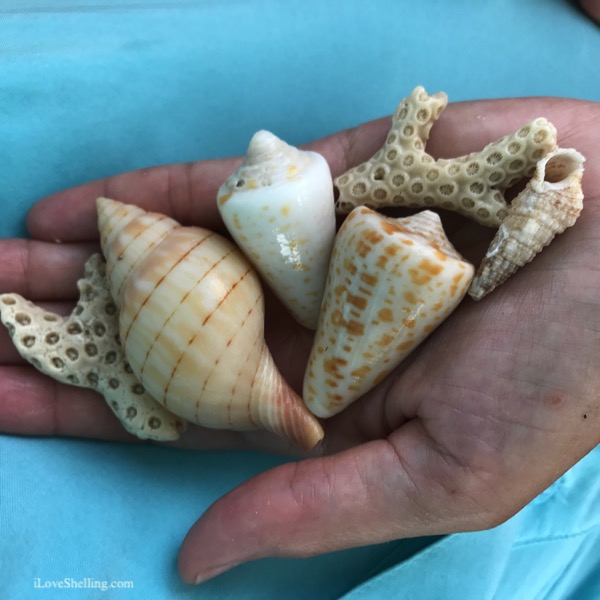 ;)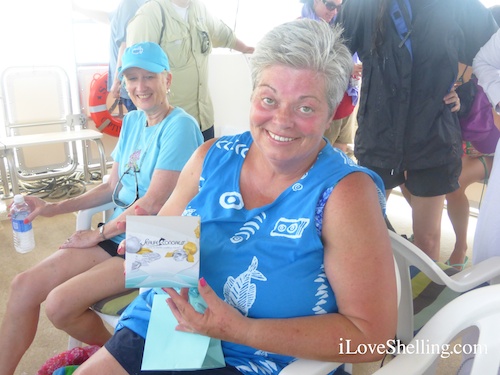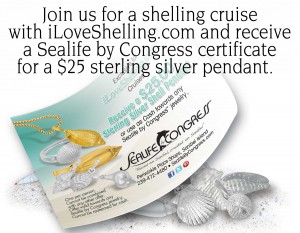 Join us!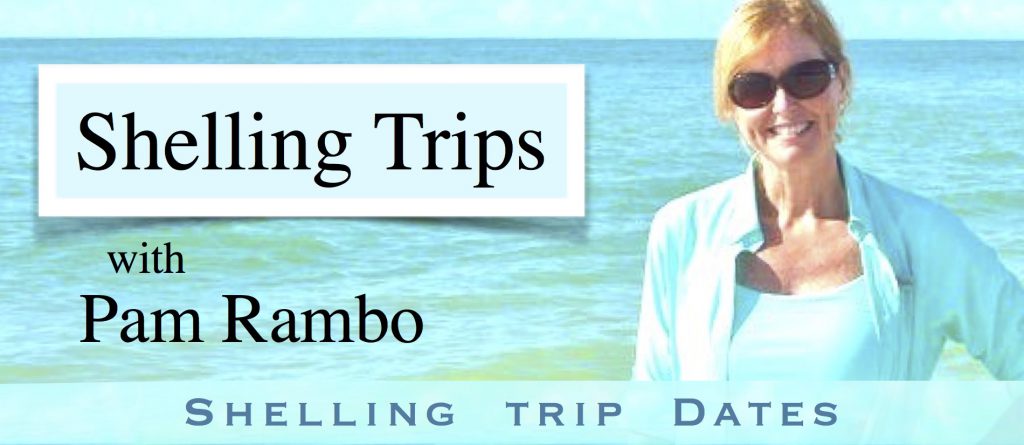 But wait! We are getting all shelldecked and shelldazzled with red, white and blue so I hope to see yall at the Sanibel July 4th parade… I'll be in the parade with Shell Love Bug! The parade starts at 9:30am at Bailey's and ends around 10:30am at Jerry's.
After the parade, I'll head back to Bailey's General Store at 11am to 12:30 so you can see Shell Love Bug and get your shellfie with her heehee. I'll also be signing my new book "Pam Rambo's Guide To Speaking Shellanguage" so it'll be such a fun day.
Hasta Shellvista!