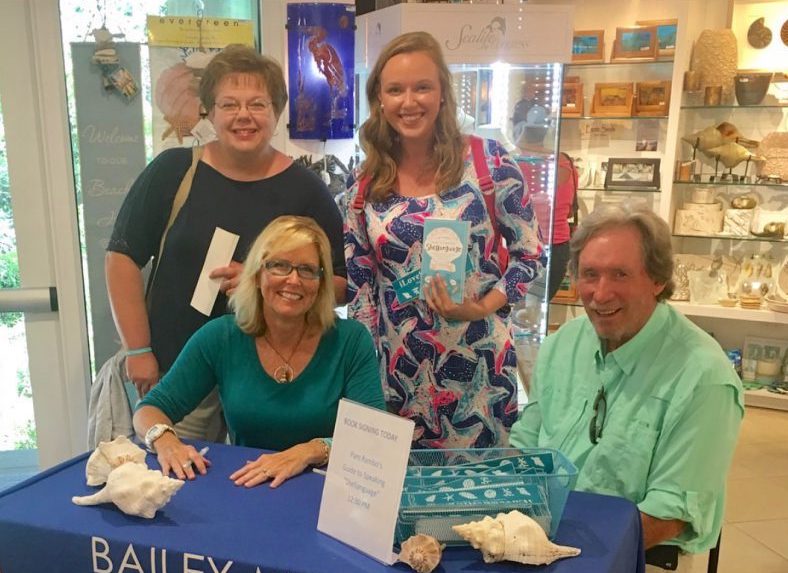 We shellebrated the 2nd Seashell Day at the Shell Museum with my new Guide To Speaking Shellanguage book signing and hanging out with shelling friends. heehee How appropriate!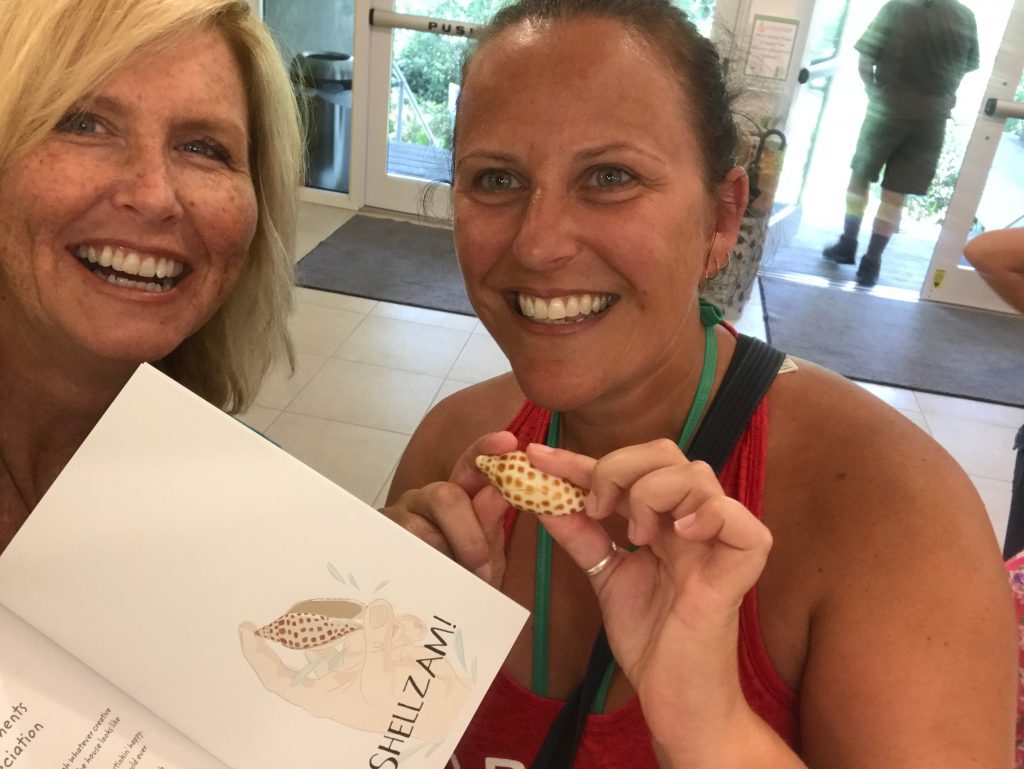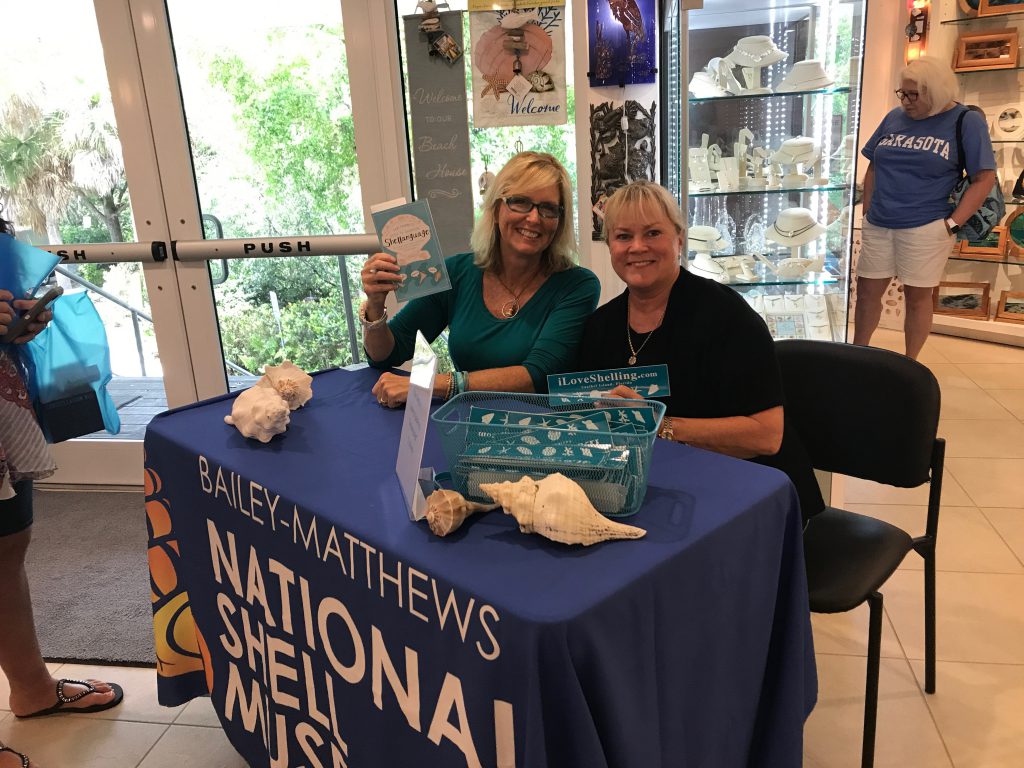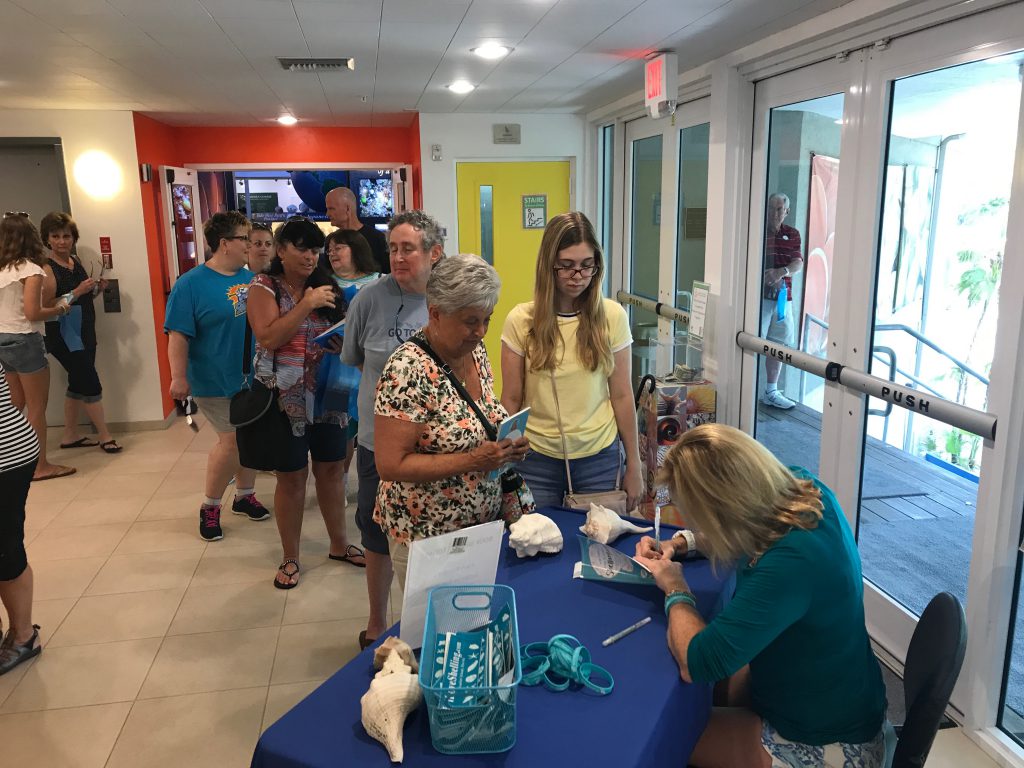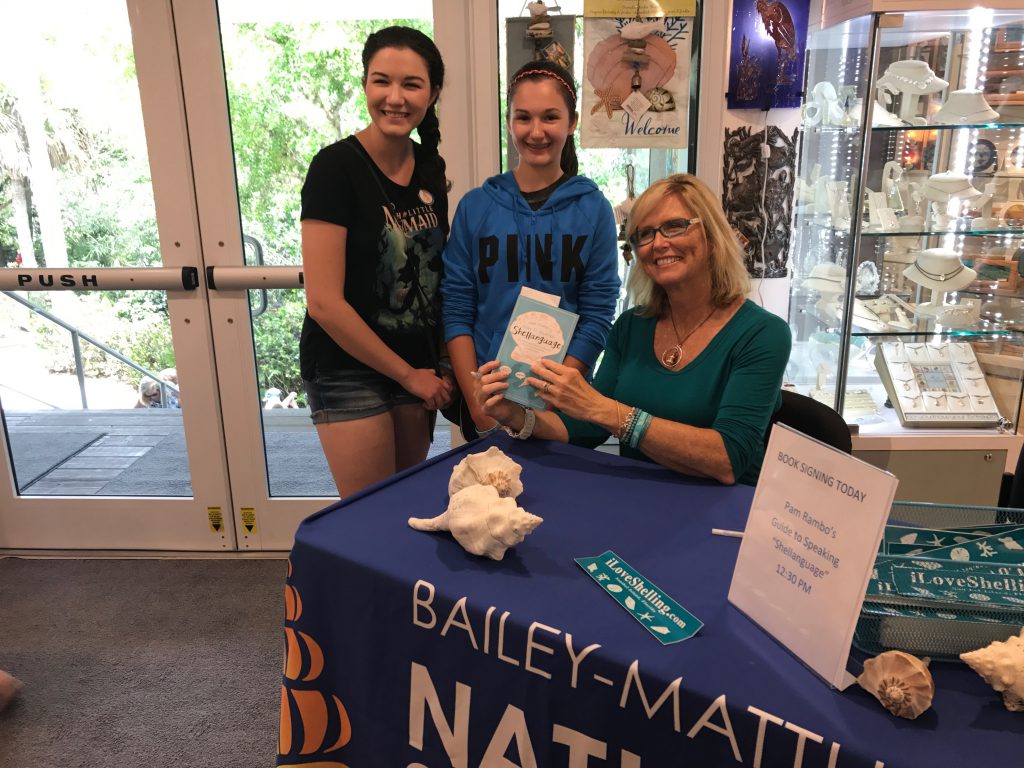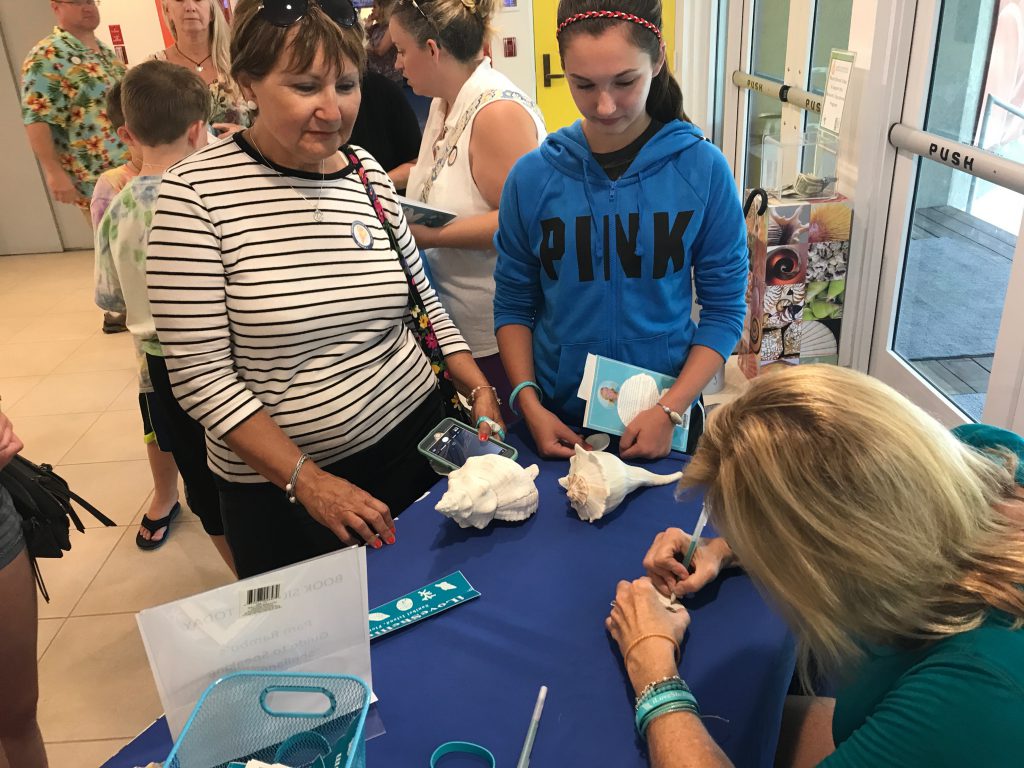 Meanwhile, Shell Love Bug had her own shellebrating… she went on shellcation to New York City! Spreading the shellove in the Big ShellApple (heehee).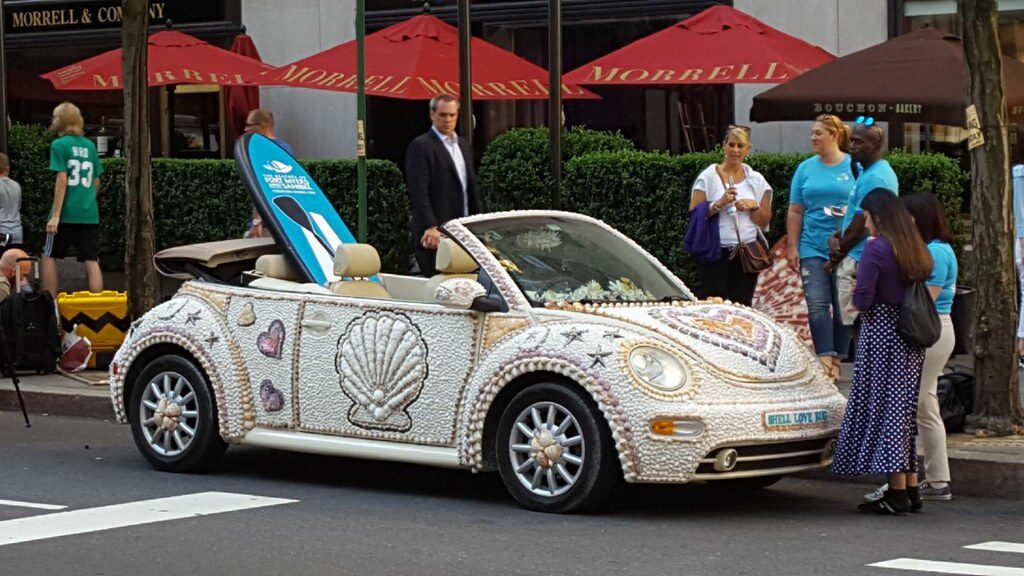 It was also so cool to get updates on iLoveShelling Facebook page about how other people shellebrated the day around the country. So many people were sharing the shellove too!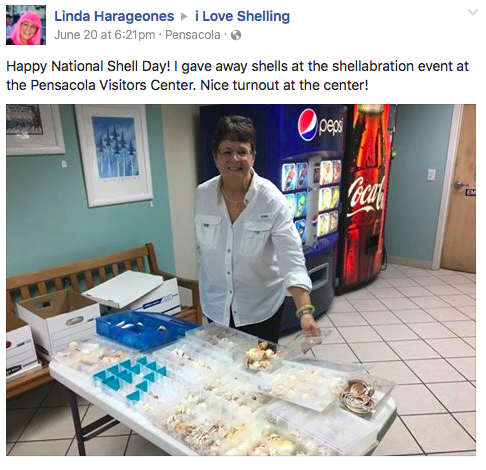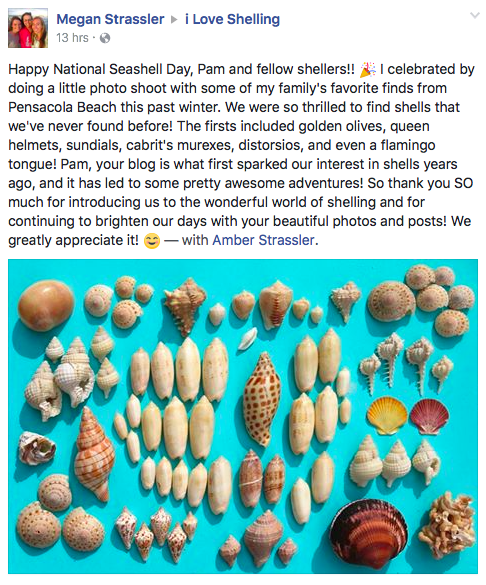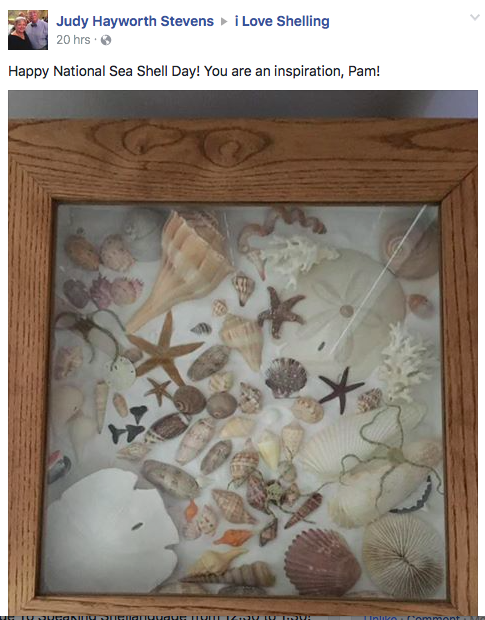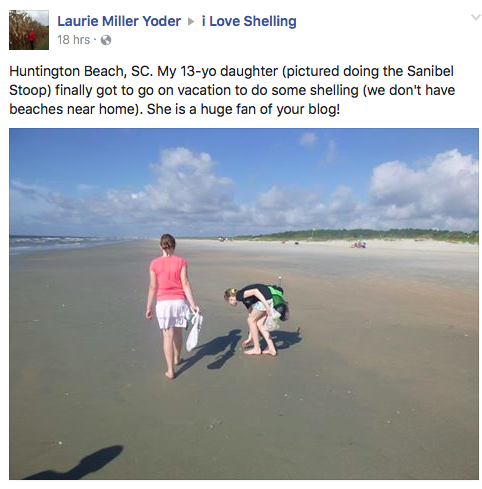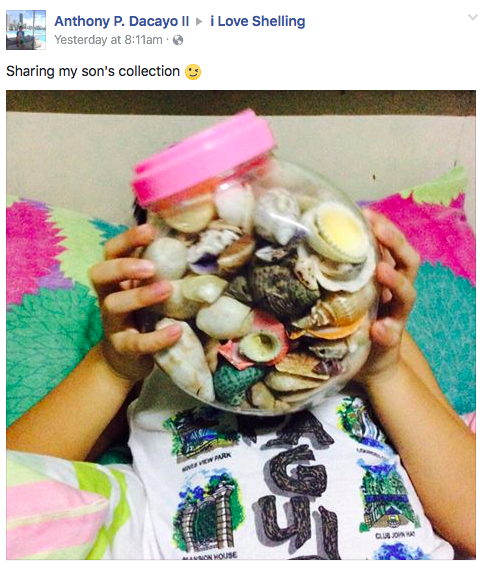 Join me on a shelling adventure…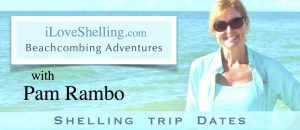 Check out my new book Guide To Speaking Shellanguage…