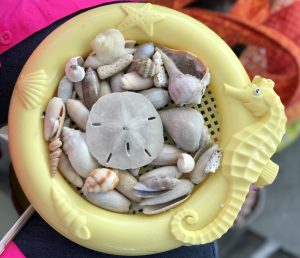 In the last two weeks, we've seen lots of beaches in southwest Florida covered in shells. We've also seen some of those treasure filled beaches swept back in to the Gulf Of Mexico just as quickly as they came in. But on Big Hickory Island, we were still finding all sorts of cool loot stretched out from one wrack line to another.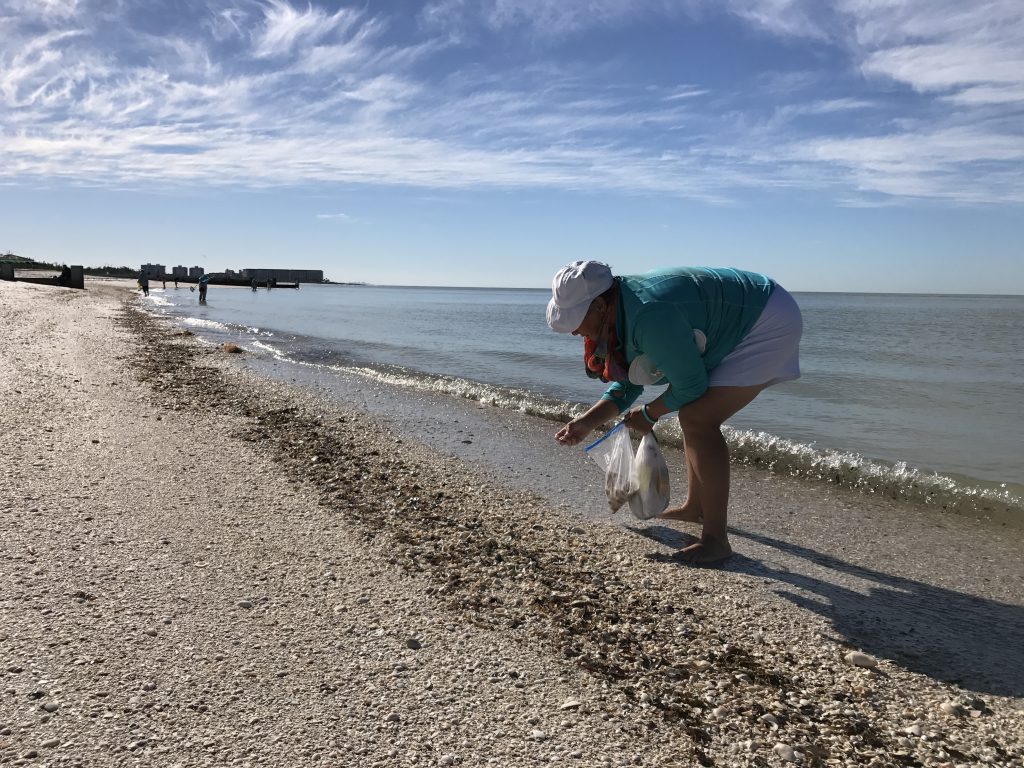 We were on our iLoveShelling seashell adventure on the Sight Sea-R!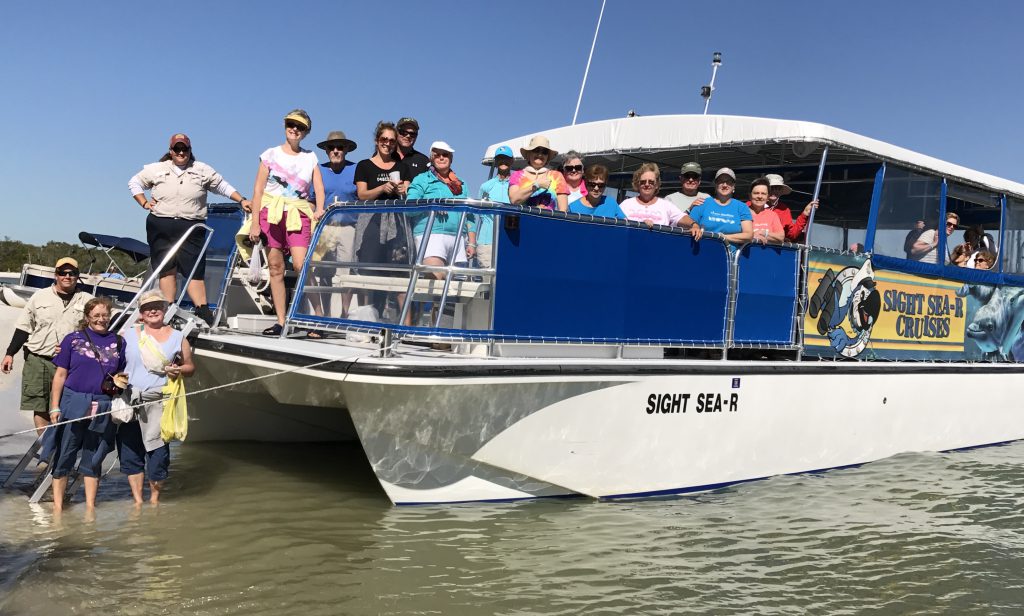 So when we get a boat load of fun shellers together…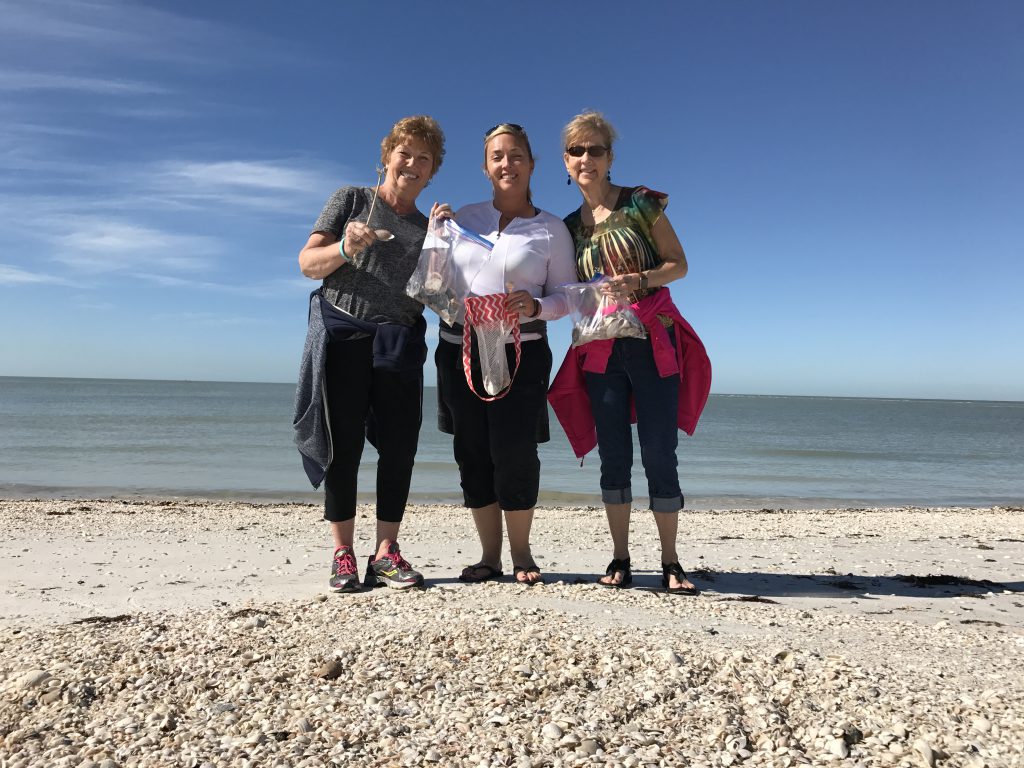 we all find super fabshellous stuff.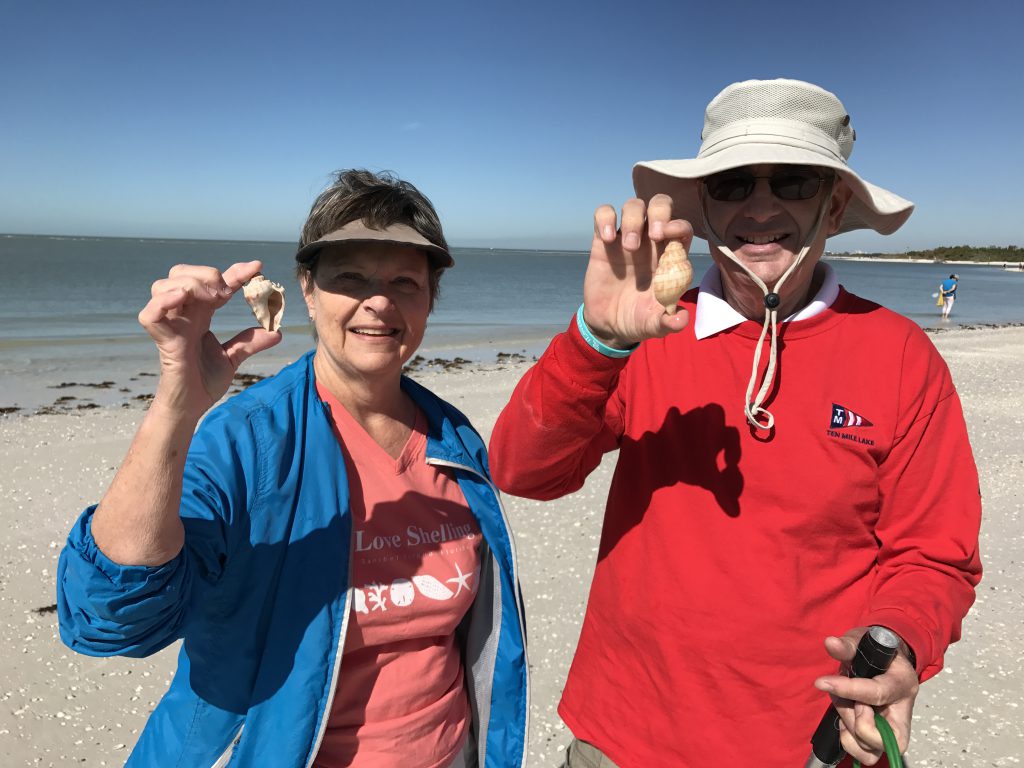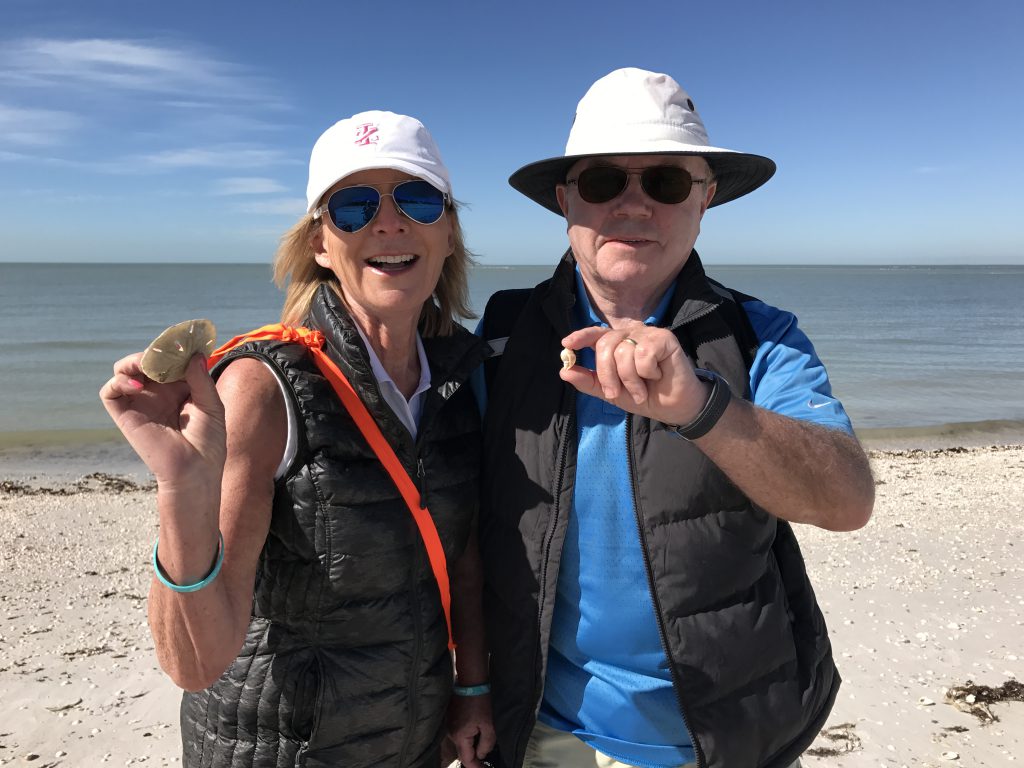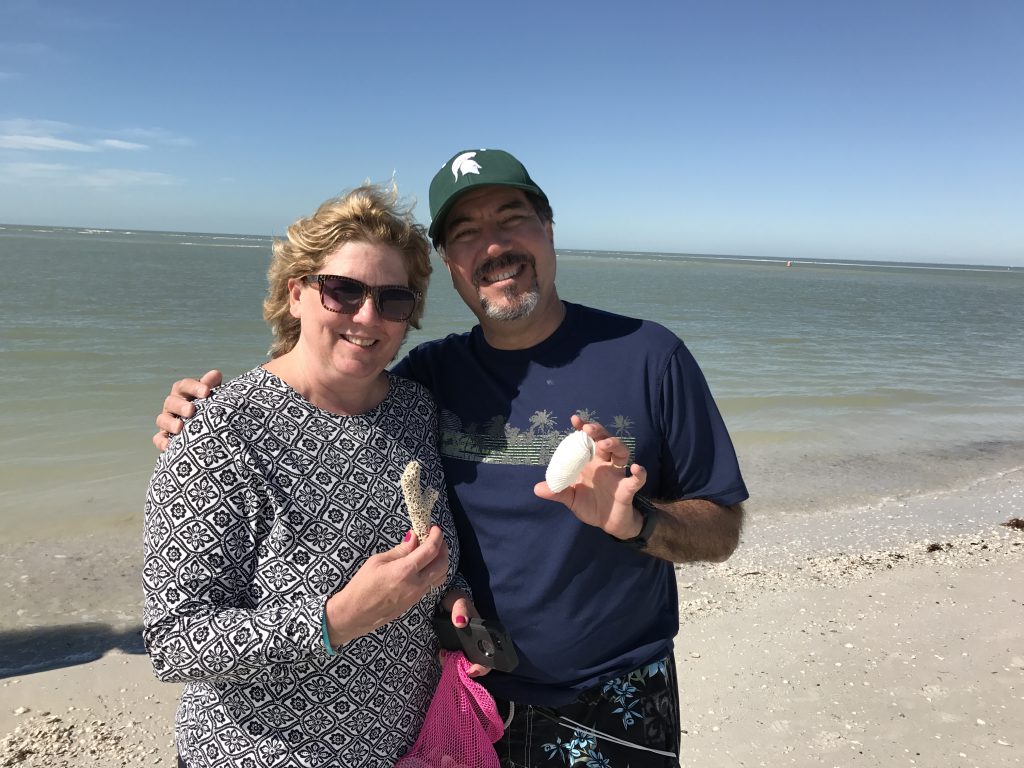 And super fabulous new friends…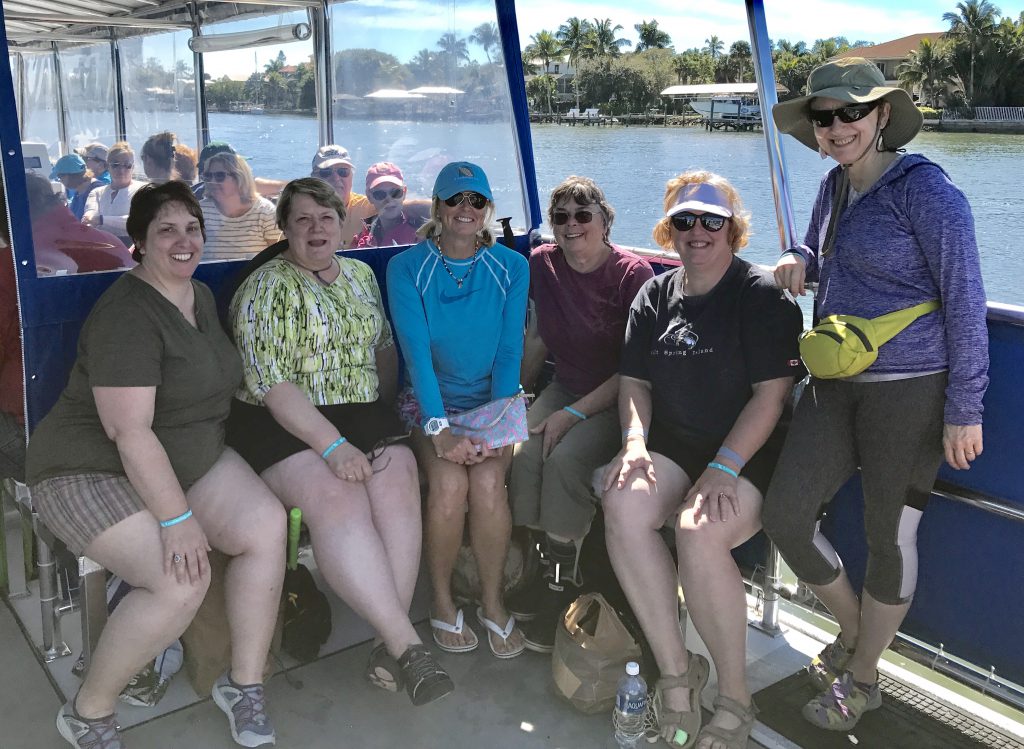 Not only did our group find ROSE PETAL TELLINS…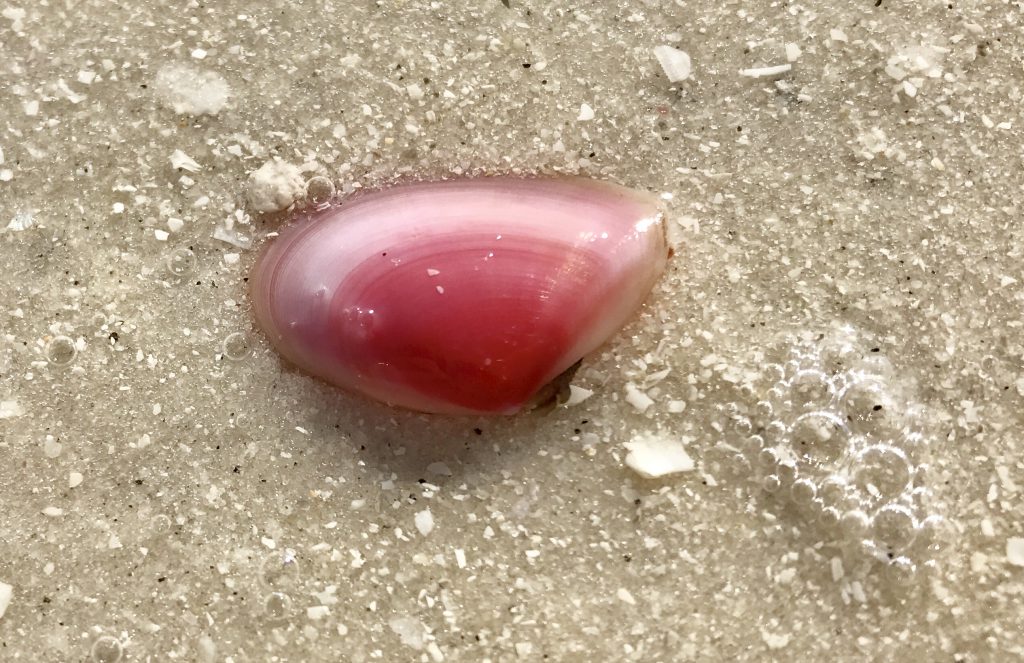 FALSE ANGEL WINGS and FALLEN ANGEL WINGS…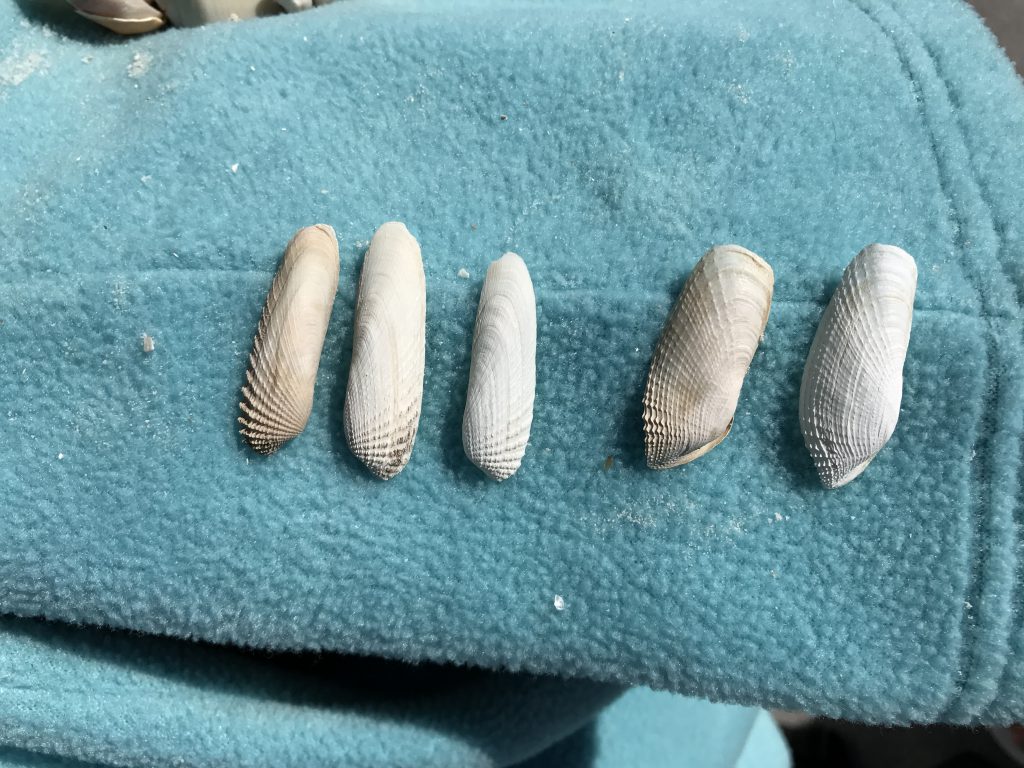 WORM SHELLS…
We found a few WENTLETRAPS too…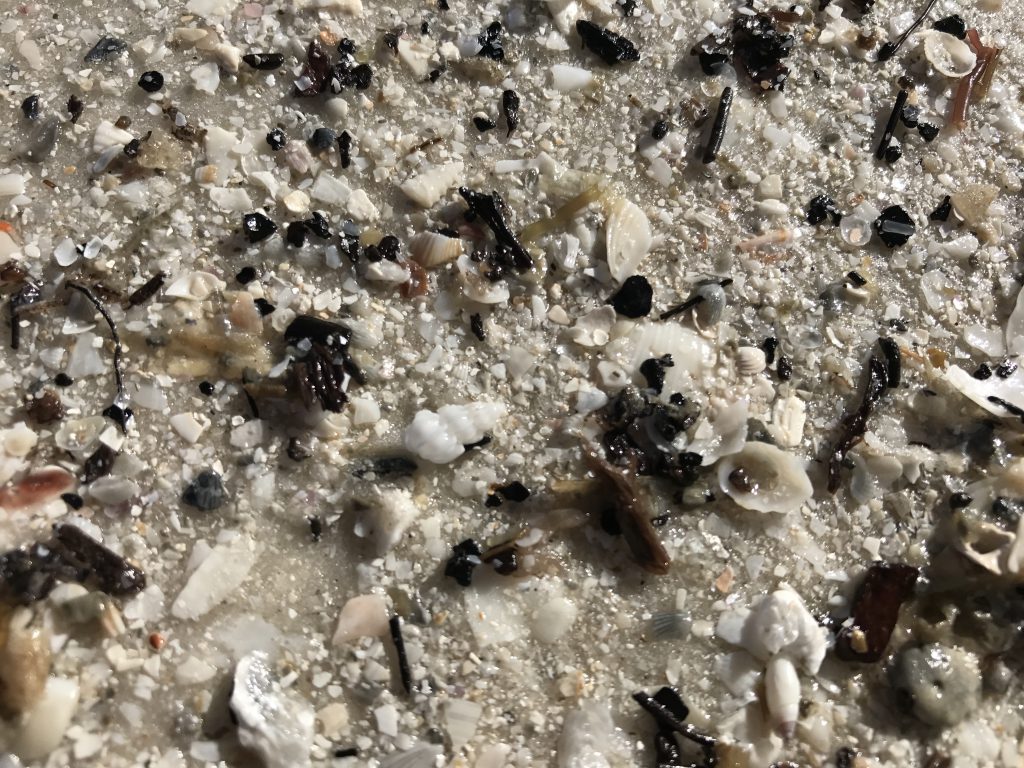 Oh yea…. ALPHABET CONES!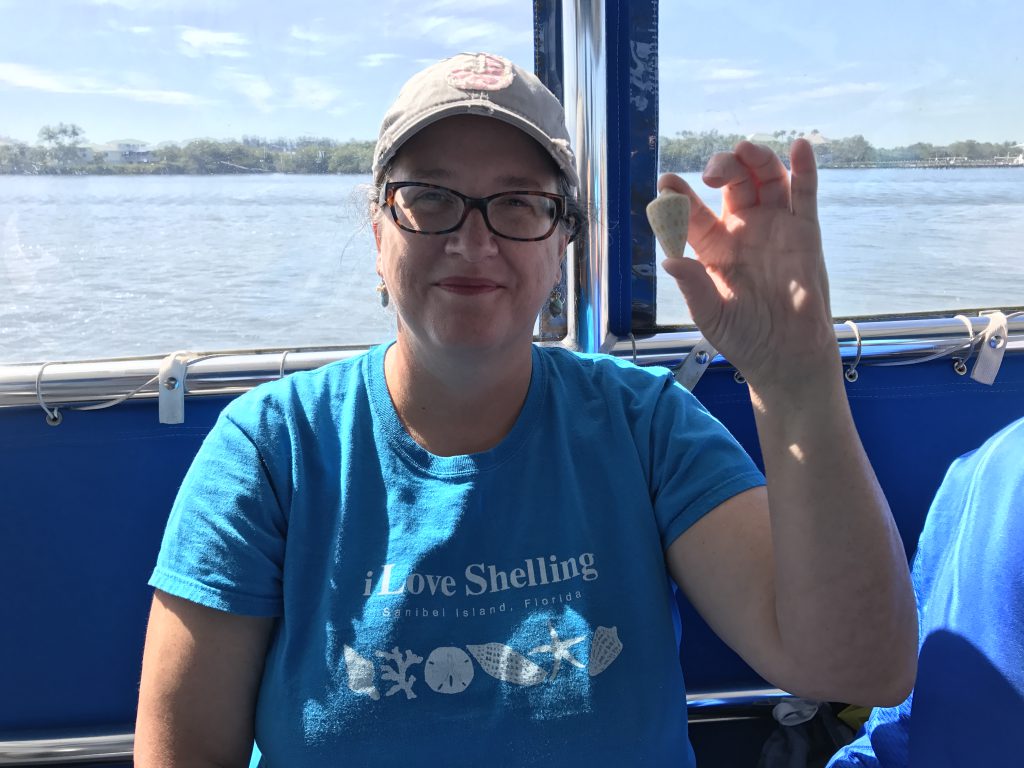 Then there's this ball of CRYSTAL she found on the beach …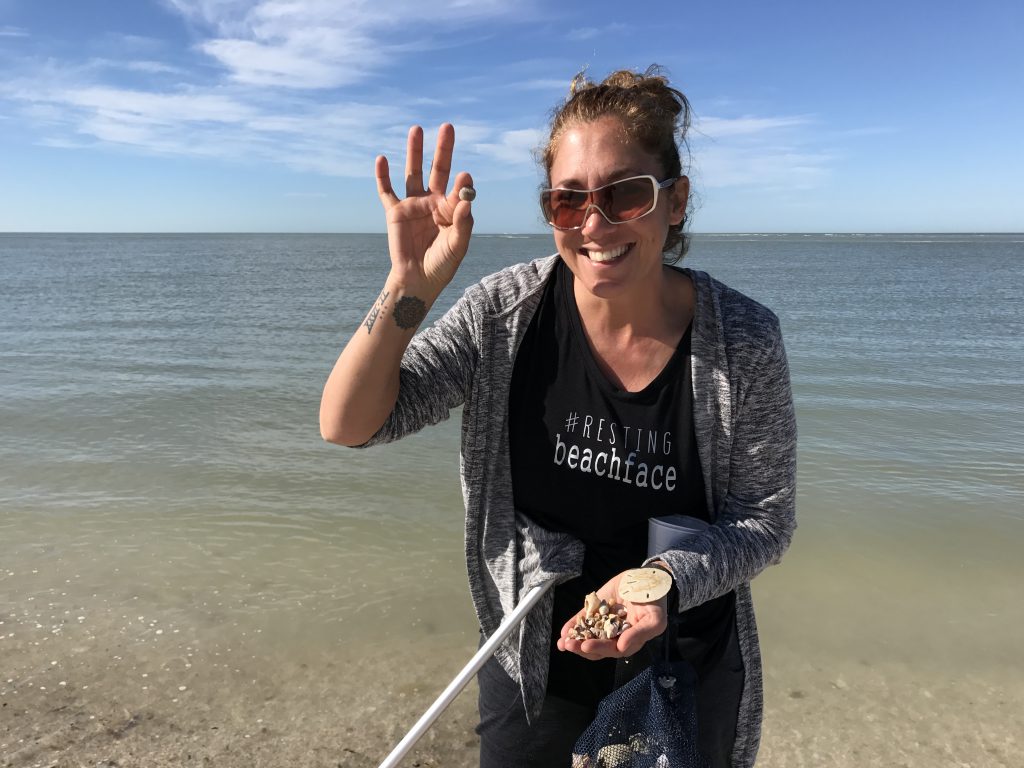 Wow! We had a geologist on the boat who said this may be hundreds of millions of years old.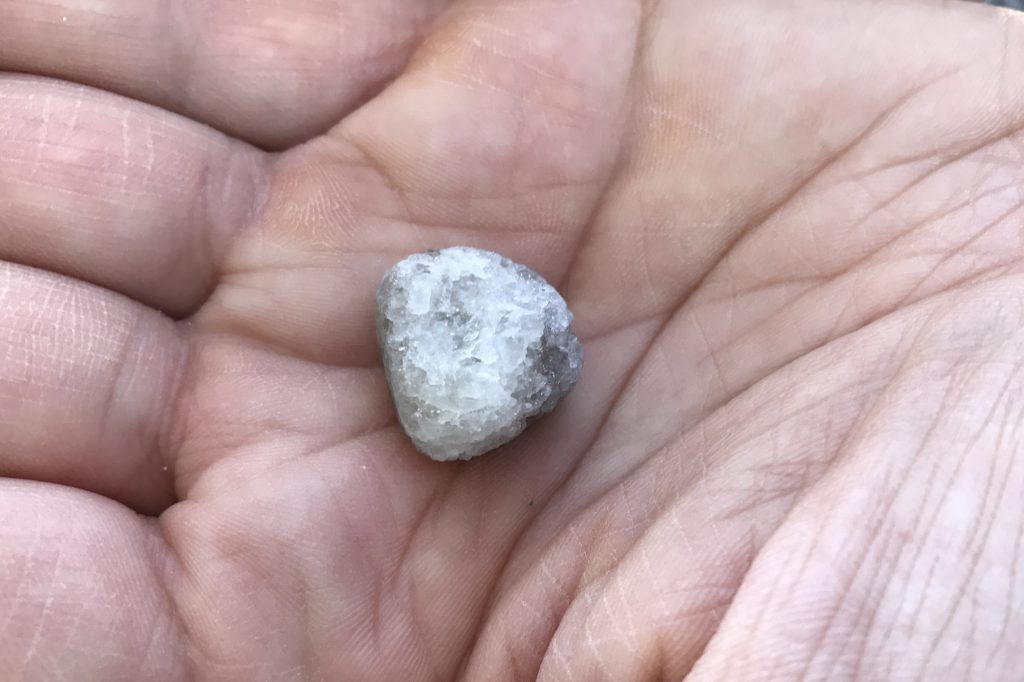 And there's Helen's good fortune…. she found a super, SUPER fabulous shell. She found a LIONS PAW!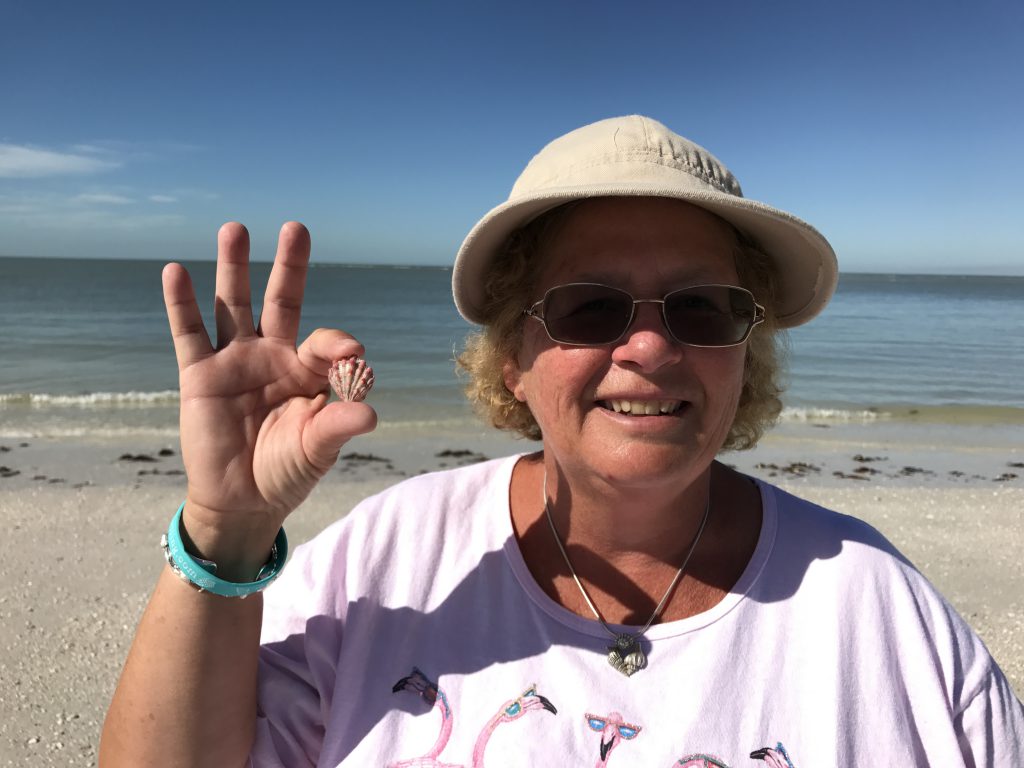 Shellzam!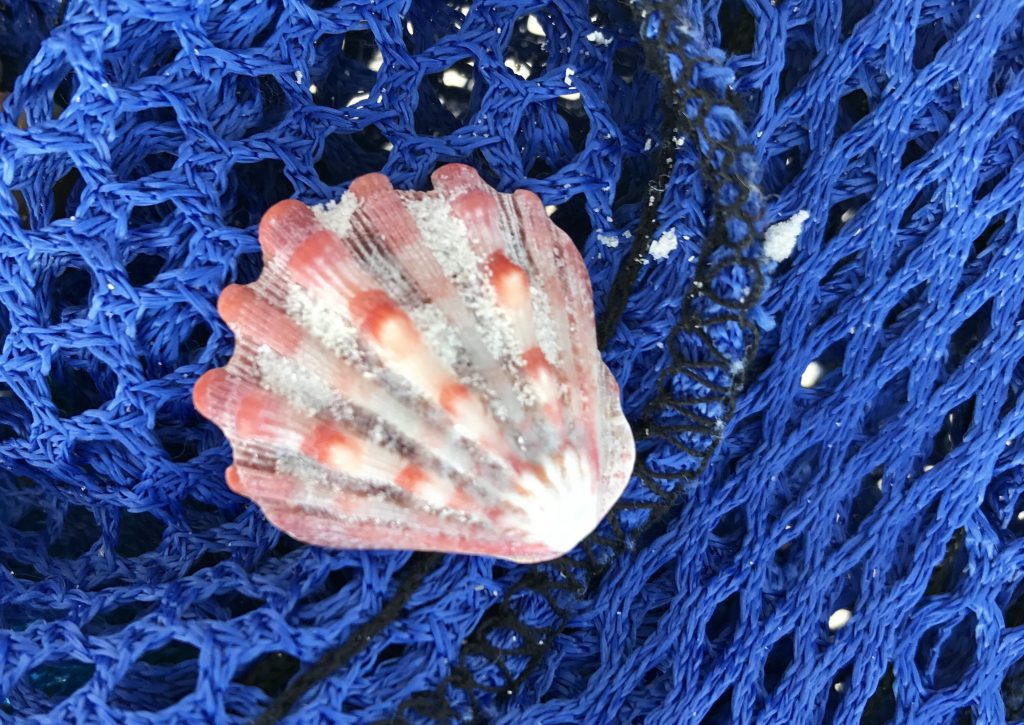 When ya have lots of other awesome super dooper shellers that gather around to show appreciation for this sweet find, it's even more fun than ever to be a beach comber.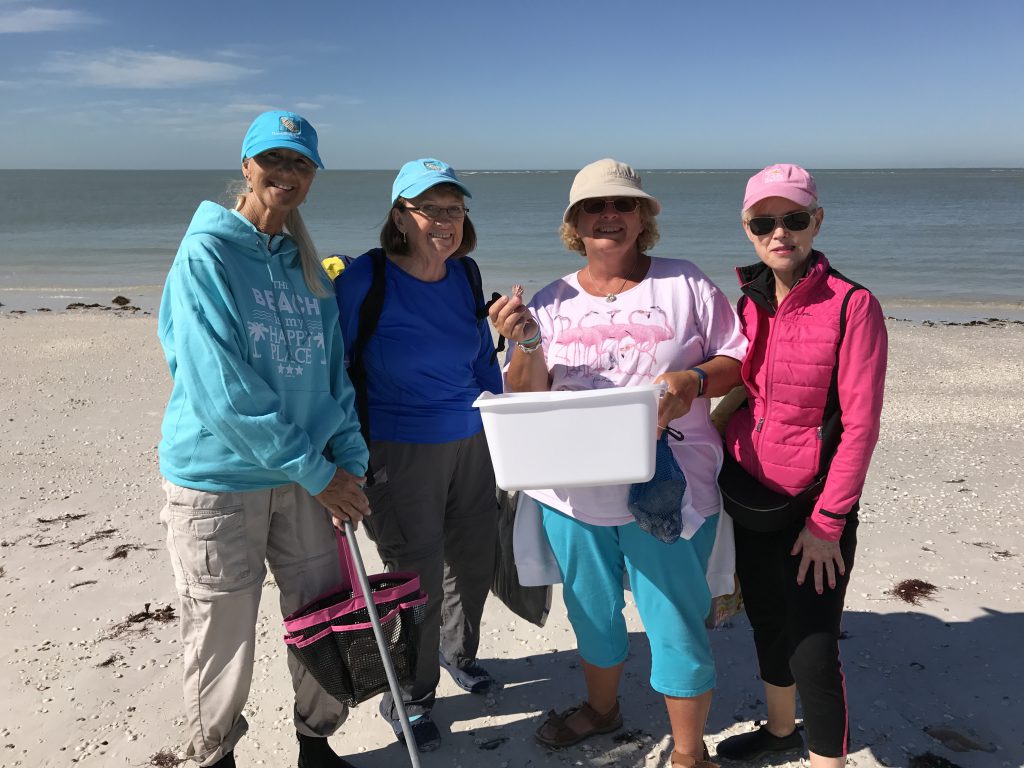 Not sure how it gets better than this.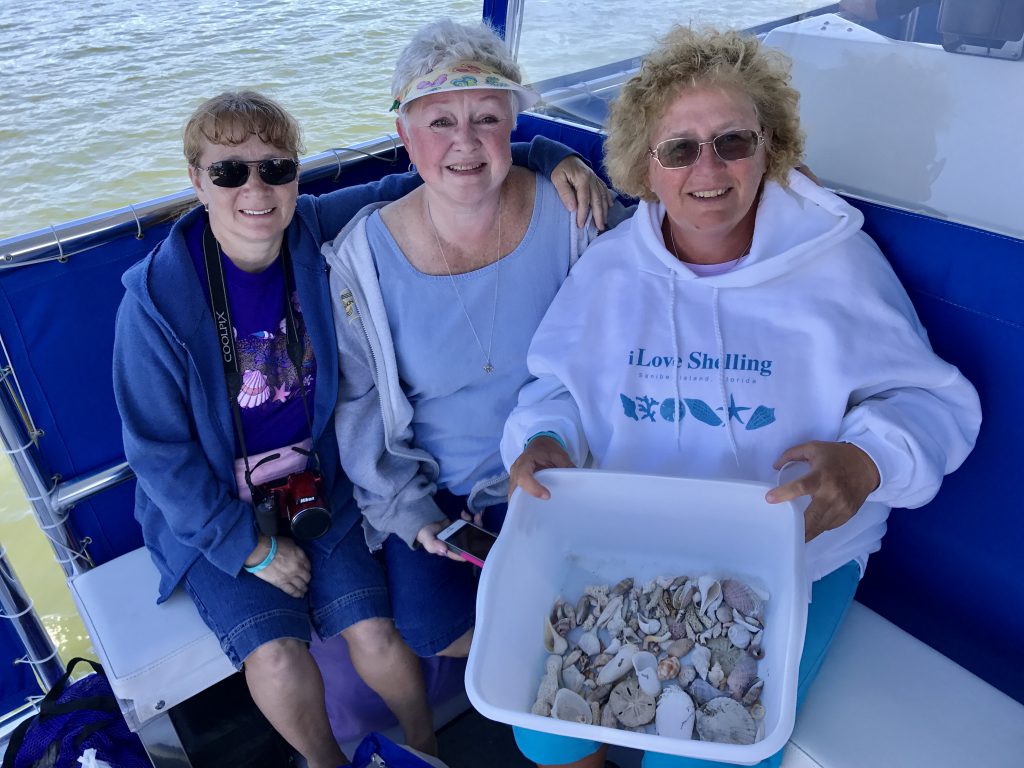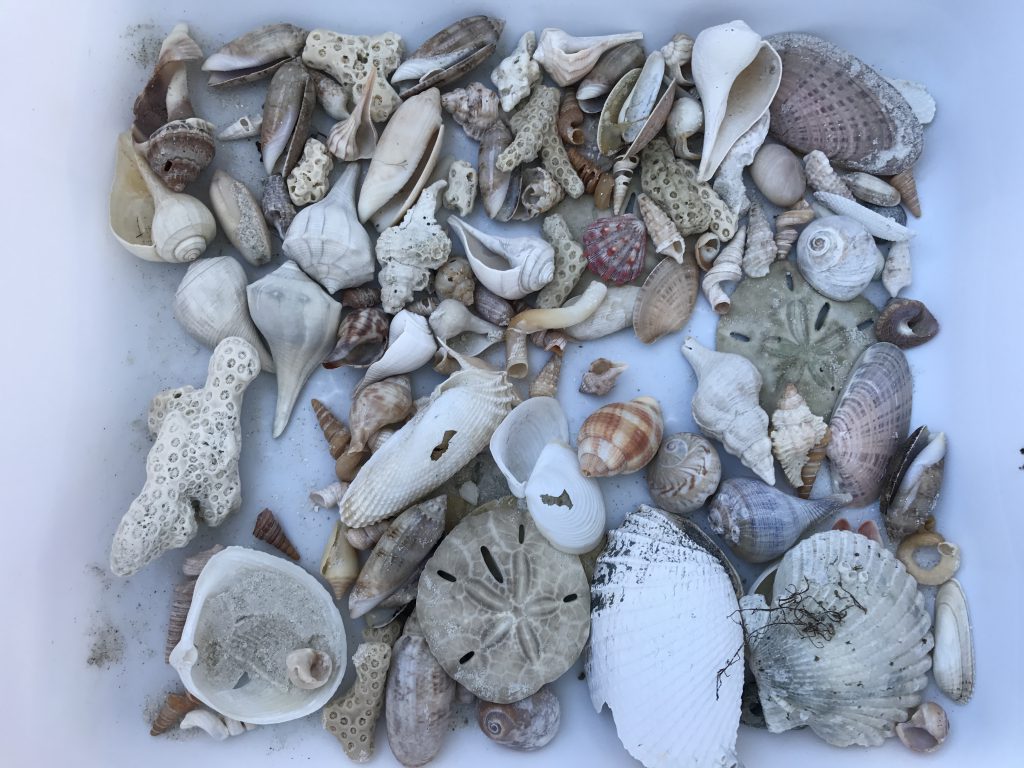 Oh wait… Gifts. Thats what is even better. I give lots of little gifts to each passenger on our iLoveShelling cruises along with Congress Jewelers!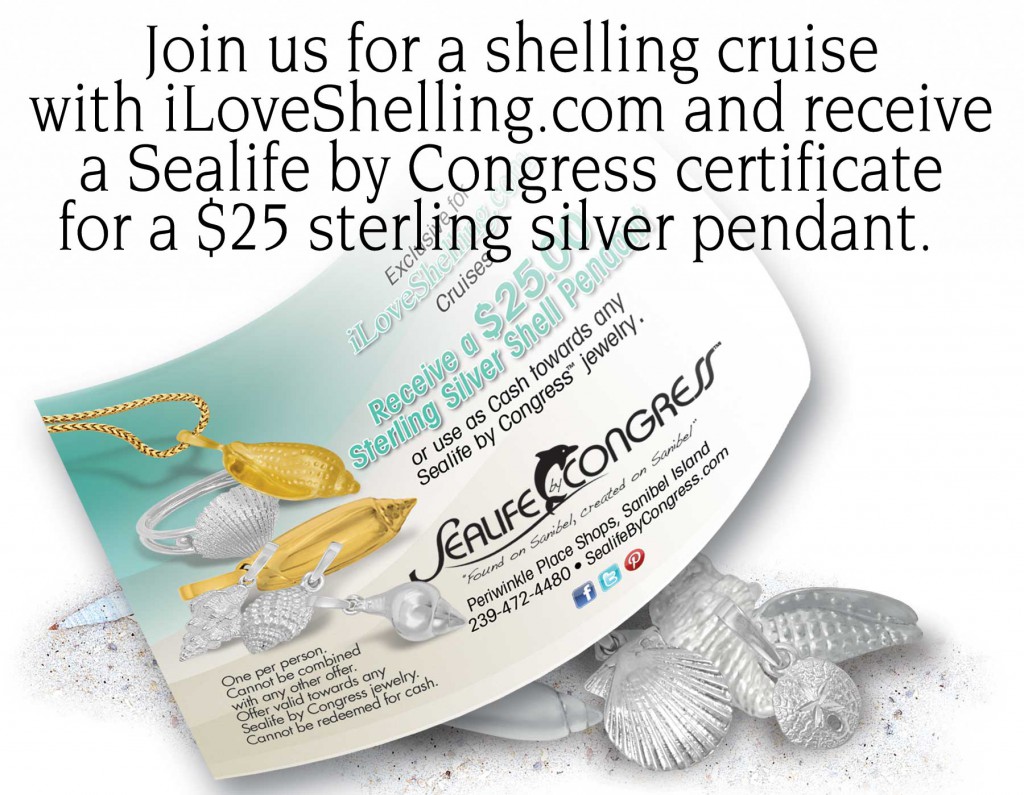 Join us!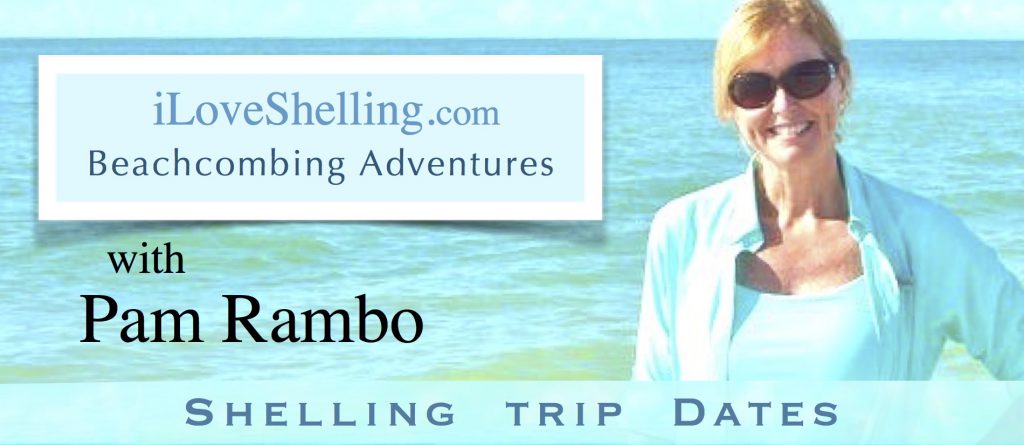 PS- Clark and I are judges in the Sarasota Shell Show this weekend February 3-5 so if you're around, stop by and say "hi". We'll probably be there most of the day on Saturday and Sunday morning as well. Its a fantastic show!
Oh yea… and another PS- While I'm in Sarasota, Shell Love Bug will be at ArtFest Fort Myers this weekend if ya wanna stop by to see her. CLICK HERE for more scheduled tour dates.