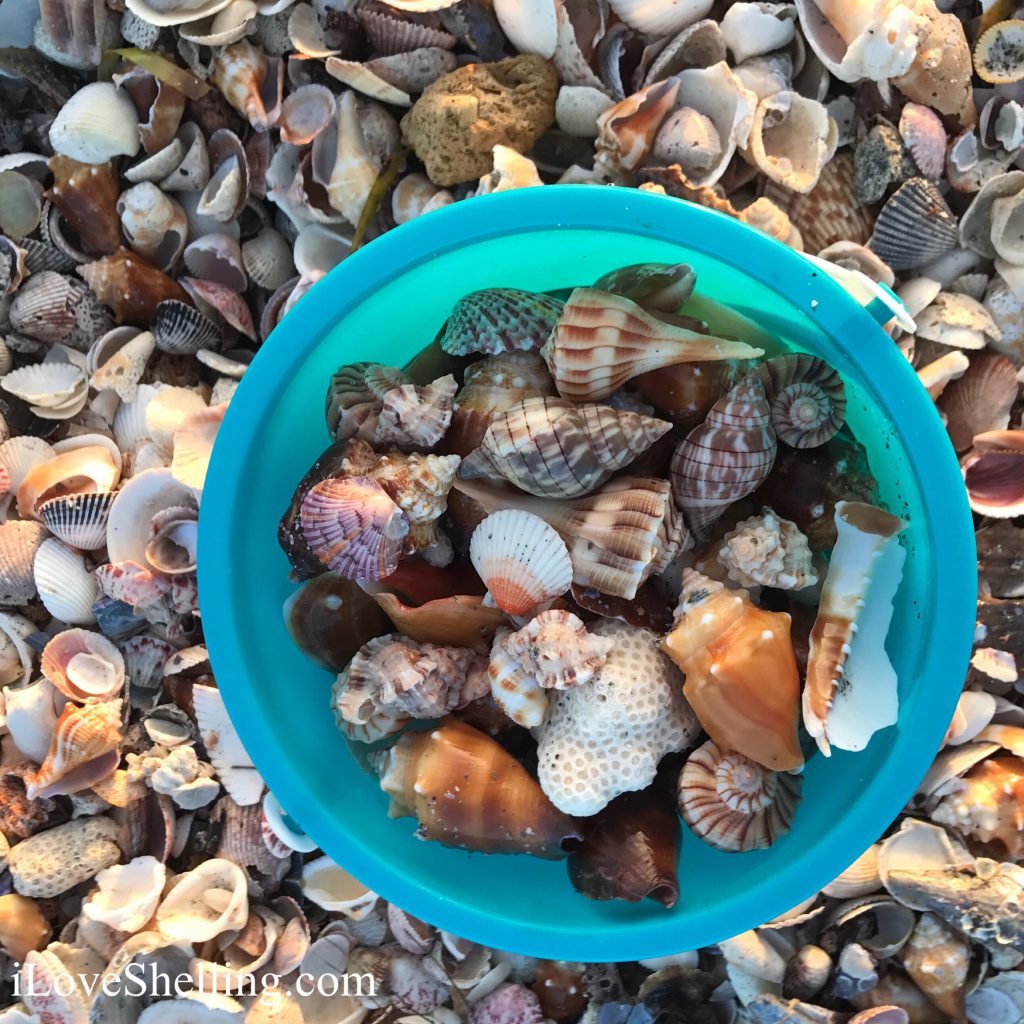 This is just a drop in the shell bucket of what I saw yesterday at Blind Pass Captiva… Turner Beach.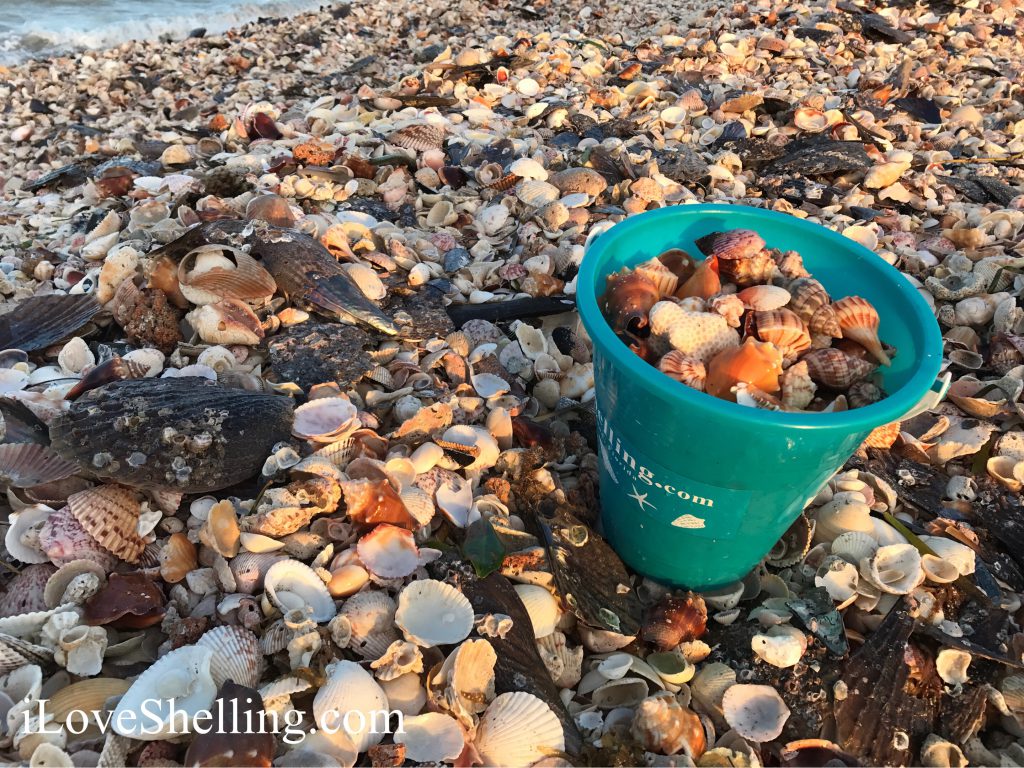 Holy Cowrie!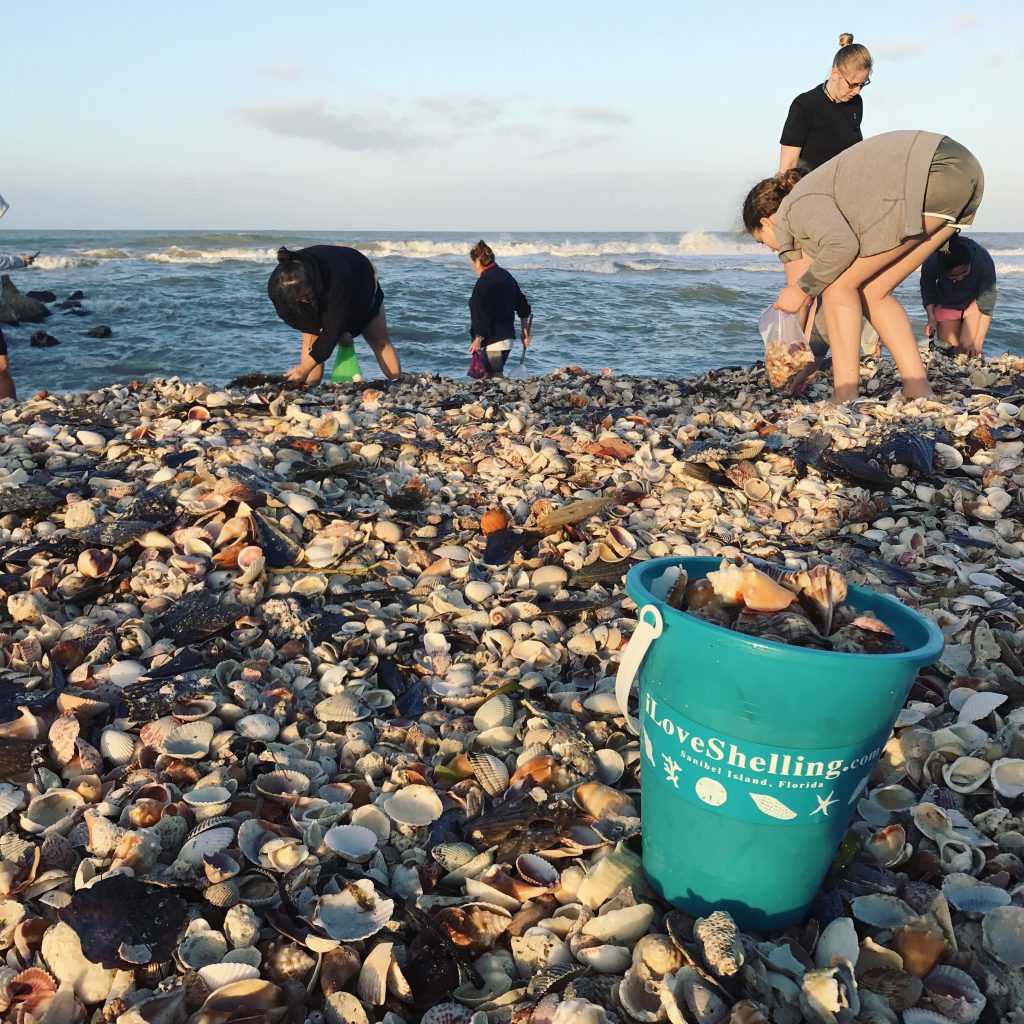 What a beautiful sight..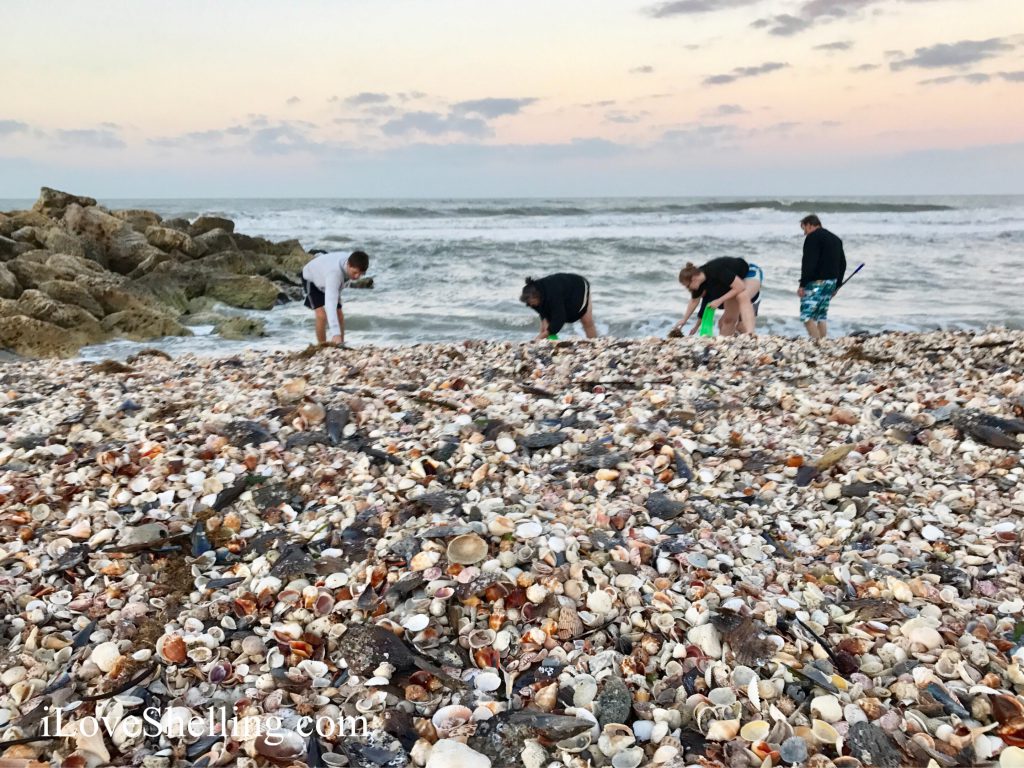 An extremely large shell pile to pick through.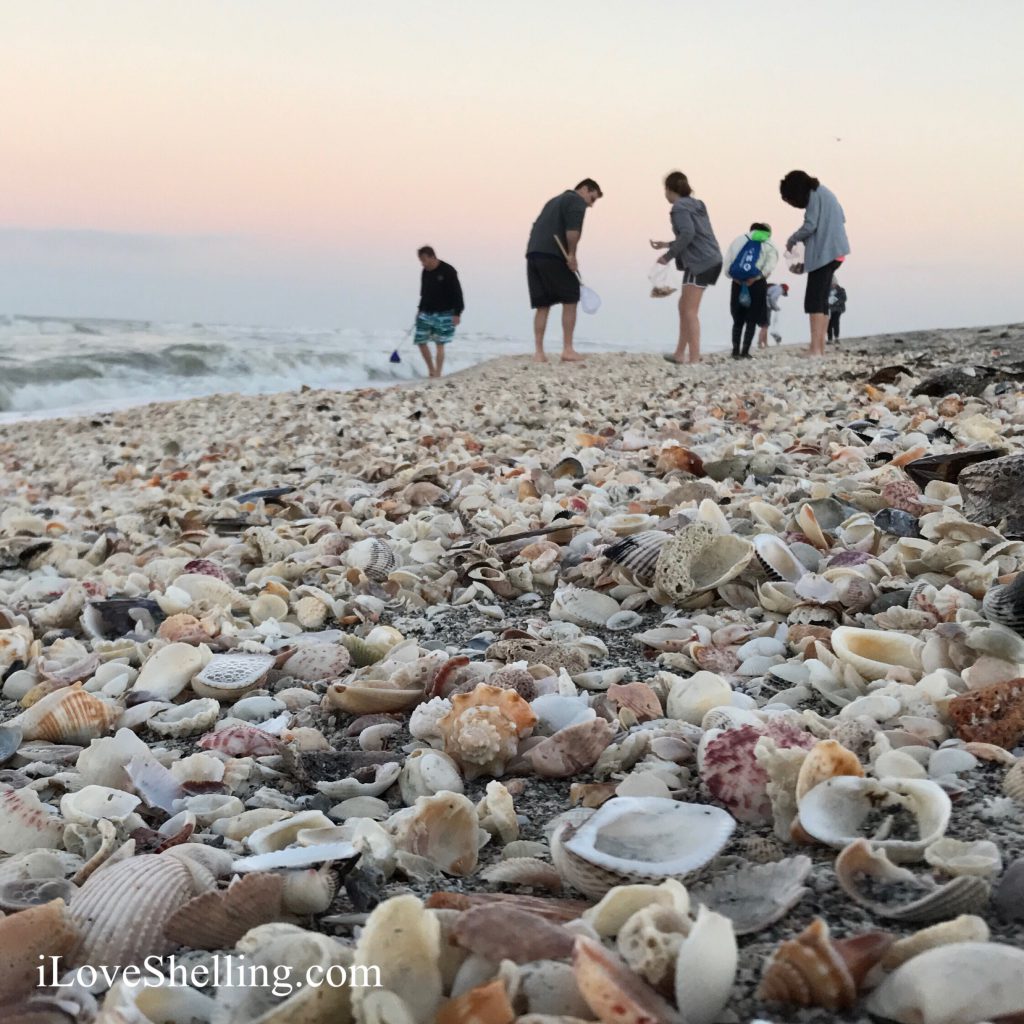 collecting seashells on shell beach Sanibel Captiva Florida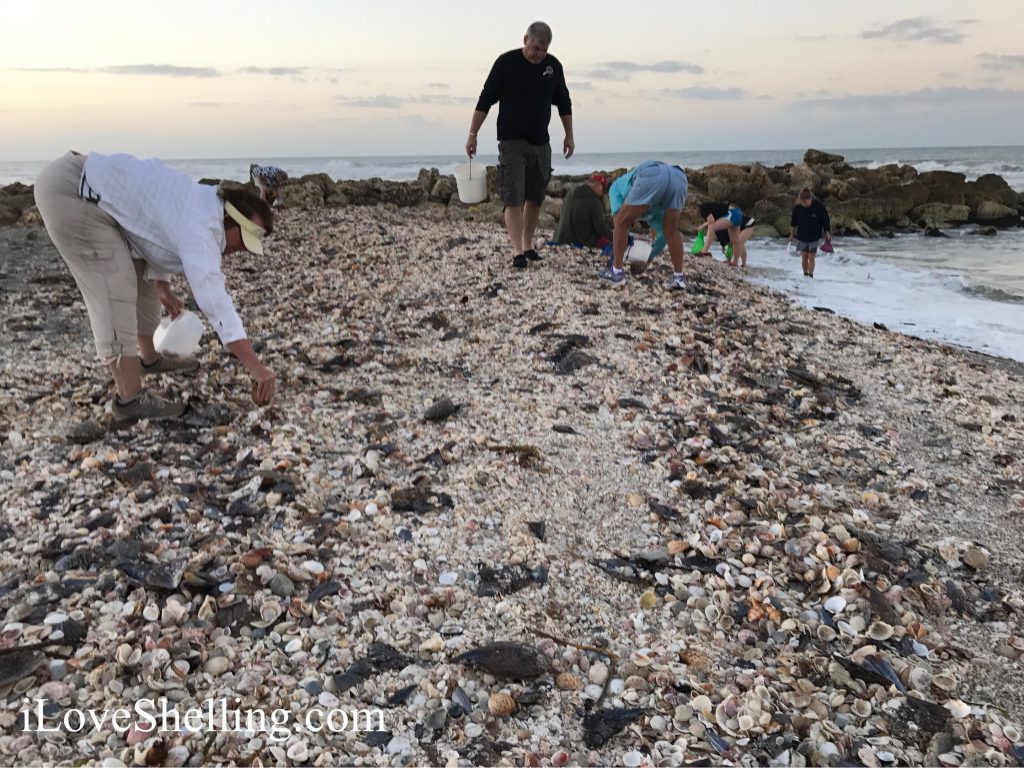 My favorite finds of the day? Alex and a JUNONIA cob!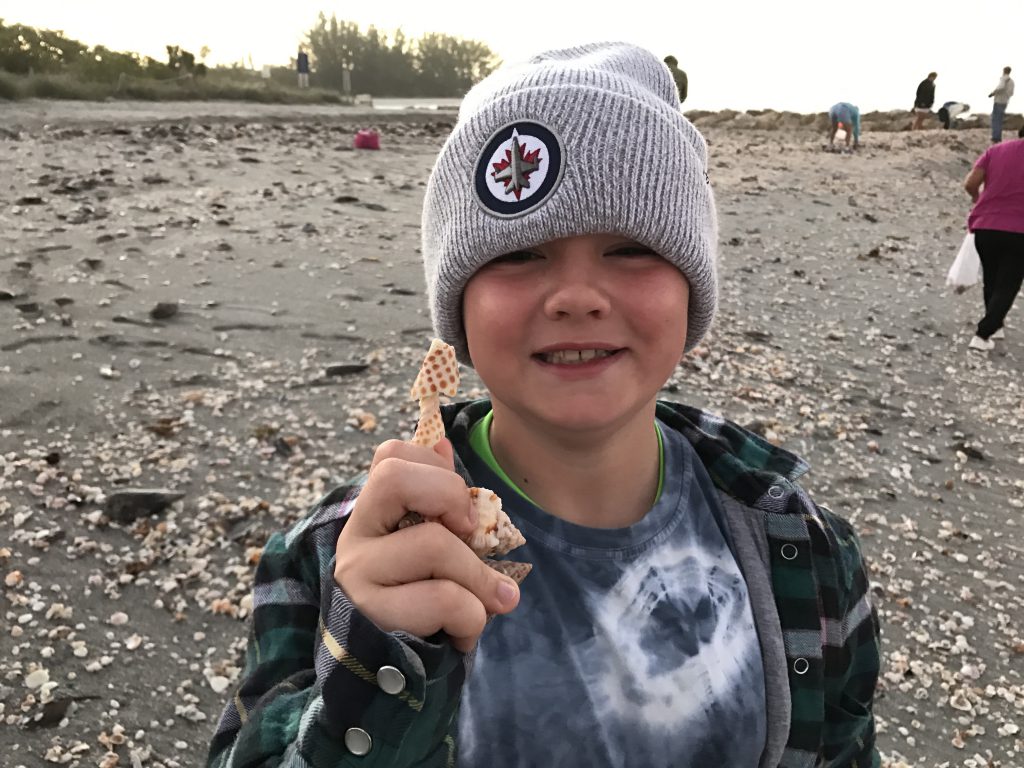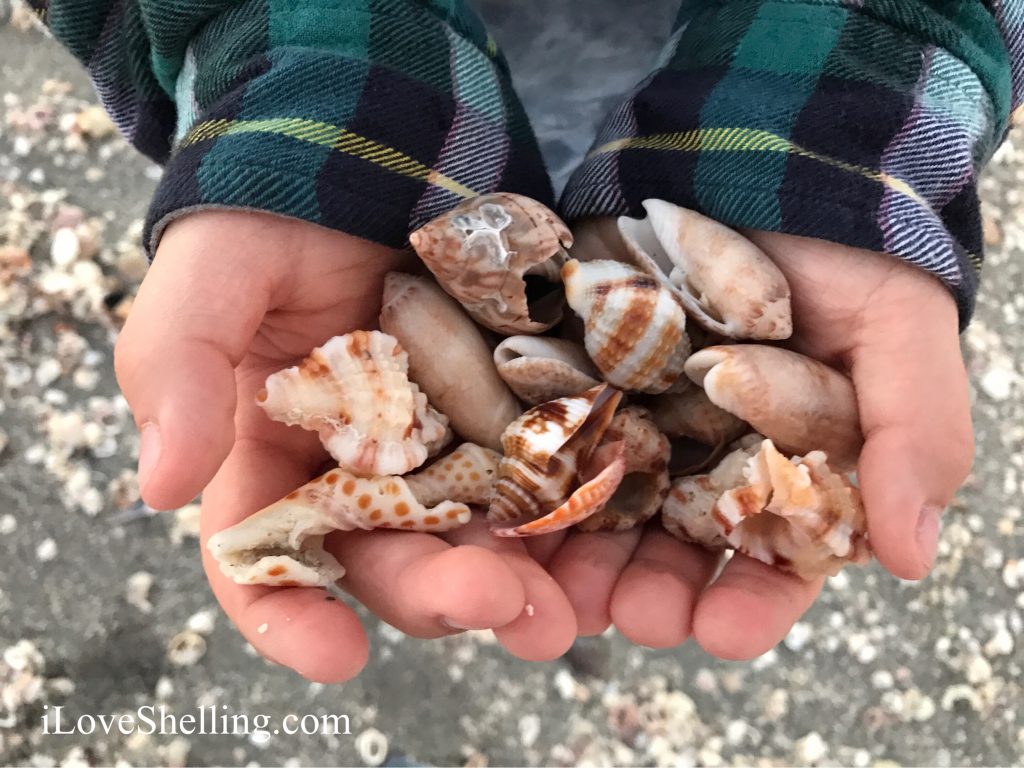 A few hours later I couldnt help but feel curious about what Sanibel's Lighthouse Beach looked like. This nice little storm brought in a beautiful wrack line all the way around the tip and as far as my eye could see. Shell heaven!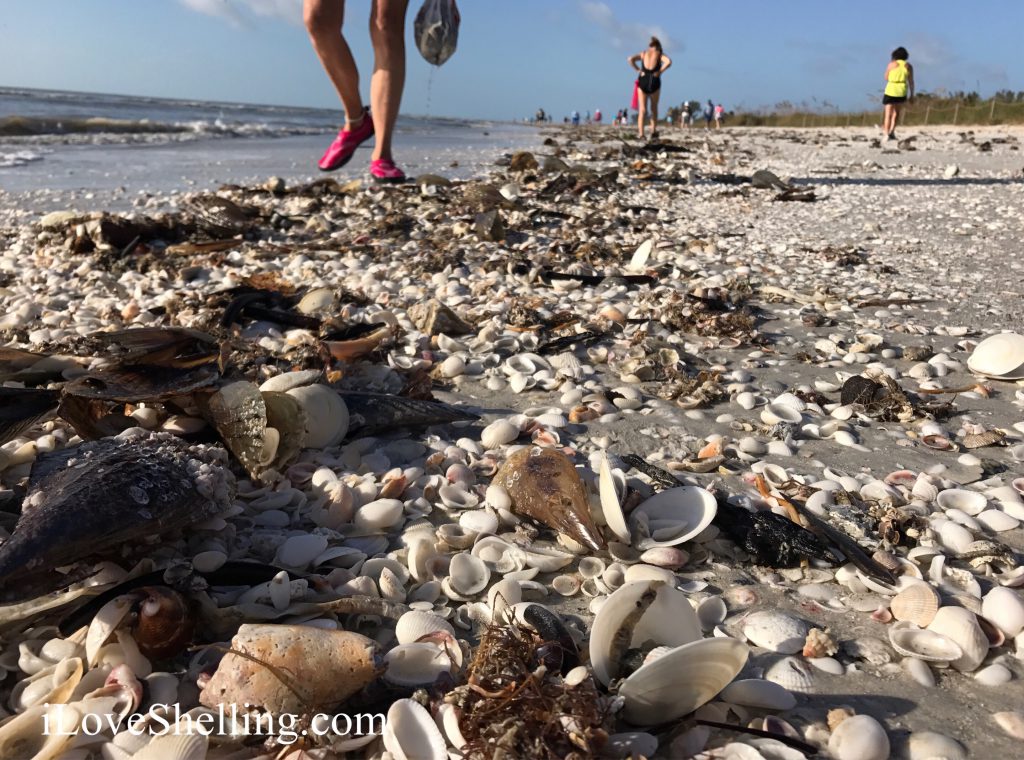 SaveSave