2016 kicked off the year with a bang after very cold weather and a few storms brought gobs of seashells to our beaches of Sanibel and Captiva in January and February. That started the seashells flowing as Clark and I caught the travel bug to explore many different shelling destinations around the world. And then there's another travel bug I caught ;).. that was a very big "bug". heehee
Here are my top 10 posts for 2016… Enjoy the count down from #10 to #1 post this year.
Click on each image to find out why they are so special for 2016!
#10 –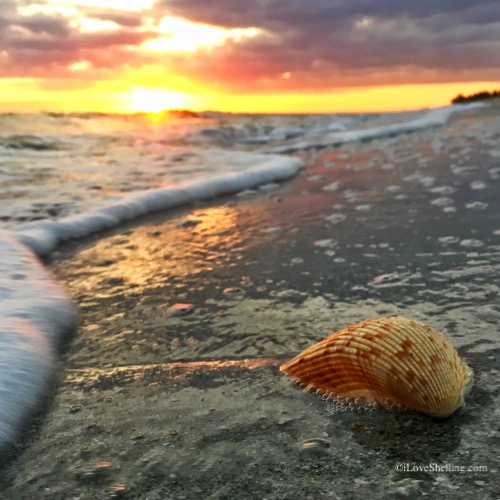 …
#9-

…
#8–

…
#7-
…
#6-
 
 …
#5-
…
#4-
…
#3-
…
#2-
…
And… drum roll please….. my favorite day …. and favorite post of 2016!!!!
#1-
I'd love to know which posts were YOUR favorite.
Happy New Year!
Check out all the past years Top 10 iLoveShelling posts…