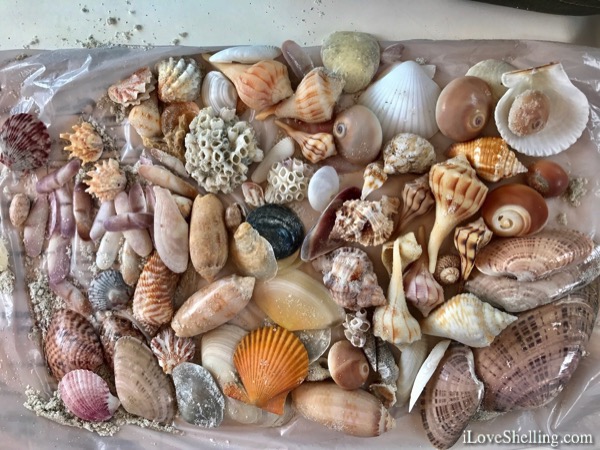 What a beautiful sight to see!
Cayo Costa loaded with shells this week.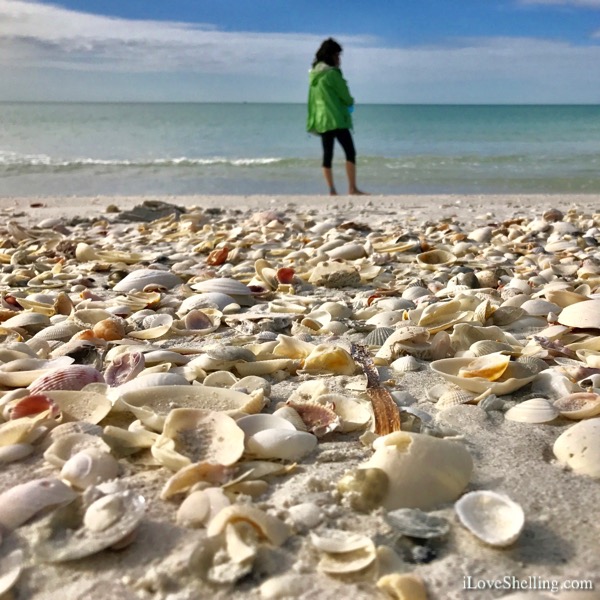 OLIVES and SHARKS EYE
and WHELKS , Oh my!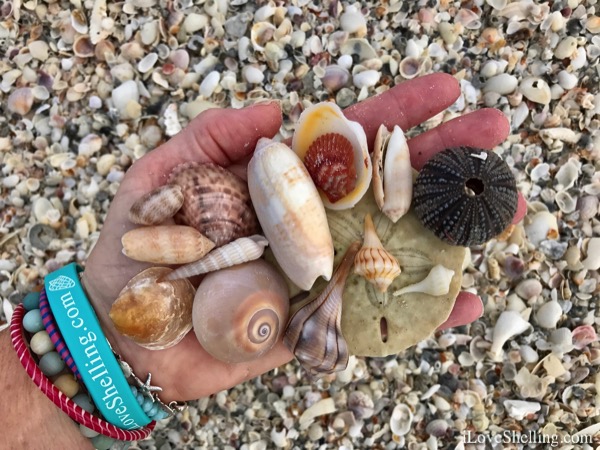 Exciting finding a beach buck
on shallow water bars… what luck.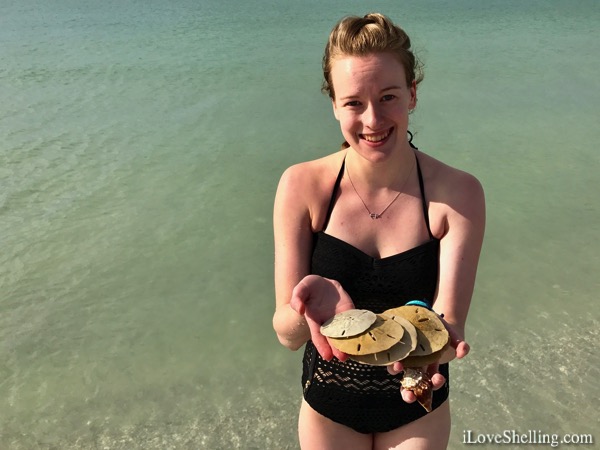 Oooh how we swoon
over GAUDY NATICA moons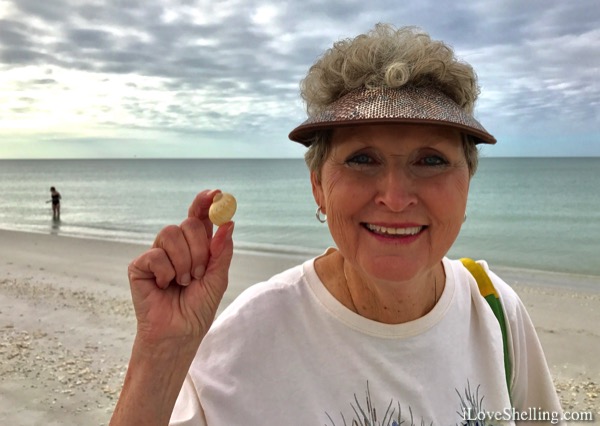 Blue skies and calm water swells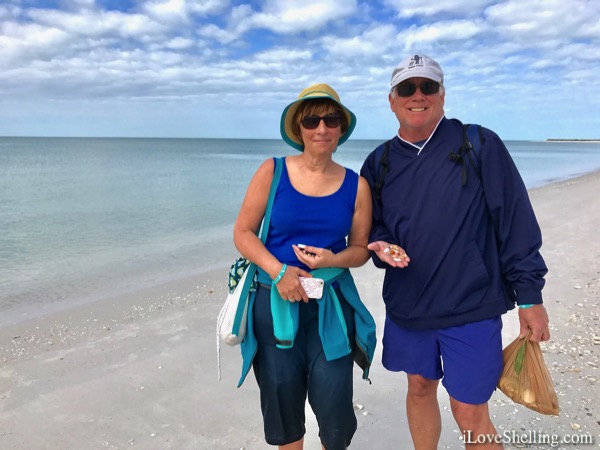 Make it easy to find mini shells.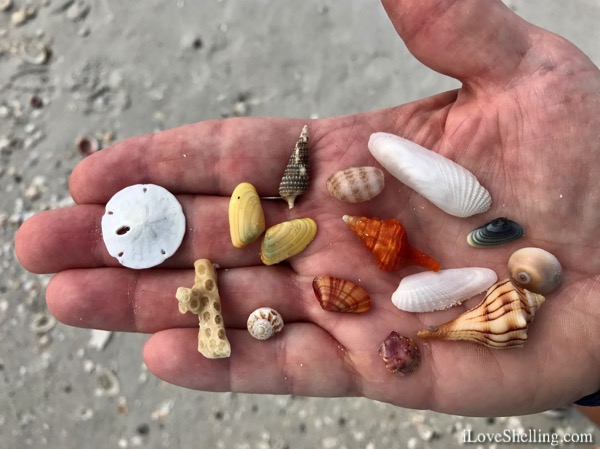 SEASTARS with new arms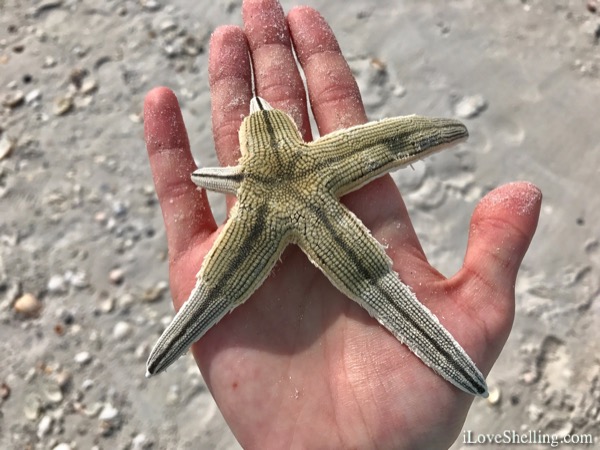 Smiles with lotsa charms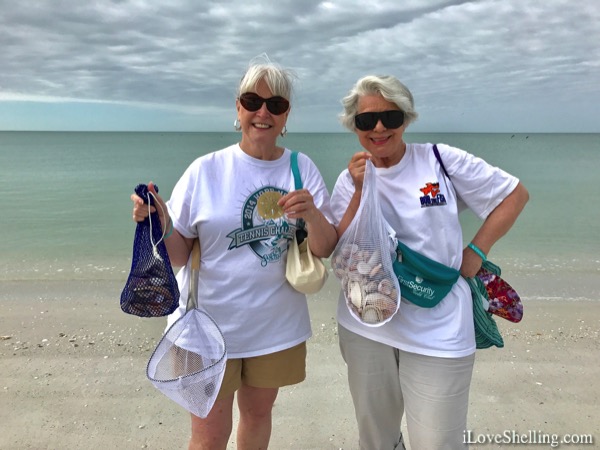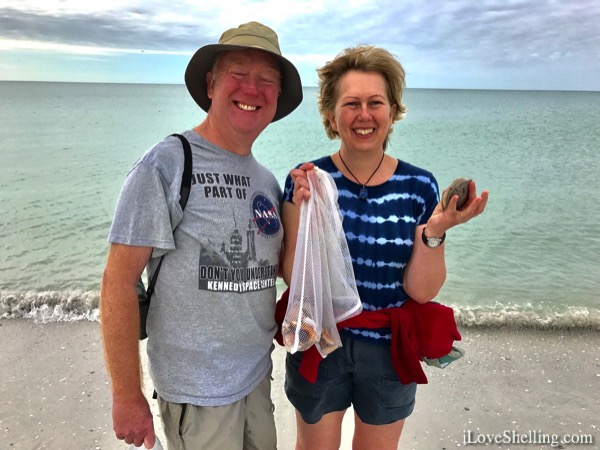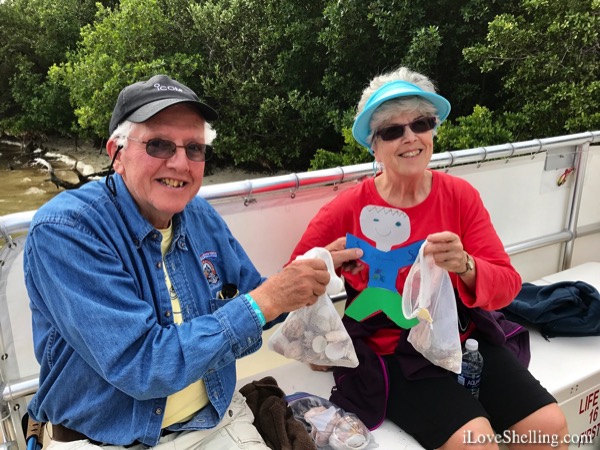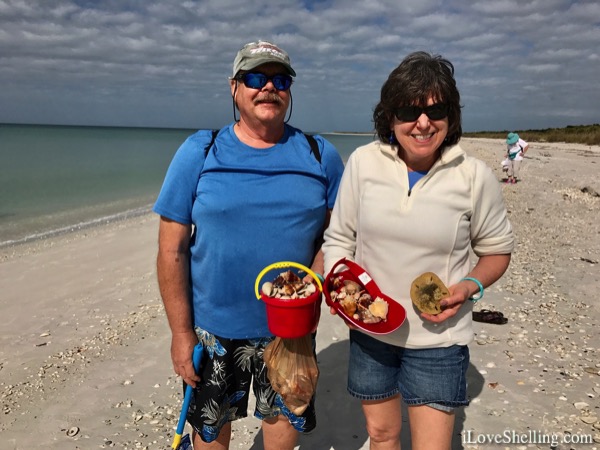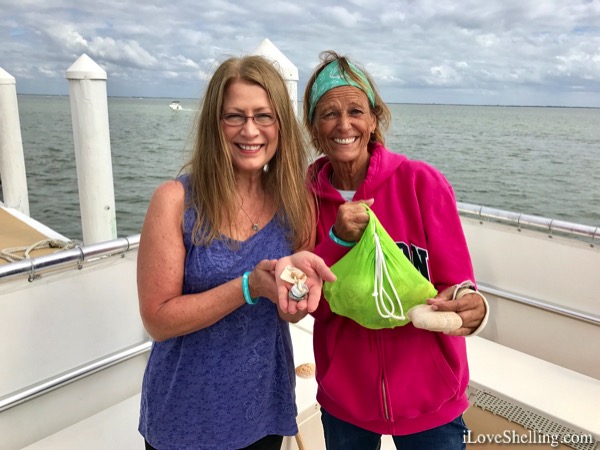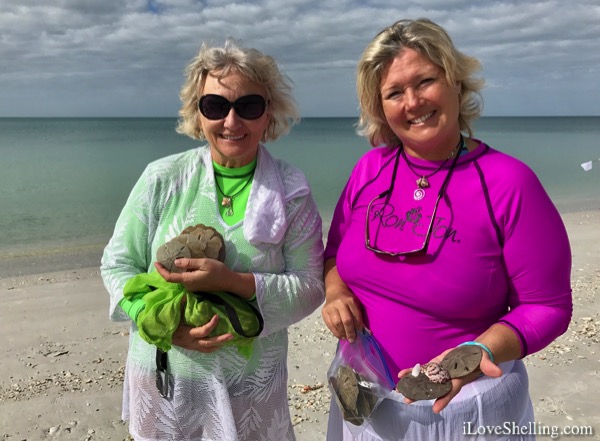 It doesn't get much better than these cuties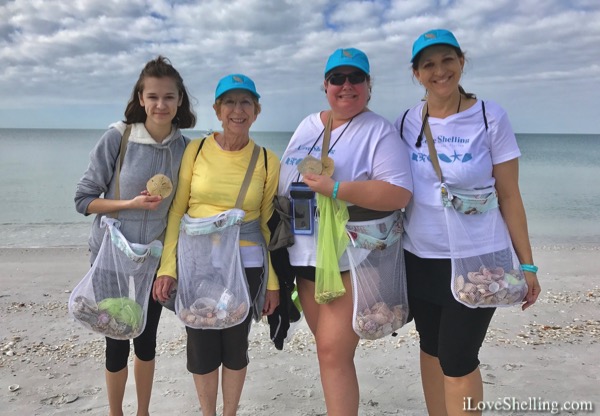 With soooo many shell-looties!!!!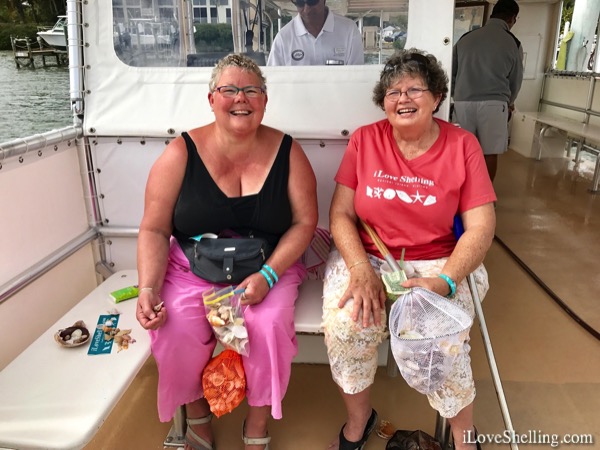 Our iLoveShelling Adventure was such a blast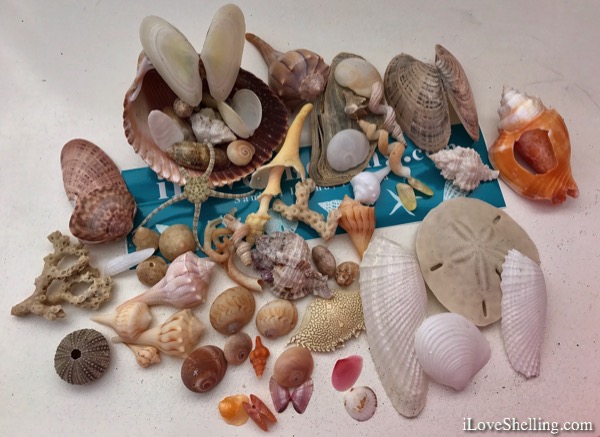 Catch our next Captiva Cruise before its passed.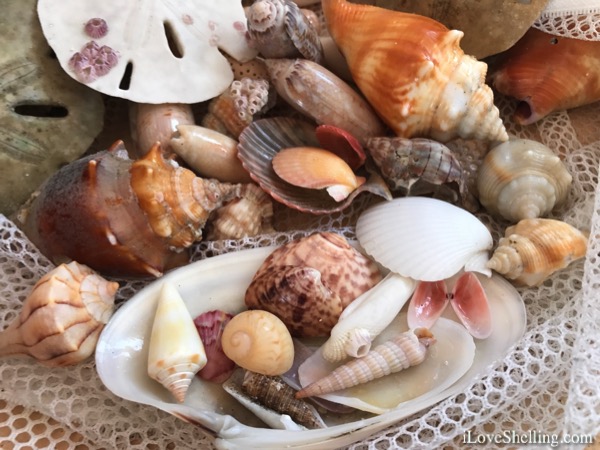 Heeehee- just felt like a little rhyme time today…. But seriously, we had so much fun and I've got new dates for iLoveShelling cruises! Check them out CLICK HERE