Sanibel Sunrise Whelkcome Mat
As our year of 2012 is winding down, Sanibel Island is bustling with tourists this week shellebrating the holidays with sunshine, clear skies and plenty of empty souvenir seashells on our beaches. At sunrise, low tide exposed a "whelkcome" mat of large live WHELKS, CONCHS and TULIPS at Gulfside City Park this morning to view these magnificent living creatures for just a few minutes before the incoming tide covered them up again.
A true gift to see the miracle of a living MOLLUSK.
 Peace.
Related
iLoveShelling
Our Sponsors
Search
Follow the tracks in the sand
Email Newsletter
iLS Shop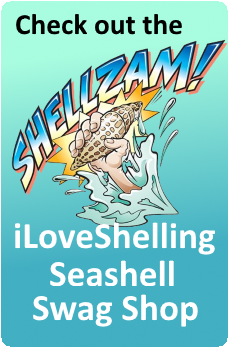 Wentletrap Trapping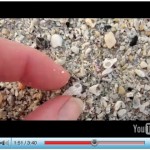 Recent Comments
Archives
Archives
Categories
Useful Information