Fishing For True Tulips At Sanibel Pier
BEACH BLING, PEN SHELLS and live TRUE TULIPS covered the shoreline next to the Sanibel fishing pier after high winds on Wednesday. Look closely at the bottom of the next photo… do you see that very large TRUE TULIP? It was very much alive but it wasn't the only one mixed in with those PEN SHELLS.
The morning was so glorious, I couldn't help but turn on the video camera to share this amazing sight with you. Boy, oh boy, I'm so glad I filmed this beach walk because I never could have explained this Beach Bling bananza. I'm so happy you were along with me….
Related
iLoveShelling
Our Sponsors
Search
Follow the tracks in the sand
Email Newsletter
iLS Shop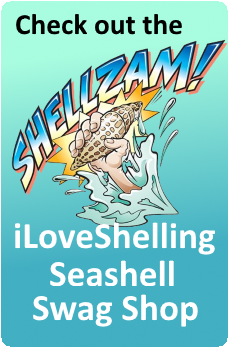 Wentletrap Trapping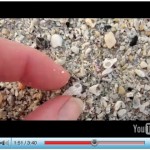 Recent Comments
Archives
Archives
Categories
Useful Information