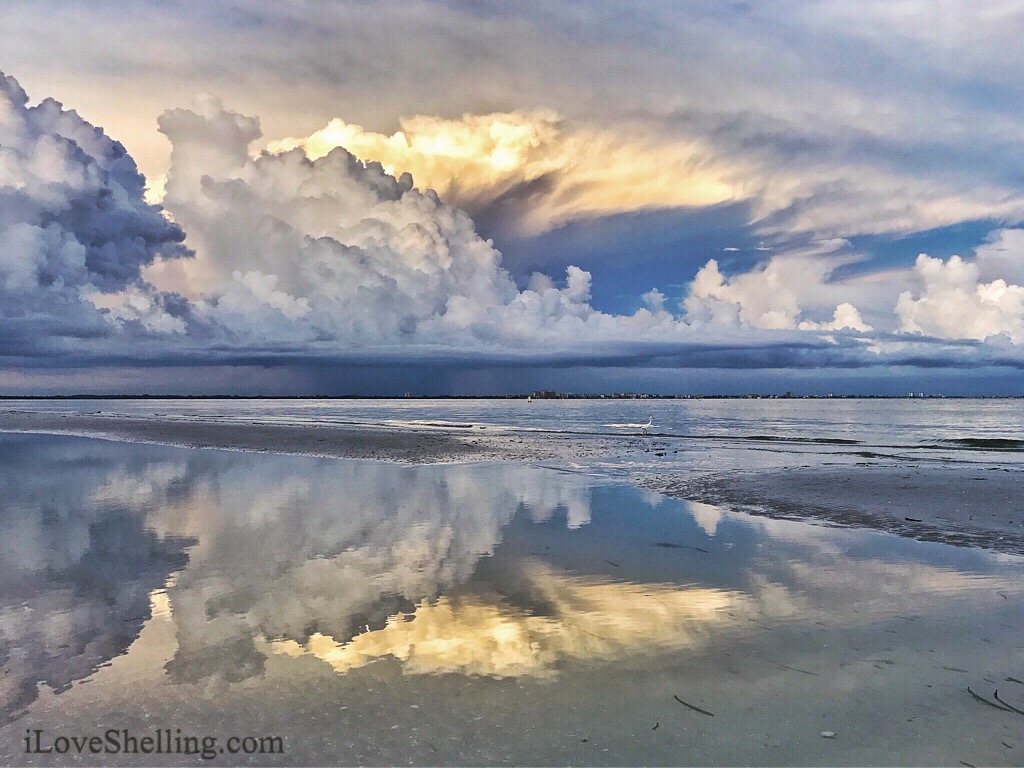 Just so ya know, Clark and I are safe and sound. We're a little stressed by Irma (okay yea, A LOT stressed) but we've done all we can to protect our beloved Sanibel but more importantly… protect ourselves and our kitties. We are sending out hopes of safety for everybody in her path.
Im sorry to say I won't be responding to any comments or publishing any more posts to conserve our phones in case of emergency for anybody. But just know that I love to read your replies so until this beast called Irma passes and we know Sanibel and our friends are ok, I'll try to post afterwards. Please
keep Sanibel and everyone in her tracks in your thoughts. Go away Irma!
UPDATE: After Hurricane Irma- CLICK HERE to read the rest of the story.