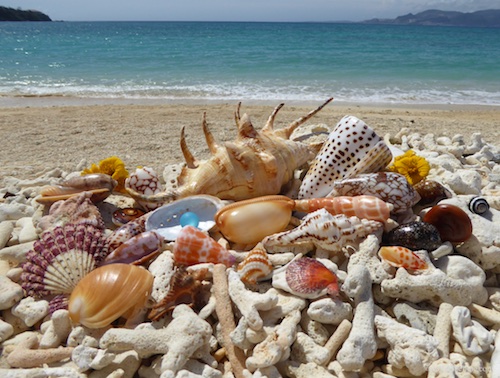 Shellzam!  These are some of the unbelievable shells and bling we've found on an extraordinary shelling trip to the other side of the world from our home in Florida. When you're extreme shellers like Clark and me…
We've got to explore the awesome beaches around the globe.
Stay tuned for all of the details of our amazing beach combing adventure…
in Okinawa, Japan!
See the rest of the story, photos, seashell and more info on this trip here…
Our Exshellent Beach Combing Adventure to Okinawa Japan– http://www.iloveshelling.com/blog/2015/06/19/our-exshellent-beach-combing-adventure-in-okinawa-japan/
Sea Glass Beach Finds While Beach Combing Okinawa– http://www.iloveshelling.com/blog/2015/07/06/sea-glass-beach-finds-while-beach-combing-okinawa/
Indo Pacific Seashells Of Okinawa Japan– http://www.iloveshelling.com/blog/2015/06/24/indo-pacific-seashells-of-okinawa-japan/