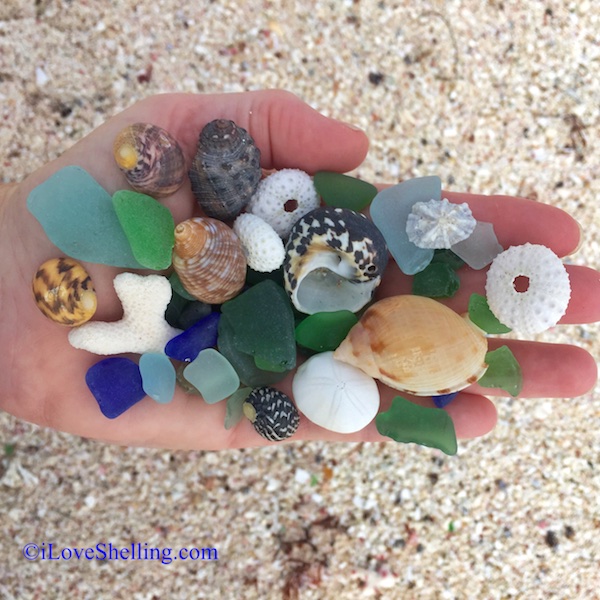 There are seashells in the British Virgin Islands!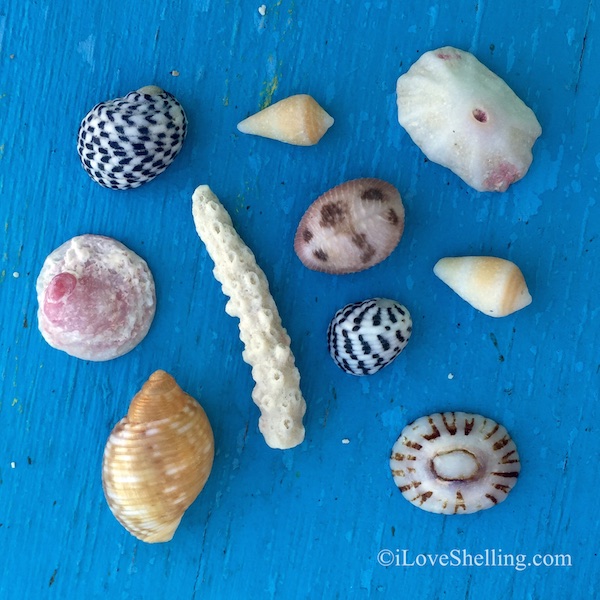 Clark and I just got back from a quick trip to some of the beautiful islands of Tortola, Virgin Gorda, Jost Van Dyke and Anegada to do a little sailing and a lot of shelling. We found shells, SEA GLASS, CORAL, SEA WHIPS, RELICS and POTTERY fragments from old ship wrecks.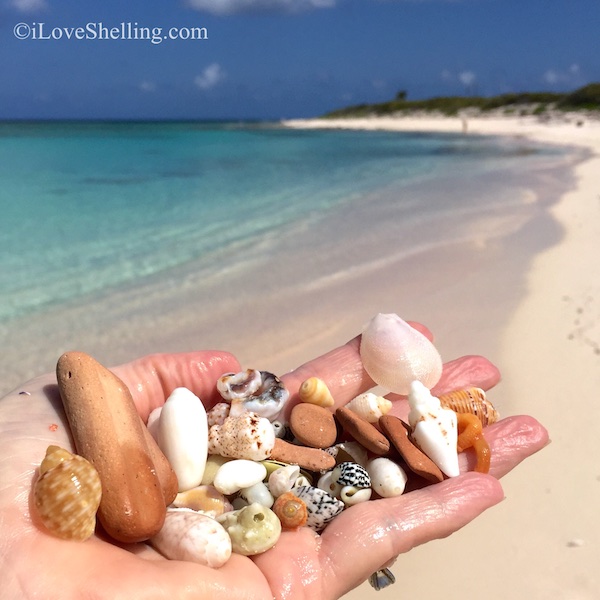 We combed the fabulous beaches…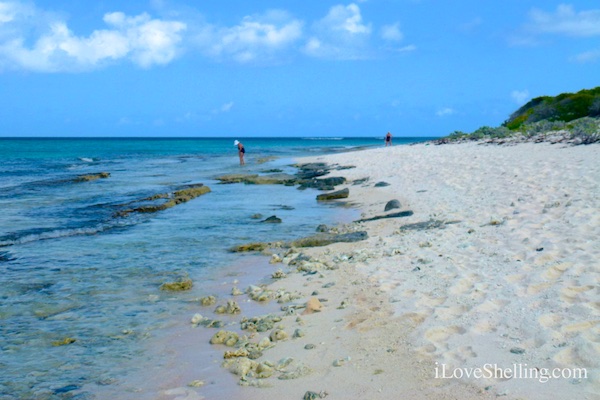 We snorkeled and explored the crystal clear turquoise Caribbean waters…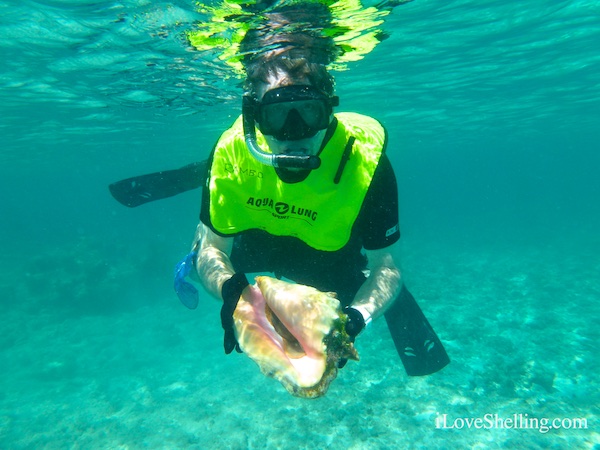 And found some beautiful treasures.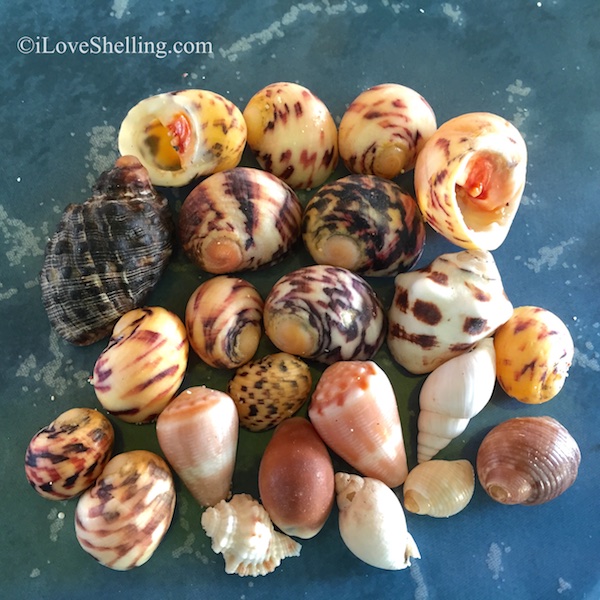 There were shells on every island!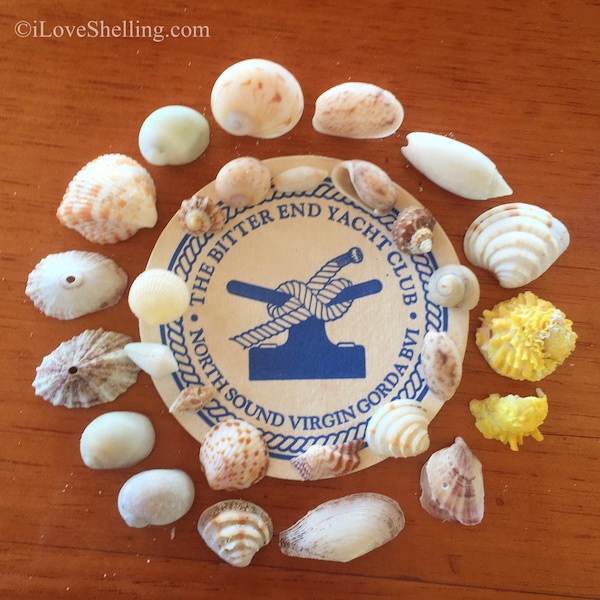 Since our whirlwind trip just ended, I will start organizing our BVI loot so I can show you all the cool stuff we found and tell you where we found it. While I unpack our shells, I'll take a few photos so I can show you how we get our goodies home in our luggage safe and sound without breaking fragile shells and SEA URCHINS. (How To Pack Fragile Sea Urchins and Seashells In Your Luggage Without Breaking)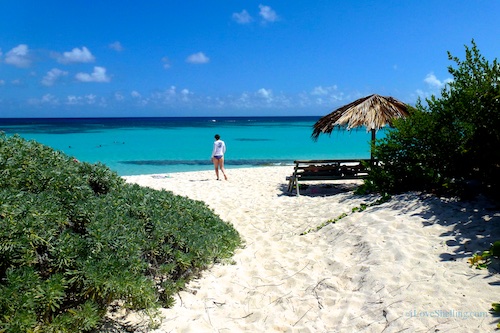 The beaches and shelling were amazing but hanging out with Jane, John, Sandy and Roger was the more fun than ever. The BVIs will never be the same.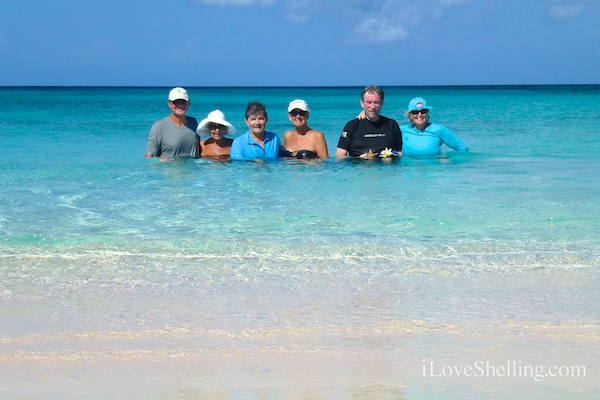 I can't wait to show you more photos!