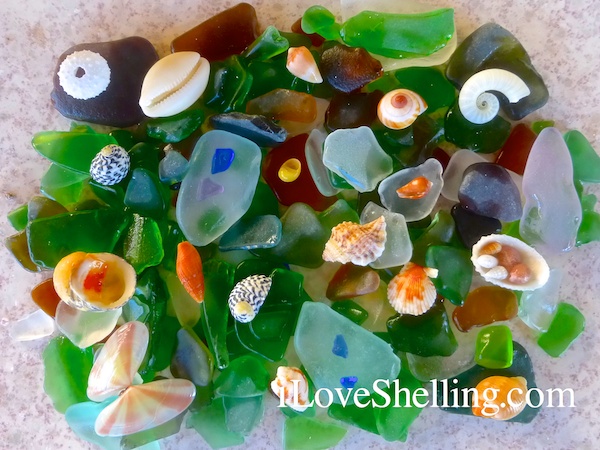 Where in the world are Pam and Clark collecting shells now?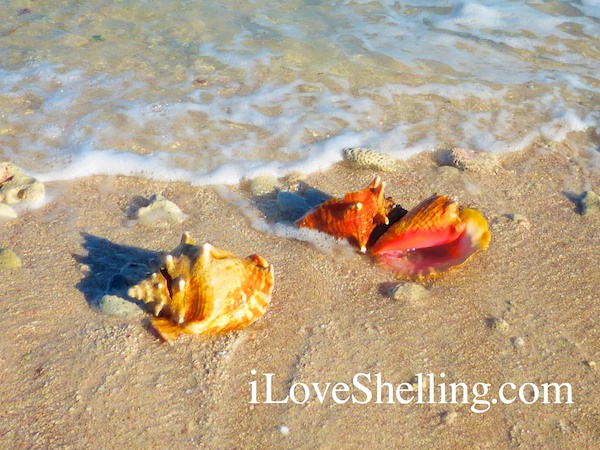 We are on a little vacation on a little island to do a LOT of beach combing…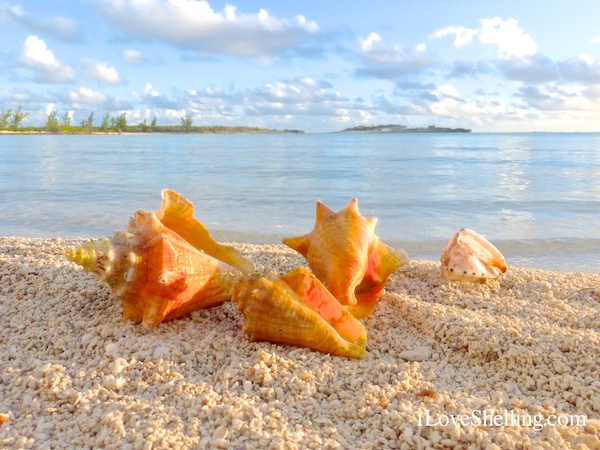 …where the weather is warm, the water is aqua and the beaches are picture perfect.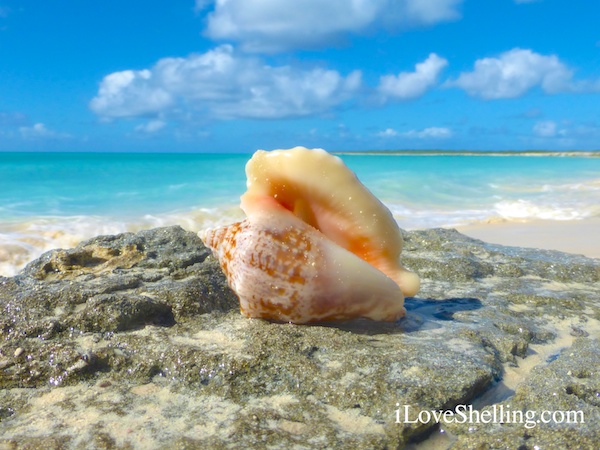 We are on a shelltastic shelling adventure!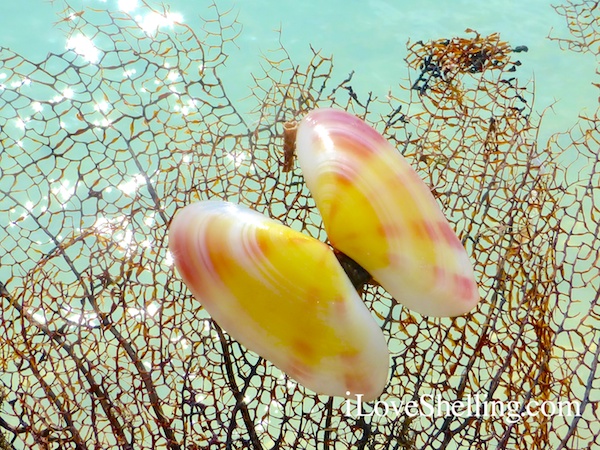 So get your shellaphones tuned up because you won't want to miss my next few posts about our vacation location and the shellicious types of shells you can find…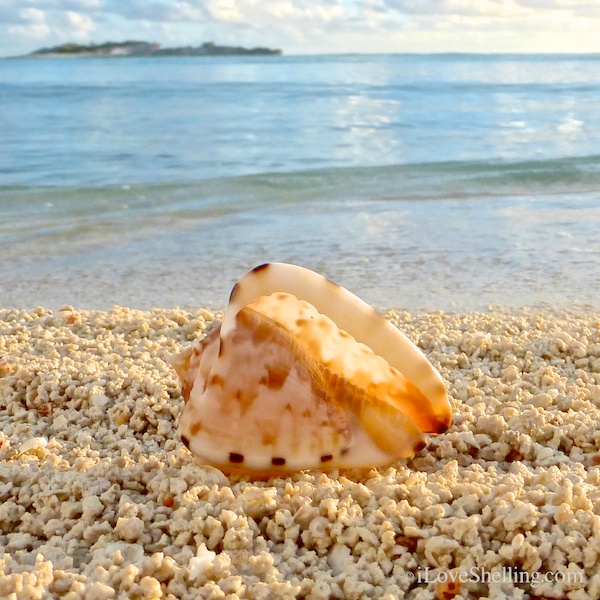 …in the Islands of The Bahamas!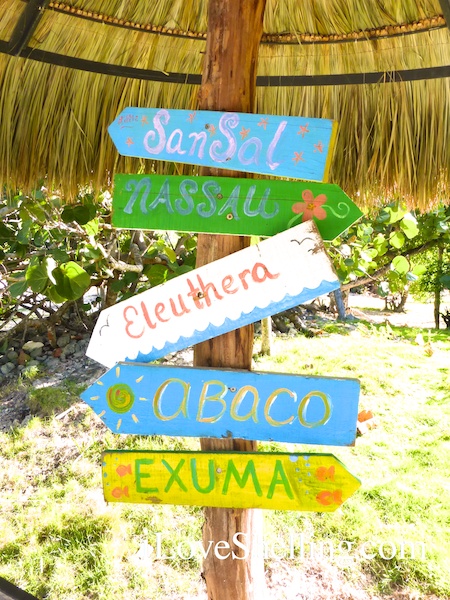 We are on Cat Island in the Bahamas! Check out the details on my next post…