***
Shellabaloo 4 – January 6-9, 2014
***
If you are a sheller, you've probably heard how much fun we have on our Shellabaloo shelling adventures. I will be with you on the best shelling beaches in the area to show you how to find the awesome seashells. So don't miss the opportunity to be a part of one of these spectasheller events to find shells like this…
And bond with other crazy shellers like this…
Once again, we've put together a shelling vacation package of a lifetime so we can shell together and get to know each other in real live person. It will be soooo exciting to meet y'all!
This time we'll kick off this adventure with a Shellabaloo Shelloha Beach Party!
From there we will enjoy dinners…
Island hopping by boat…
We'll learn a little something together…
Enjoy lunch (while we talk about our shell finds from the morning!)…
And of course… shell!
Shell!
Shell!
But the most important thing is… I do hope that we get to shell together to make our shelling connections even stronger. So Join us!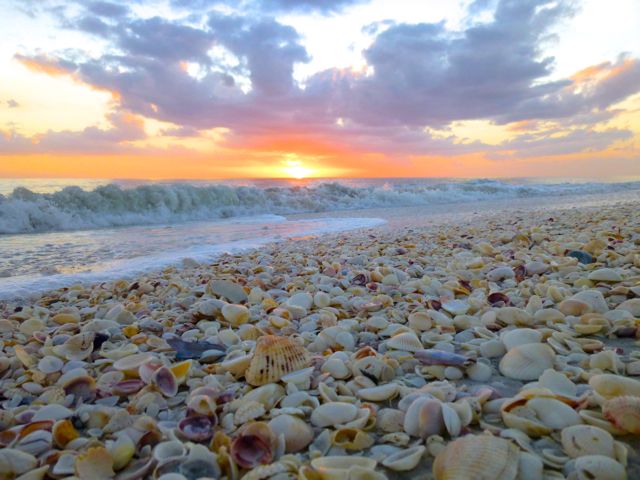 FYI- Remember, This sold out in 36 hours for the January event last year event so don't wait since there are only 25 spots available. Hope to see you soon!