Who knew? I didn't!  Do shells like these really roll up in the surf in Panama, Central America?
UPDATE: After further research, these are NOT shells from Panama. These shells must have been bought in a store then thrown on the beach… I call these Wedding Shells- CLICK HERE for info on WEDDING SHELLS.
My friend and book club buddy SHERRILL visited Panama a couple of months ago and told me she had found some shells walking the beach. Look at these CONES, CONCHS and COWRIES! Not to mention all of those other beauties that I can't even name.
Like I mentioned, she told me she found some shells but I never got by her house to see them. So Tuesday night, I hostess our monthly book club (SanCap Last Minute Literary Guild – yep, that's us!) meeting and she brought her shells to show all of us. We all were stunned! Clark had been banned to the back room while we had our meeting but I knew he couldn't miss these shells. As soon as he saw them he said "I know where our next vacation will be if that's where they came from".  Thank you Sherrill!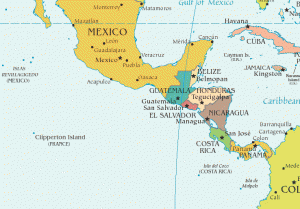 BTW- We read the book South of Broad by Pat Conroy. It was an excellent book and a great discussion for any book club.
Don't forget! This is the LAST DAY to enter- UPDATE- the giveaway is over.  The Sanibel Lighthouse Giveaway! http://iloveshelling.com/blog/2010/07/01/sanibel-lighthouse-giveaway/