Seashell Cowboy Helps Save The Planet
Garrett is a true seashell lover. He is learning so much about seashells because he loves how beautiful they are and is fascinated about how live shells are a vital part of our ecosystem. When he visits Sanibel from his home town in Georgia, he likes to volunteer at the Bailey-Matthews Shell Museum to help with anything they need. He just wants to be close to the shells and to learn more. I feel fortunate to have met him at Blind Pass to see his passion for learning how seashells (and Garrett too!) are helping save the planet.
While doing more online research on the subject of "ameobicytes" on seashells, I didn't find very much information but this great article from the Discovery Channel popped up! Click on this… Discovery Channel seashell article to learn more.
Related
iLoveShelling
Our Sponsors
Search
Follow the tracks in the sand
Email Newsletter
iLS Shop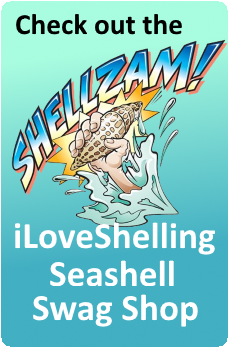 Wentletrap Trapping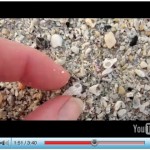 Recent Comments
Archives
Archives
Categories
Useful Information