Category:
Finding Wentletraps video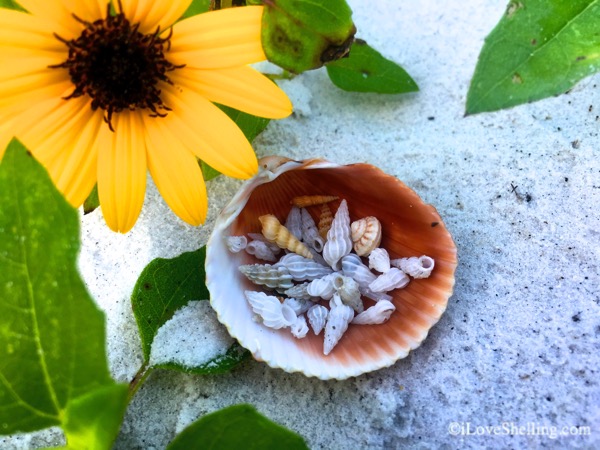 A wonderful, warm walk in a WENTLETRAP wonderland. Watch this wideo – errrrr –...
Read More
It's crazy how many WENTELTRAPS were lined up on the beach at the lighthouse. Treasure hunters Allen and Dawn were finding lots of the minis before heading up to Venice, FL for shark's teeth. Here is the video I shot...
Read More