Category:
Tropical Storm #9 Hermine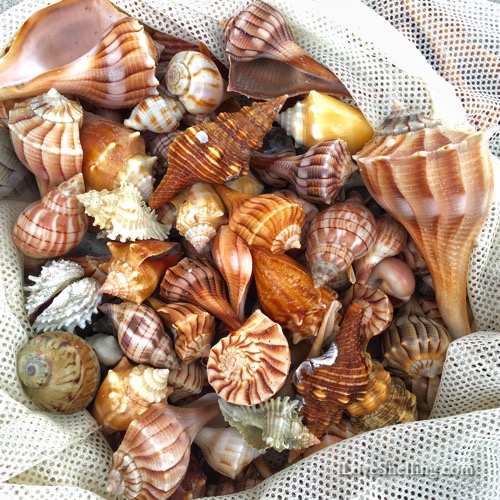 The best time to find lots of shells on the beaches of southwest Florida is after a storm coming...
Read More
On your WHELK. Get CERITH.  GO Shelling! For the past 3 days, Southwest Florida has been peppered with high winds, rough and choppy seas in Gulf Of Mexico, rain showers and extreme tides. Thank goodness we didn't get a...
Read More