Category:
Right handed Lightning Whelk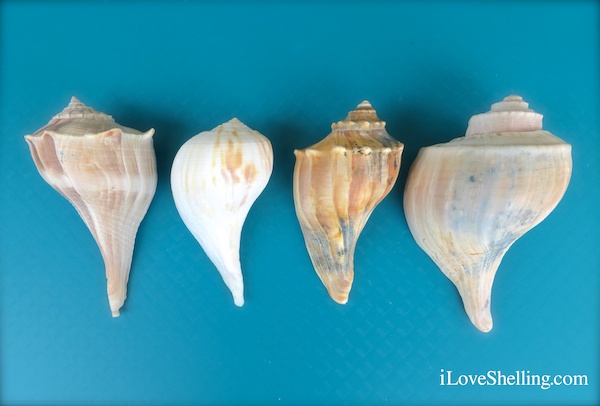 I am obsessed with shells. I love to hunt for shells, collect different species of shells, travel...
Read More
On your marks… Get set! It's time for Shell 'N Tell!  Our last night together at Island Inn Sanibel for Shellabaloo 3 was one of my favorite evenings because I got to see everybody's exshellent shells...
Read More