Category:
Main Sail Video Productions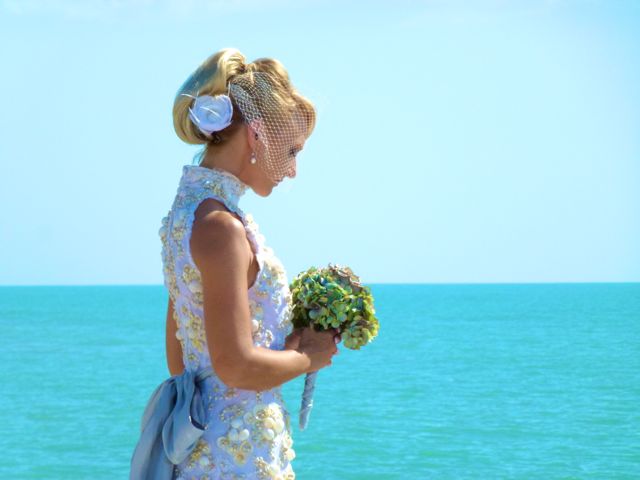 This wedding gown embellished with seashells would be any bride's dream come true. Artist...
Read More
You won't believe this………  iLoveshelling.com is going to be in the news!!!!! Thanks to you!! I guess you've been spreading the word about my shelling blog and the pictures I've been posting...
Read More