Category:
Lesser Black-backed Gull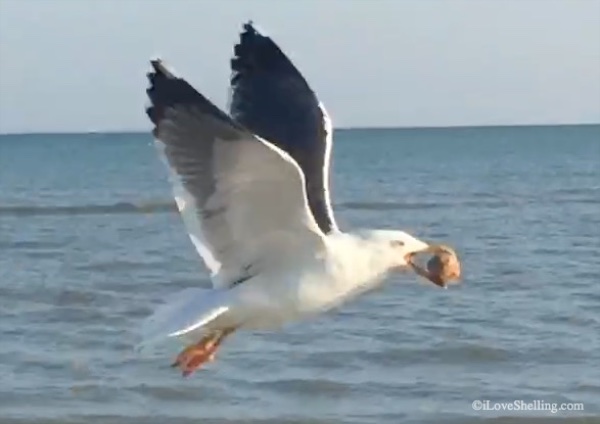 Have you ever found one of these shells on Sanibel Island that you couldn't identify?...
Read More
You wanted a video? Is that what I heard earlier this week after I posted photos of lots of living sea creatures in the low tidal pools? If so….  I'm delivering! I captured some footage of the awesome SHARKS EYE,...
Read More