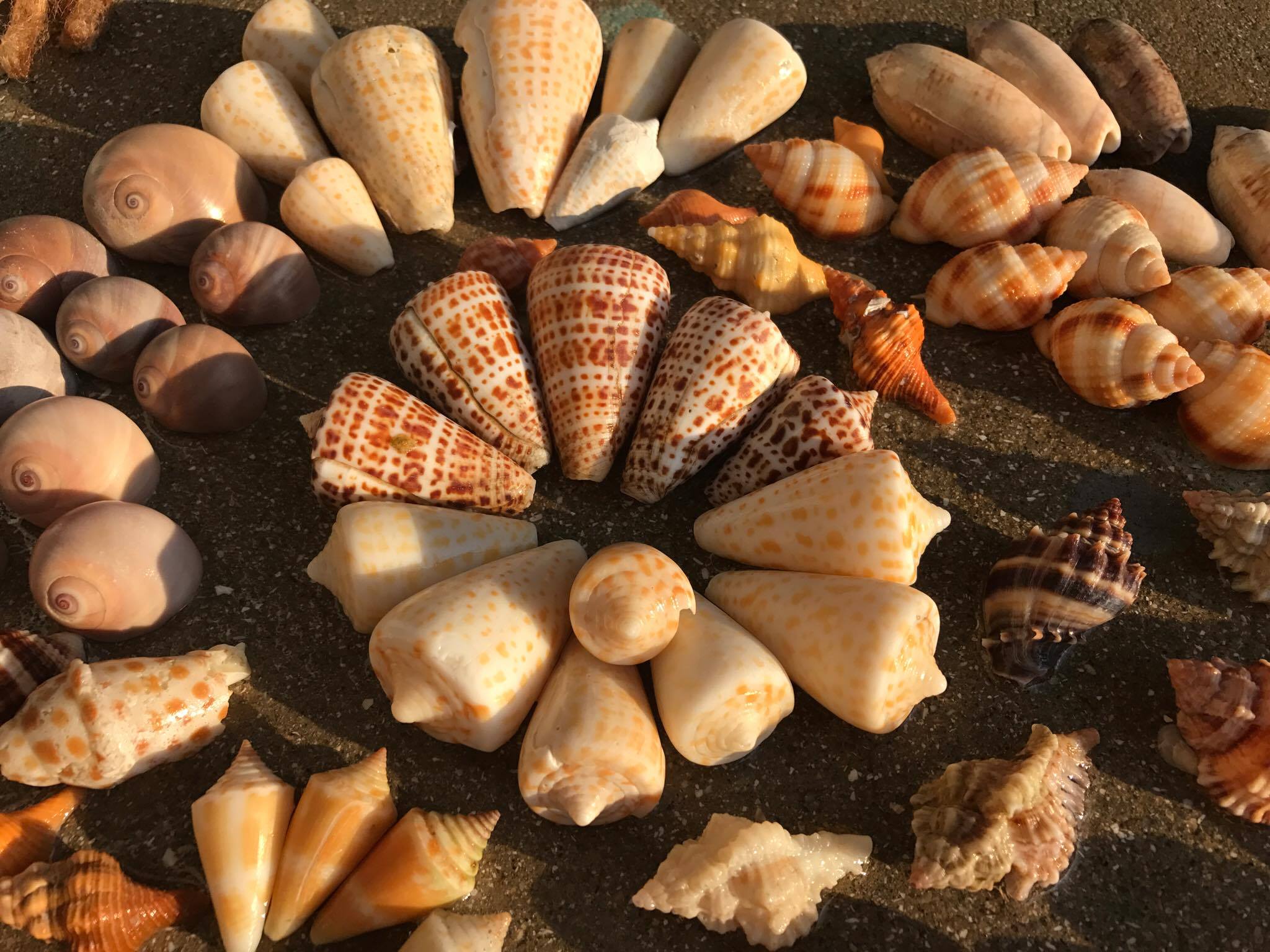 A quick update from Beth and Cazzie! They are safe and sound on Fort Myers Beach as well as most of the their island.
They took a break from the hard work of clean up during Hurricane Irma recovery so they decided to walk the beach. They found awesome seashells on their beach!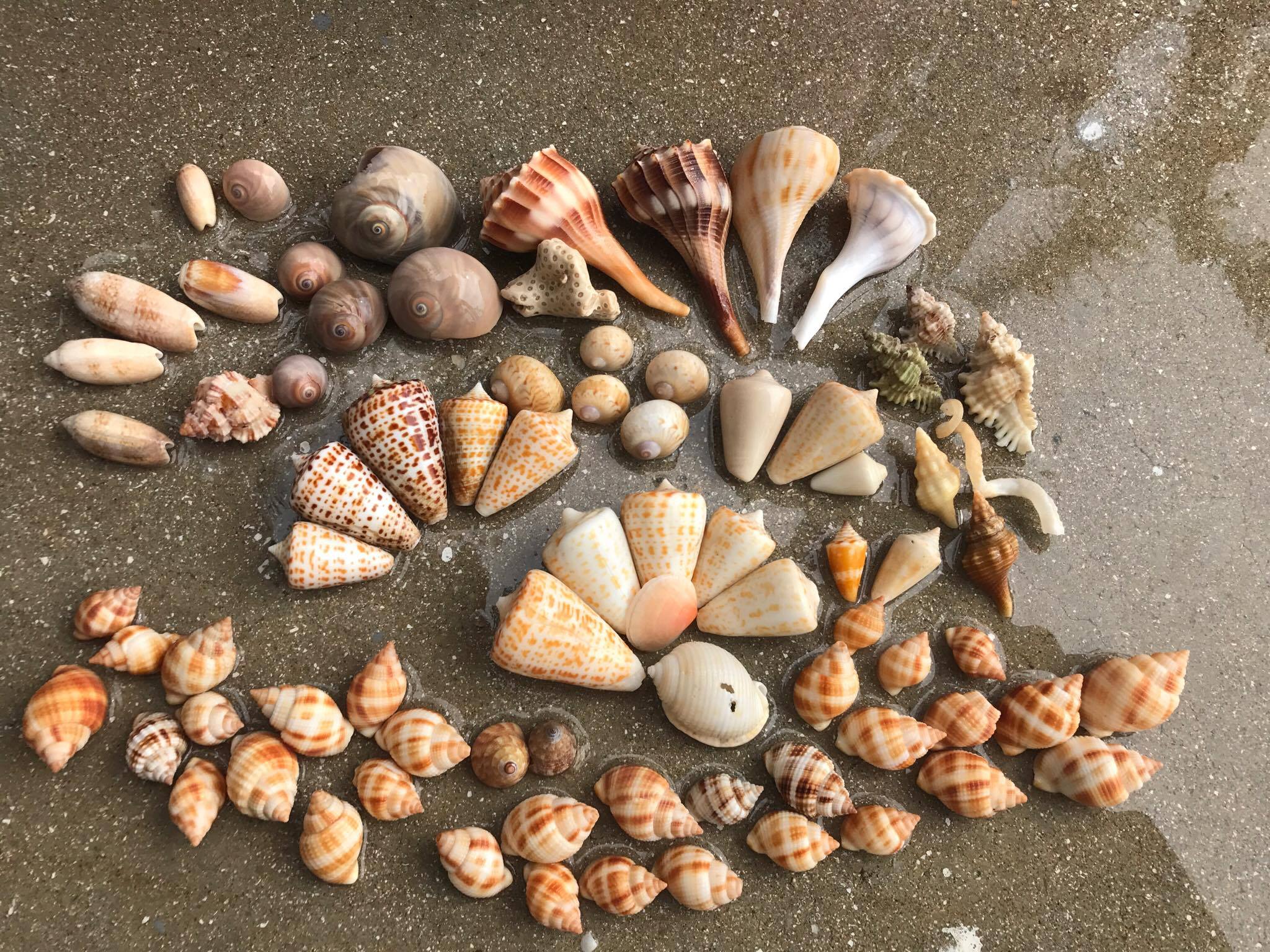 Shellzam! Not just ALPHABET CONES, NUTMEGS, MUREX and SCOTCH BONNET but a JUNONIA and ROSE MUREX!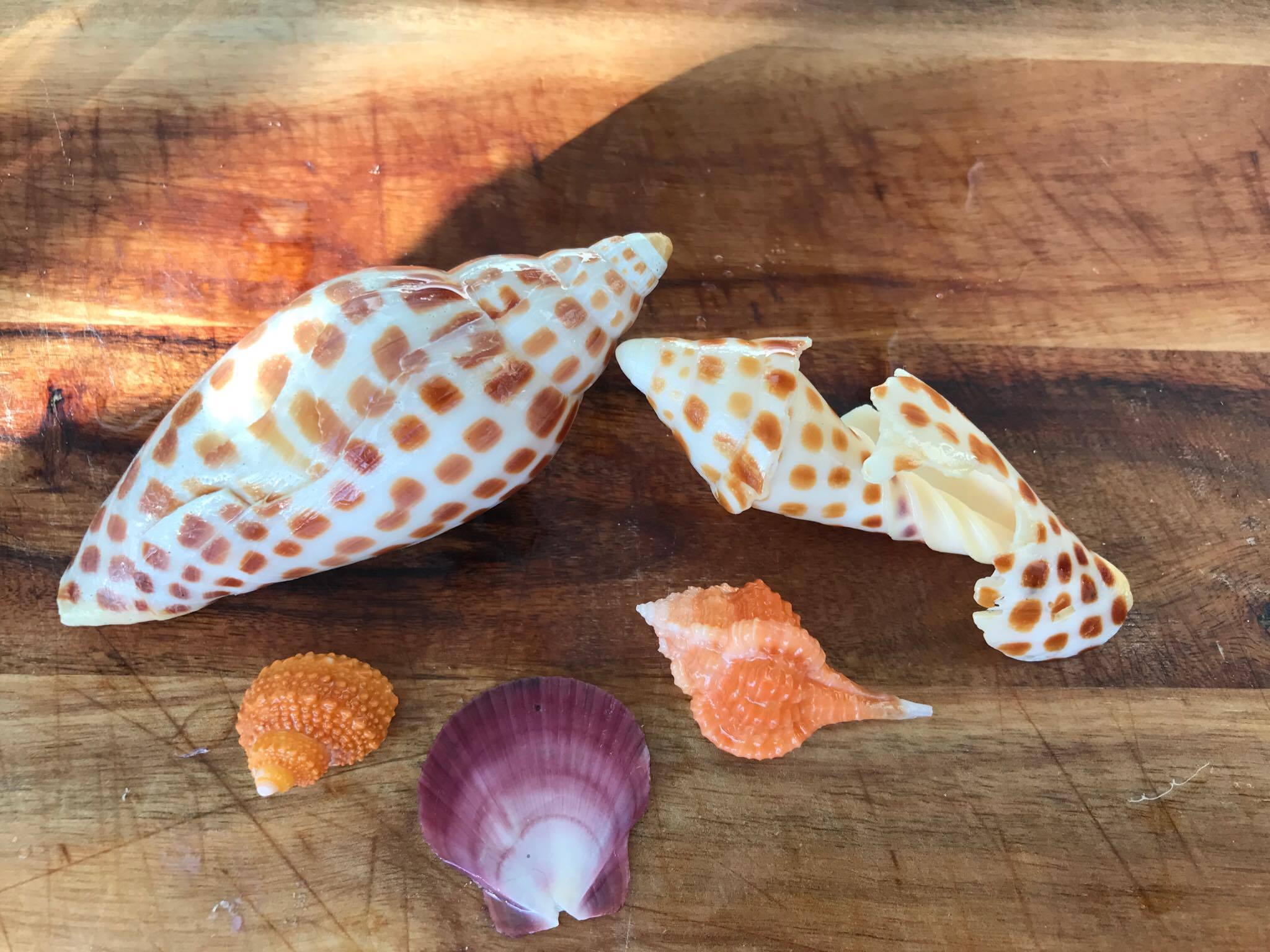 Cazzie found a huge empty HORSE CONCH… pershellverance, I tell ya. haha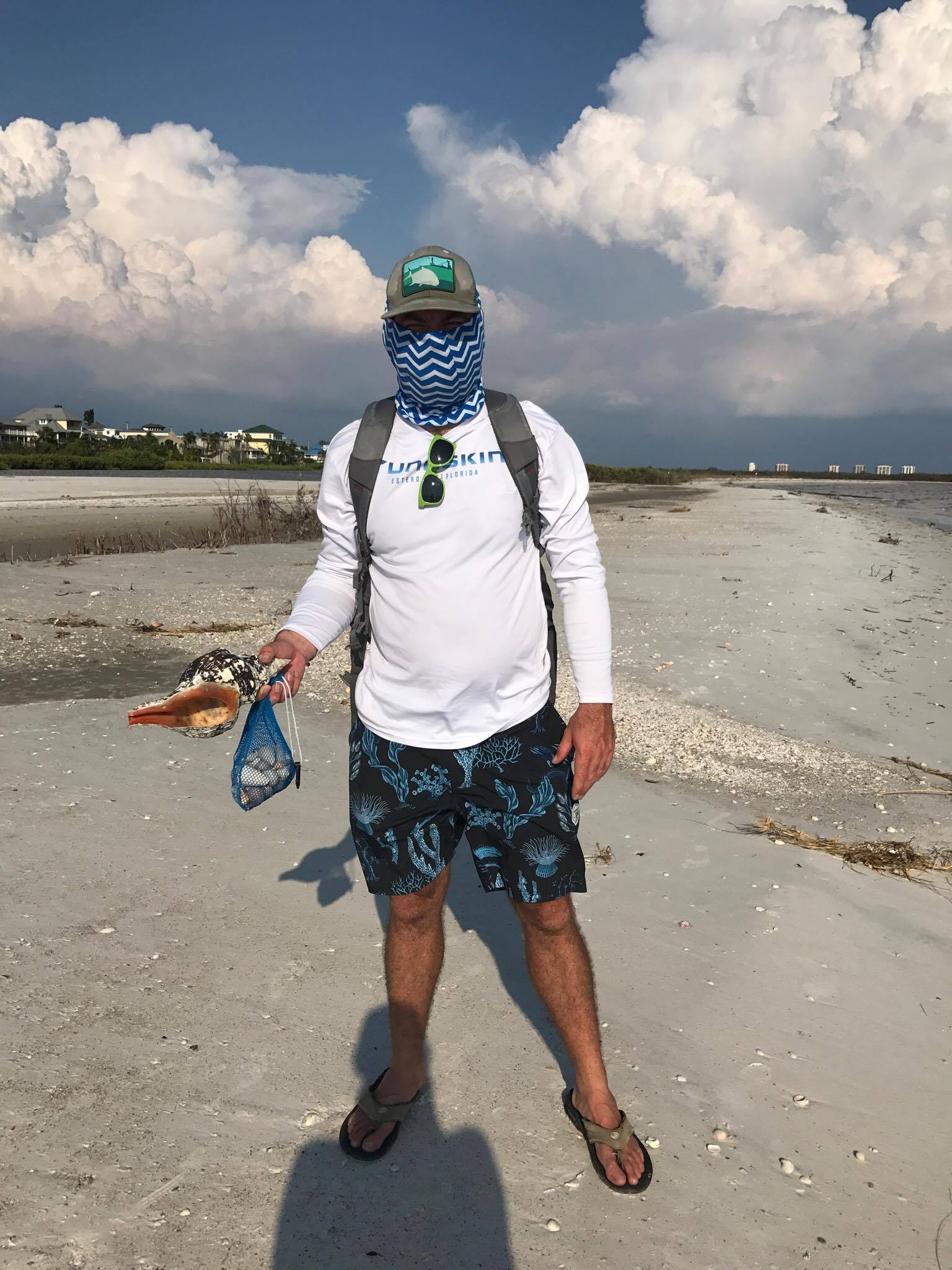 A good sign that mermaids and mermen will survive ;)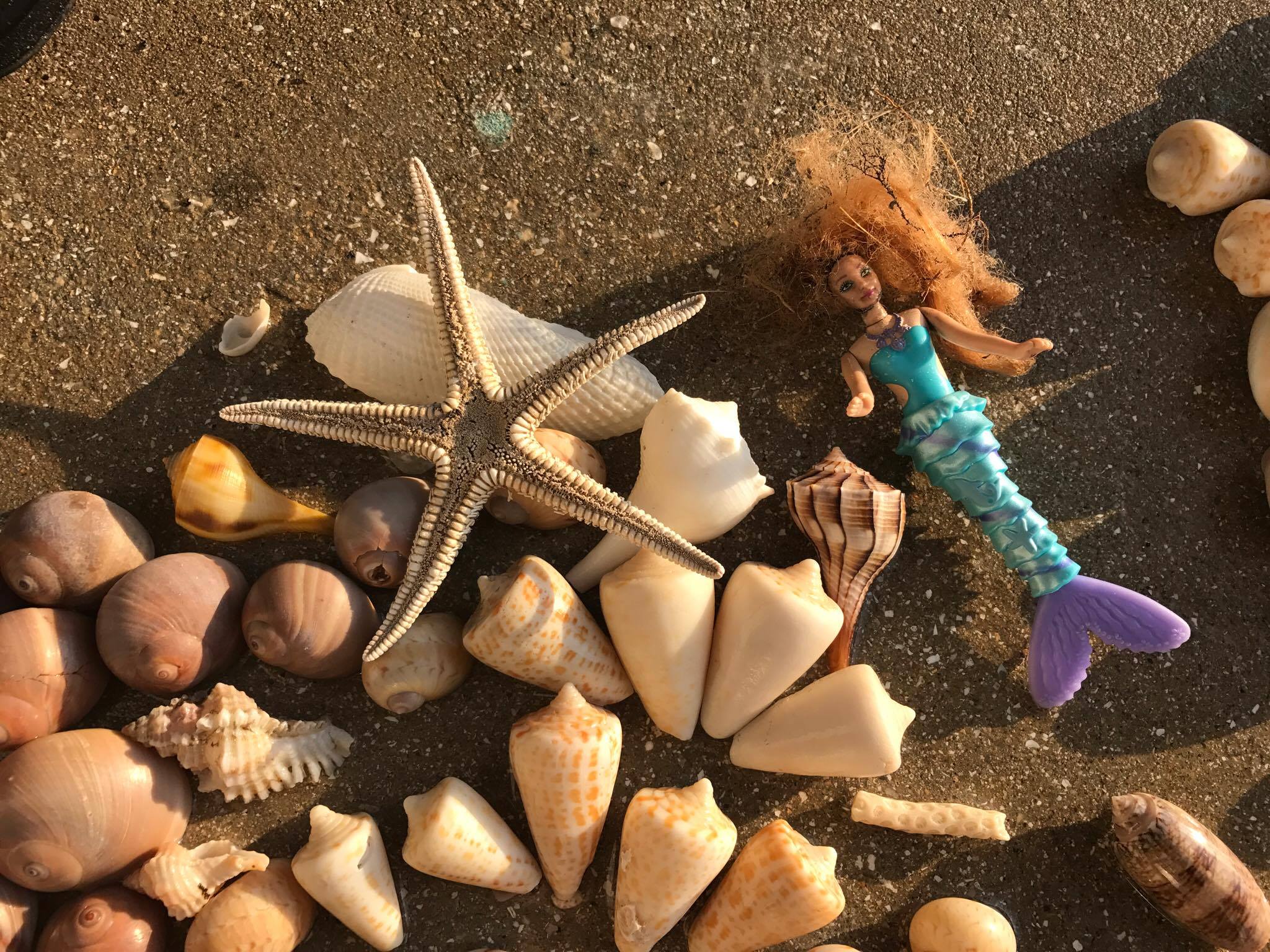 So happy yall are safe and you found time to do what you love… beachcombing!