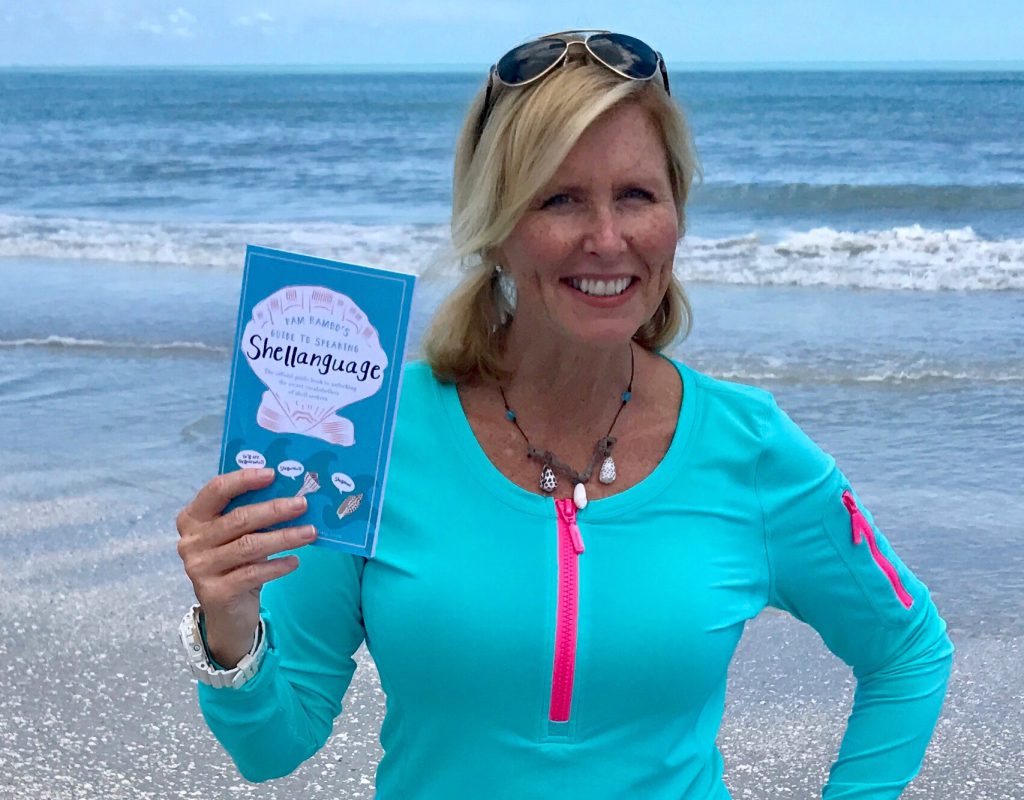 What's the best way to shellebrate National Seashell Day on June 21, 2017?
By going to the nearest beach in the morning then heading to the Bailey-Matthews National Shell Museum from 12:30 to 1:30! I'm doing my first book signing of my silly little brand new shell book called "Pam Rambo's Guide To Speaking Shellanguage" on the biggest day of the year dedicated to the shelling community at the best seashell place on the planet – the Shell Museum.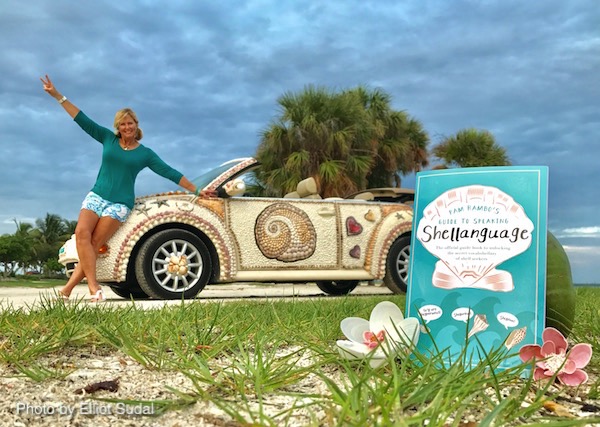 Oh wait… You can't be at the Shell Museum on National Seashell Day? Then I have some ideas for you…. Have your own shelluau party! Sort your shells and shelldazzle your dinner table. Decorate your front porch in fabshellous shell baskets. Invite your friends over for a shellebration! Make shell crafts. Make seashell jewelry. Take a bunch of shellfies and post them to facebook and tag iLoveShelling facebook page– I'd love to see them. Any sort of shellnanigans will do!
And the best idea yet … Order my shellarious "Shellanguage" book for $12.99 as a gift for your favorite sheller from the Shell Museum before June 21 and I will autograph it for you at the book signing then it can be shipped to any U.S. address for $3 (plus tax outside Florida). Shellzam! You can call the Shell Museum at 239-395-2233 and tell them you'd like to buy a book from the gift shop.
Abrashelldabra! You'll have an autographed book coming to you soon. :)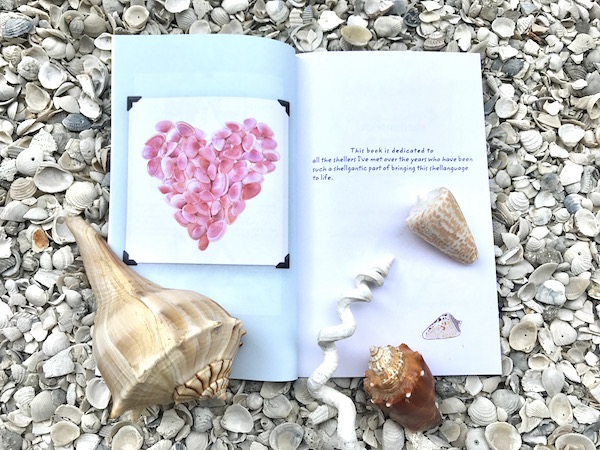 OMG… oh yea… and then this happened this week. I can't believe it's a best seller!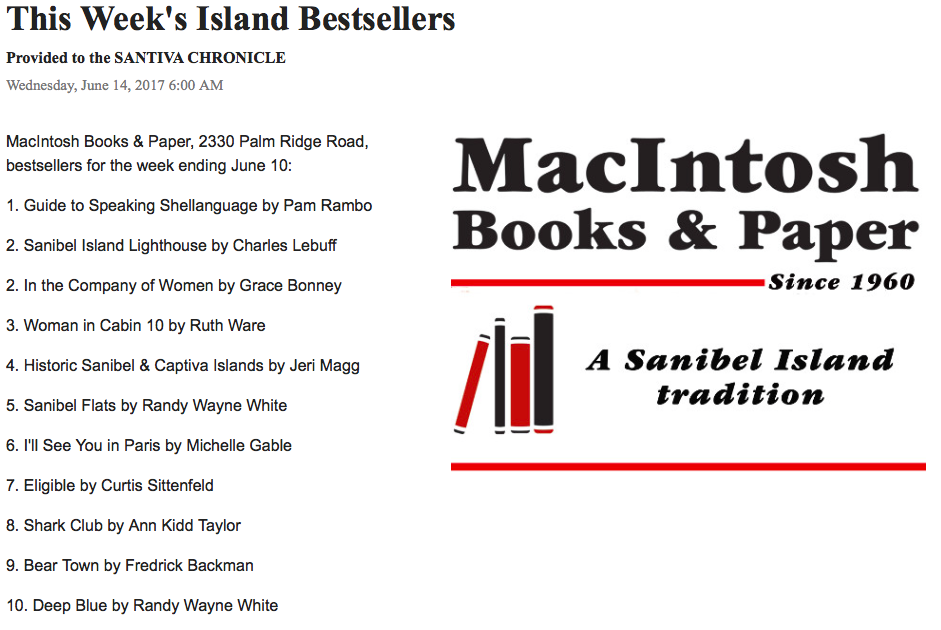 So don't forget to share the shellove next week!