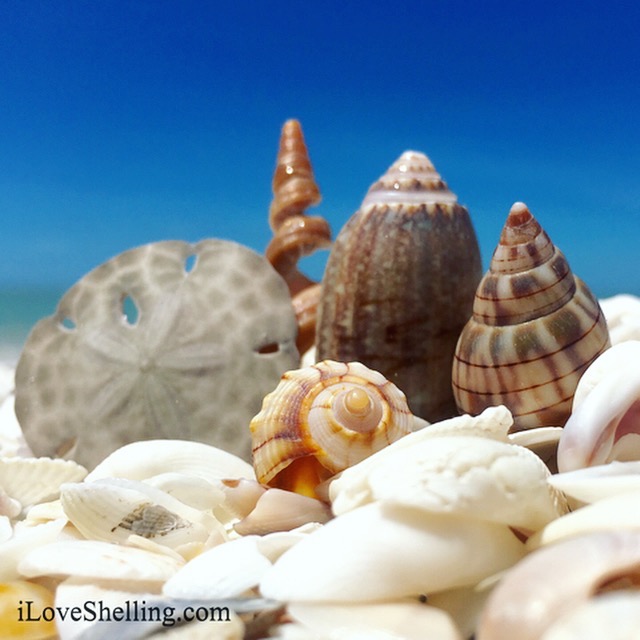 It's so awesome to be included in such a fun event with our shelltastic giveaway last week. I love to see how happy it makes so many folks for the chance to win a wonderful vacation. So while I was dropping off my iLoveShelling shelling adventure gift certificate to be mailed to our winner Kristen S. (congrats again!), I stepped out on the beach and omigish…. I got lost for a few hours just soaking in some well needed beach therapy.
I not only found their beach filled with shells and gorgeous calm water, I found myself wanting to include YOU in my beach walk too. I'm so sorry I haven't made a video in so long! Just so you know Ive been thinking about y'all, here's a few treasures I wanted to share along with this glorious day…
Oh and PS-
I got so stinkin tickled at you Dave Cunningham for putting this caption in our local paper! Congratshellations for your TWO junonias. Yes… Yes, Dave… you are the super sheller now. haha Shallzam!