Call Island Inn at 800-851-5088 today to reserve your spot for this awesome exshellaganza
Shellabaloo!
 January 5-8, 2015
If you're a sheller, you've probably heard how much fun we have on our Shellabaloo shelling adventures.
It's the best beach combing bananza on earth.
I will guide you on the best shelling beaches in the world to find the awesome seashells Sanibel is famous for.
I'm so happy the beachfront Island Inn Sanibel is once again hosting this shelling vacation package of a lifetime. It's the perfect island resort with rich history of shell collecting. They love shelling too!
Don't miss the opportunity to be a part of this spectasheller event to find treasures like this…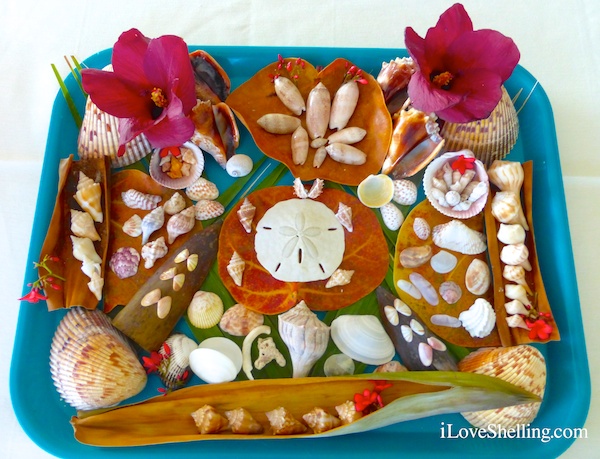 And shells like this …
Bond with other crazy shellers like this…
We'll kick off this adventure with a Shellabaloo Shelloha Party!
From there we will enjoy dinners and share stories…
We'll go island hopping by boat! We'll explore the new shelling destination south of Sanibel at Big Hickory Island with Sight Sea-R Cruises…
We'll enjoy picnic lunches together while we talk about our shell finds from the morning…
And of course… we'll shell!
Shell!
Shell!
Here's the most important thing- We meet other people who love the beach and collecting shells and treasures as much we do. Sharing this experience is something to remember forever. (Click next image to read more clearly)
This is going to be a shell of a good time for all of us! So join the fun January 5-8, 2015  by calling Island Inn for accommodations pricing and any details and they can answer any of your questions at 800-851-5088. Call before it sells out!
Hope to see you soon!