That's right! Shellabaloo 2 will be May 6, 7, 8 and 9 this year 2013!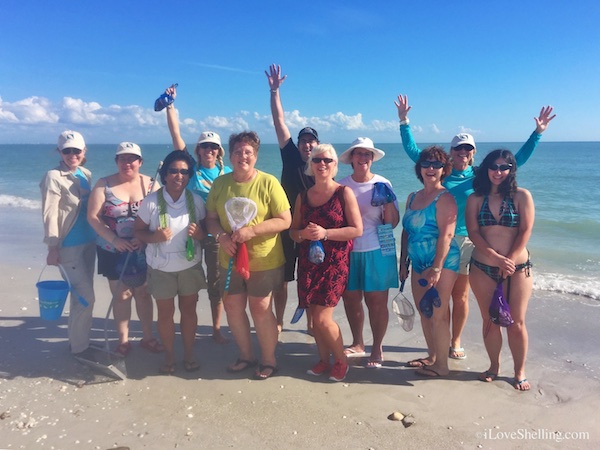 If you missed the first Shellabaloo in January, you missed a spectacsheller time …but now it's YOUR chance to have all the fun! Shell to your hearts content and at the same time, get to know other shell crazy people with the same shelling passion as you. I can't wait either because I'll get to hang out and bond with shellacious people just like me for 3 days! It's a blast!
Here is what the Shellabaloo 2 will be all about!
It's a shellabaloo May 6-9, 2013! I have put together a spectacsheller shelling package so we can shell together and get to know each other. It will be soooo exciting to meet y'all! There's no telling what we will find by sharing all of our shelling secrets.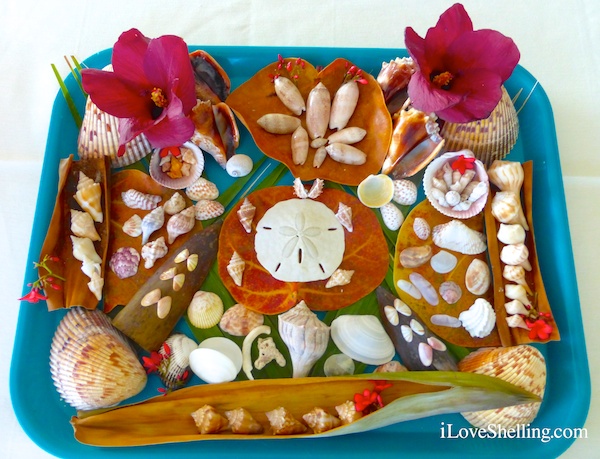 So let me tell you more about our shellers' retreat. After your private tour of the island, I will join you back at a meet and greet (in other words… paarrrtaaay!) and dinner at one of Sanibel's best restaurants. And guess what, Super Sheller Clark will be there too! Then the next morning, you wake up to the sound of those seashells calling your name… so we'll hit the beaches for an amazing shellathon!
Not only will we have a great treasure hunt, but I'll have a delivery of a scrumptious picnic lunch to us on the beach. This turns into the perfect time for "shell and tell" to share a few of your favorite seashell treasures of the morning's hunt and re-energize for the afternoon shelling adventure.
On Wednesday the 8th, I'll provide another exshellent adventure for us as well… A full day boat trip to one of a secluded out islands! Wahoo! There's a good chance we'll get to see dolphins and manatees on the way there too. Another reason why we love shelling.
Yall know how much Clark and I love to shell around the tree roots while pulling up at a shell pile on one of the islands so now I'll be able to shell this area with YOU.
If your travel buddy doesn't want to spend every waking moment shelling (really? ;)), there are plenty of options just steps away from your room. Like relaxing with a beautiful view.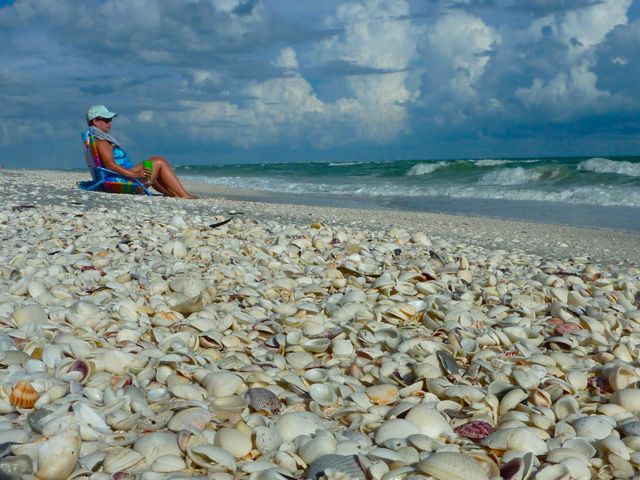 Or rent stand up paddle boards or kayaks.
Or you could rent a bike to check out the rest of the island…
But the most important thing is… I do hope that we get to shell together to make our shelling connections even stronger. So Join us!