Home
»
Finding Wentletraps video
Posted by pam on Dec 26, 2015 in Finding Wentletraps video, Video, Wentletrap, Wentletrap trapping | 11 comments
A wonderful, warm walk in a WENTLETRAP wonderland.
Watch this wideo – errrrr – vvvvideo (heehee) of my morning's walk near the Sanibel fishing pier today….
Read More
Posted by pam on Sep 16, 2010 in Finding Wentletraps video, Lighthouse, Sanibel, Wentletrap, Wentletrap trapping | 22 comments
It's crazy how many WENTELTRAPS were lined up on the beach at the lighthouse.
Treasure hunters Allen and Dawn were finding lots of the minis before heading up to Venice, FL for shark's teeth.
Here is the video I shot the same day as my last post. You'll see exactly where we were looking…. and finding all of those wentletraps! Notice how far up on the beach we were AND how many wentles I was missing! This is sort of a "How to find" and a "How to miss" wentletraps video. ;)  Enjoy!
Read More
iLoveShelling
Our Sponsors
Search
Follow the tracks in the sand
Email Newsletter
iLS Shop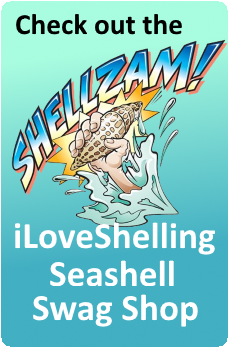 Wentletrap Trapping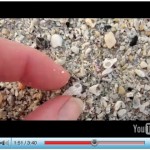 Recent Comments
Archives
Archives
Categories
Useful Information