Archive for Captiva's Blind Pass shell mound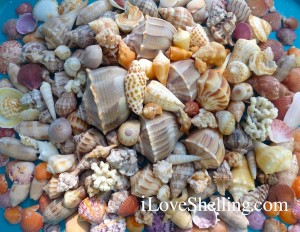 We found a buffet of seashells at Blind Pass Captiva this morning for our Thanksgiving feast! I'd like to invite you to join us at our shell feast with some Thanksgiving Day CYBERSHELLING! If you like to stay dry doing the Sit 'N Sift, here's a shot of the shells on top of one of the piles. It's completely random so I'm really not sure of whats in here so I hope you find something you like!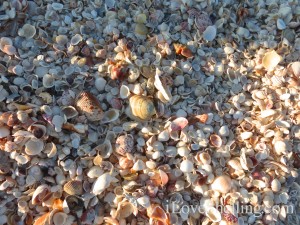 I snapped this next photo just before the waves came crashing down on the shells that just washed up. I only had a split second to scan it but you can take all the time you want. Ready to get your toes wet? Gobble 'em up!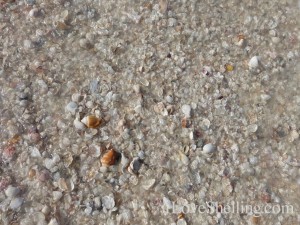 We hope you are enjoying your day with friends and family or having a great time relaxing with the TV marathons or doing whatever gives you peace and thankfulness. Want more beach time? I've got so many more photos to show you from today's shell cornucopia (Shellucopia) that will have to wait another day but for now…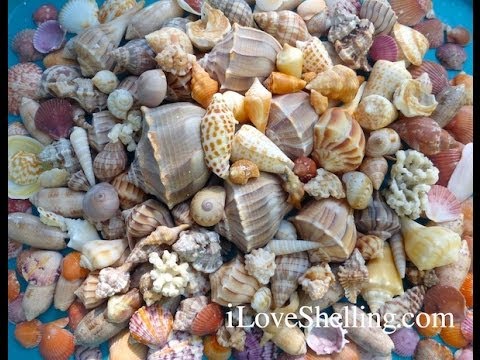 Join me on a Shelling Adventure!…