Category: Minor Jackknife Clam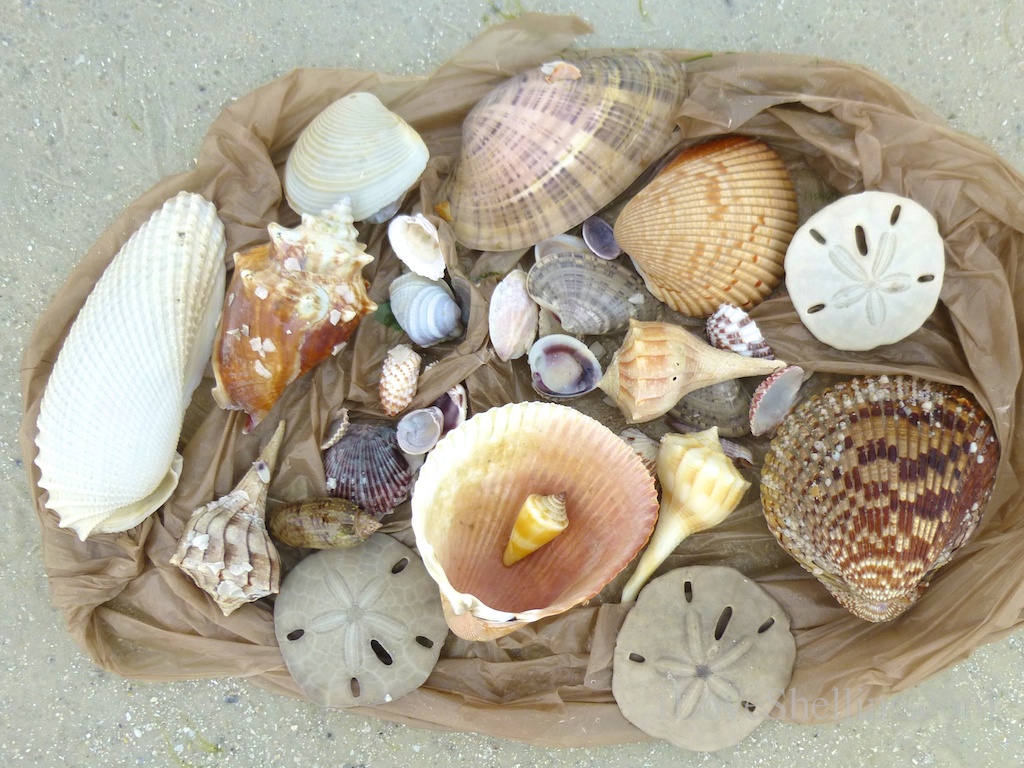 Tropical Storm Andrea gave Southwest Florida pounding rain all day yesterday (and a little the day...
Read More
Me and my blog buddy Lizbeth sloshed around the sand flats at Bunche Beach yesterday looking for ANGEL WINGS. She found about 30 single valves earlier in the week so she wanted to go back to try to find a pair. We found a few...
Read More