Home
»
Low Tide at Sanibel Inn
Posted by pam on Jan 13, 2011 in low tide, Low Tide at Sanibel Inn, Sanibel, True tulip, Tulip | 16 comments
I think this live TRUE TULIP was too cold to move any faster to dig his way under the sand at low tide  this morning. The temperatures were in the 30s and 40s so I felt bad for him and gave him a little snuggie sand blanket.
This one just wanted to stick his head in the sand.
This one nestled himself amongst his friends to keep warm.
The birds were happy feasting on COCKLE frozen food.
Take a virtual stroll with me  to find an ANGEL WING, MUREXES and more……
but before you watch the video, let me update you on a the Tides tab at the top of this page. I've had lots of people want to know how to find the low tides for the rest of the year. Now you can find it right here!
Okay now back to the show…..
Read More
iLoveShelling
Our Sponsors
Search
Follow the tracks in the sand
Email Newsletter
iLS Shop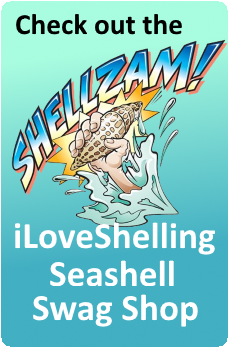 Wentletrap Trapping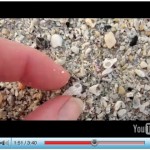 Recent Comments
Archives
Archives
Categories
Useful Information