Posted by pam on Dec 29, 2010 in Captiva Coral, Cones and Conchs, Video | 28 comments
Sunday afternoon we were out in the cold and howling north west winds watching the shells start to pile up on the sand bar at Blind Pass on Captiva. I know I've been talking so much about this new sand bar….. but when it's good, it's super shellacious! There were too many FIGHTING CONCHS and OLIVES to count with TULIPS, CORAL  and CONES mixed in too. My favorite part of the video is when I found the biggest FLAT I've ever found and then I saw Melinda ( it was so windy, I hope I heard her name right) find her sa-weeet ALPHABET CONE.
Come along on this shelling trip with me ….without getting cold and wet!
Read More
iLoveShelling
Our Sponsors
Search
Follow the tracks in the sand
Email Newsletter
iLS Shop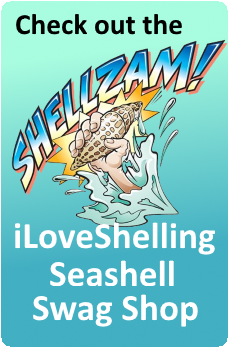 Wentletrap Trapping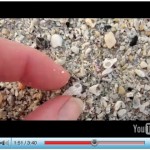 Recent Comments
Archives
Archives
Categories
Useful Information