Posted by pam on May 15, 2010 in Janthina | 6 comments
Cheri couldn't identify this shell so she sent me this photo to try to get some help on naming it. Well? At first look, I thought it might be a bleached out land snail but she said she found it at low tide in April on Sanibel……doesn't sound like a land snail would have been there. I did a little research and this is what I came up with-  JANTHINA (?) . I didn't find it on the Bailey-Matthews Shell Museum site so I'm still not sure. Hopefully, MurexKen or another expert will comment so we can feed the curiosity.
May 15, 2010 UPDATE: We have identification on this shell. It is a land snail. Please see MurexKen's comment for more identification. Thank you, Lori at http://snailsrock.org/snailblog/ as well. Both of you "rock"!
Read More
iLoveShelling
Our Sponsors
Search
Follow the tracks in the sand
Email Newsletter
iLS Shop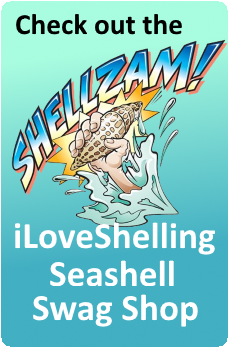 Wentletrap Trapping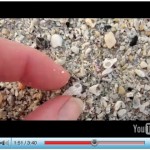 Recent Comments
Archives
Archives
Categories
Useful Information