Archive for Dusky Cone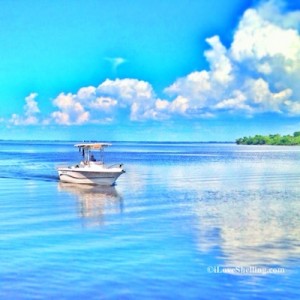 We went for a boat ride around the islands of Sanibel, Captiva and North Captiva on Saturday.  Clark was so jealous he wasn't able to go out on our iLoveShelling Captiva Cruises last week, and it's been months on our boat so he was bound and determined to get out and about on the water. Of course we had to stop at plenty of beaches to look for shells.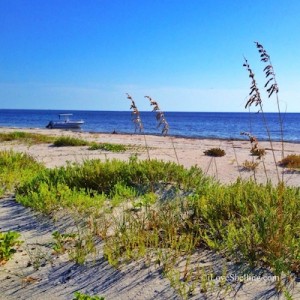 We found a few! Of course I was thaaa-rilled to find this beautiful wormie and a couple of perfect medium sized SAND DOLLARS.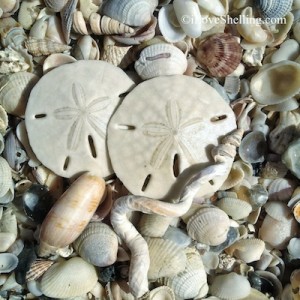 But. My favorite find of the weekend was this lemon yellow ROUGH SCALLOP. Yummy find!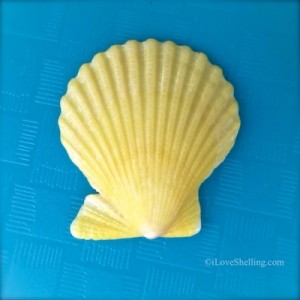 We spent a good part of the day watching the wildlife and fell in love with several ROSEATE SPOONBILL birds feasting on tiny fish or crabs in the low tide pools…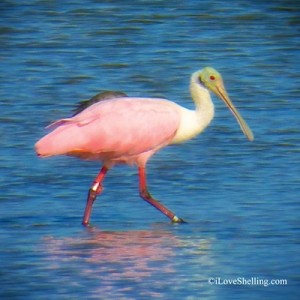 We found a few more shells but these are our faves. I know, I know… Yes, those are DEPRESSED SLIPPER SHELLS in our faves pile but we saw so many, I feel like they were speaking to me. And when I bent down to pick up a SAND DOLLAR or WORM SHELL or that cute little DUSKY CONE, I couldn't help but pick up a pretty JINGLE or two as well. JINGLES make me happy- I dont know why- they just do. It was such a wonderful day to be out on the water and out with my honey. He makes me happy too.