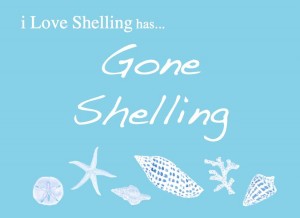 Everybody needs a vacation… even when you live in a paradise like Sanibel. So, I am unplugging from online life for a week or so to take a break and recharge the brain. I know! You need shelling reports! I am NOT leaving you high and dry without shelling updates so…. Captain Brian to the rescue!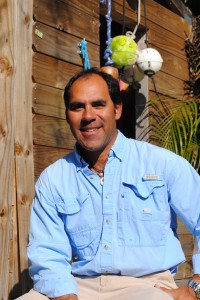 Captain Brian Holaway will be right here posting his fabulous photos of our local beaches just like he does on his blog Capt. Brian On The Water . You won't miss a beat to get your up-to-date shelling fix. Fair? Okay, if you haven't heard me talk about our good friend Captain Brian before, he is the best shelling guide I know.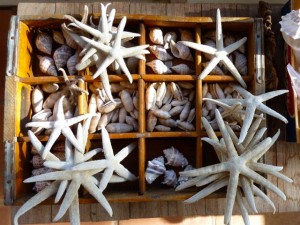 .. and he REALLY loves shelling too. Can you tell?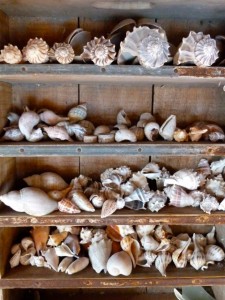 Oooooh… He has a box of BABY'S EARS!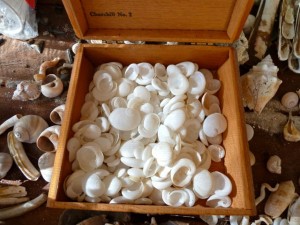 Ahhhhhh…  WORM SHELLS!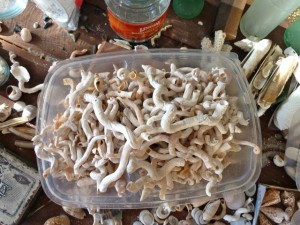 He even collects TUSK SHELLS like we do but we've never found one this big!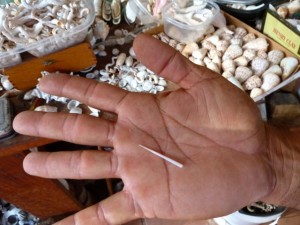 Wow! Look at these gorgeous shells…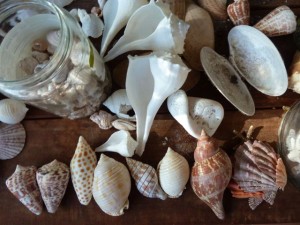 Did you notice he has The Elite Three? A JUNONIA, SCOTCH BONNET and LION'S PAWS.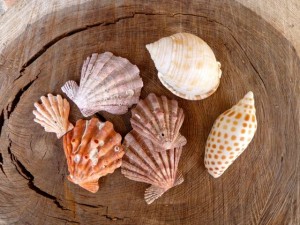 Captain Brian has a great eye for shells but he also has a great eye for nature and wildlife. He is in the Florida Master Naturalist program to promote awareness, understanding, and respect the environment of Florida's natural world.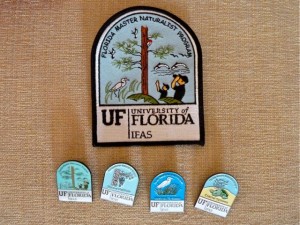 See? I've left you in very capable hands.
Margarita, please. (Oh sorry, I'm just getting ready for vacation.)
So enjoy the next few posts by Brian then I will be back with a refreshed mind and hopefully some awesome shelling reports to share.
Oh yes, I'll have that margarita with salt. (Oh sorry, again.. I keep getting interupted)
See you soon, dear friends!
Sllluuuuurpppp. Ahhhhhhh
Read More